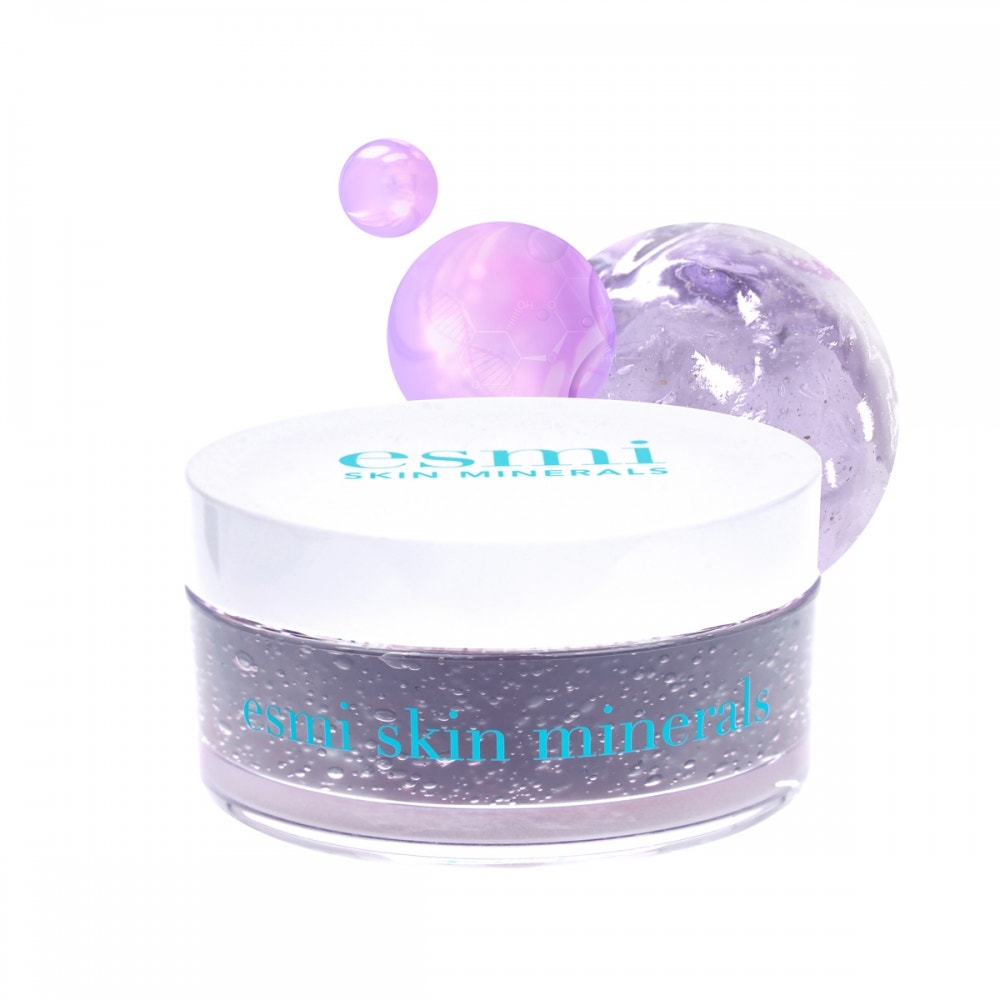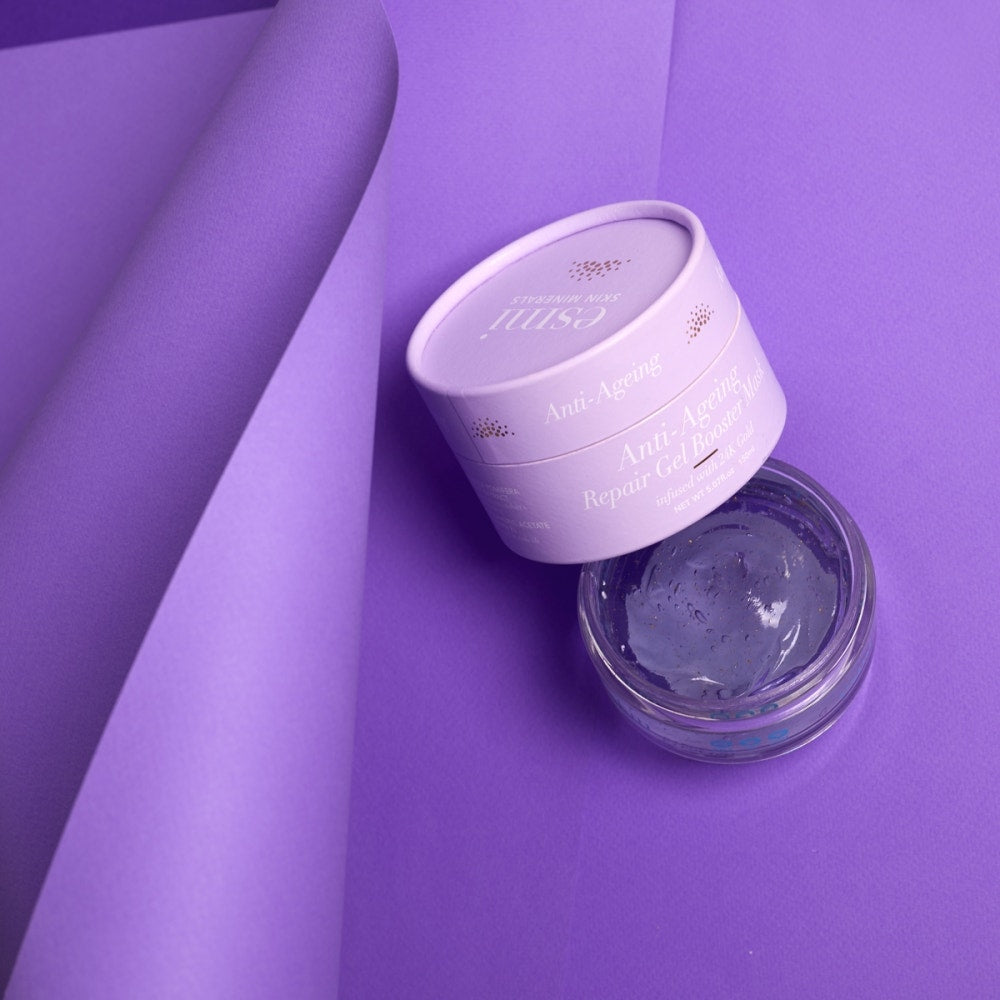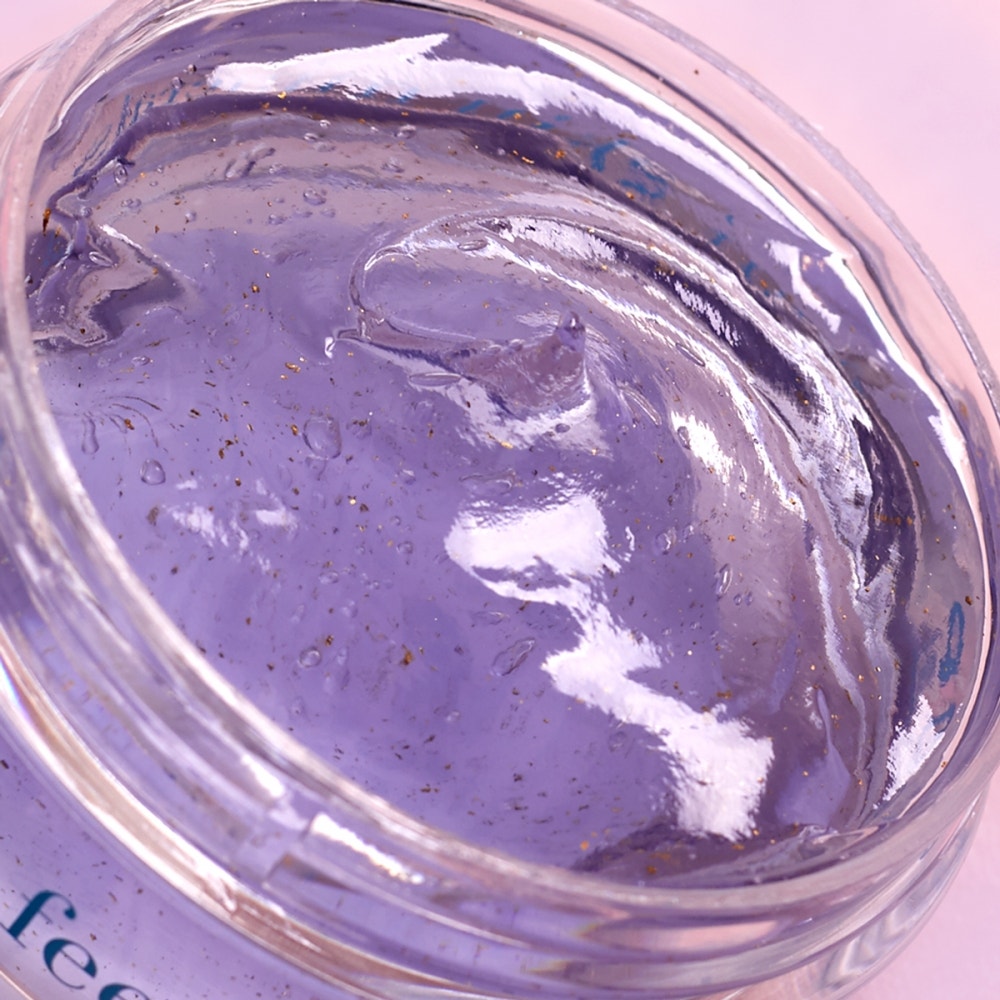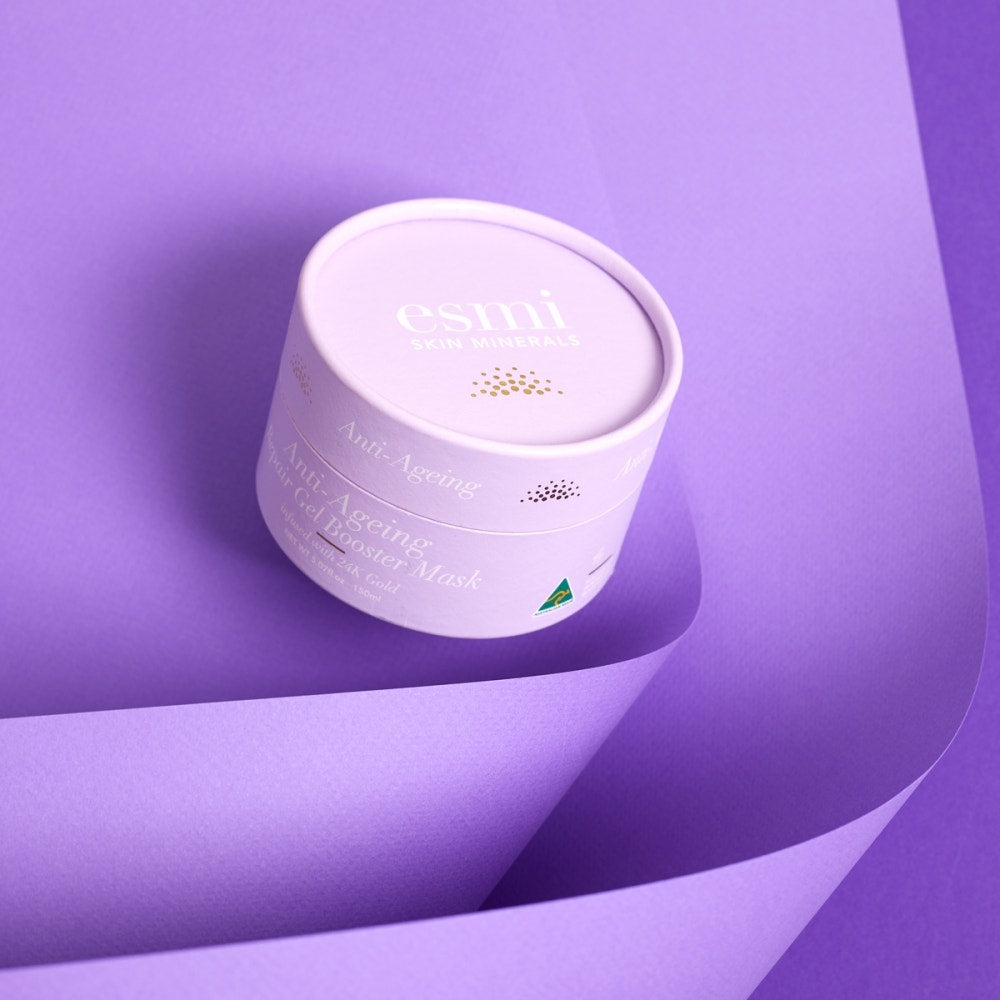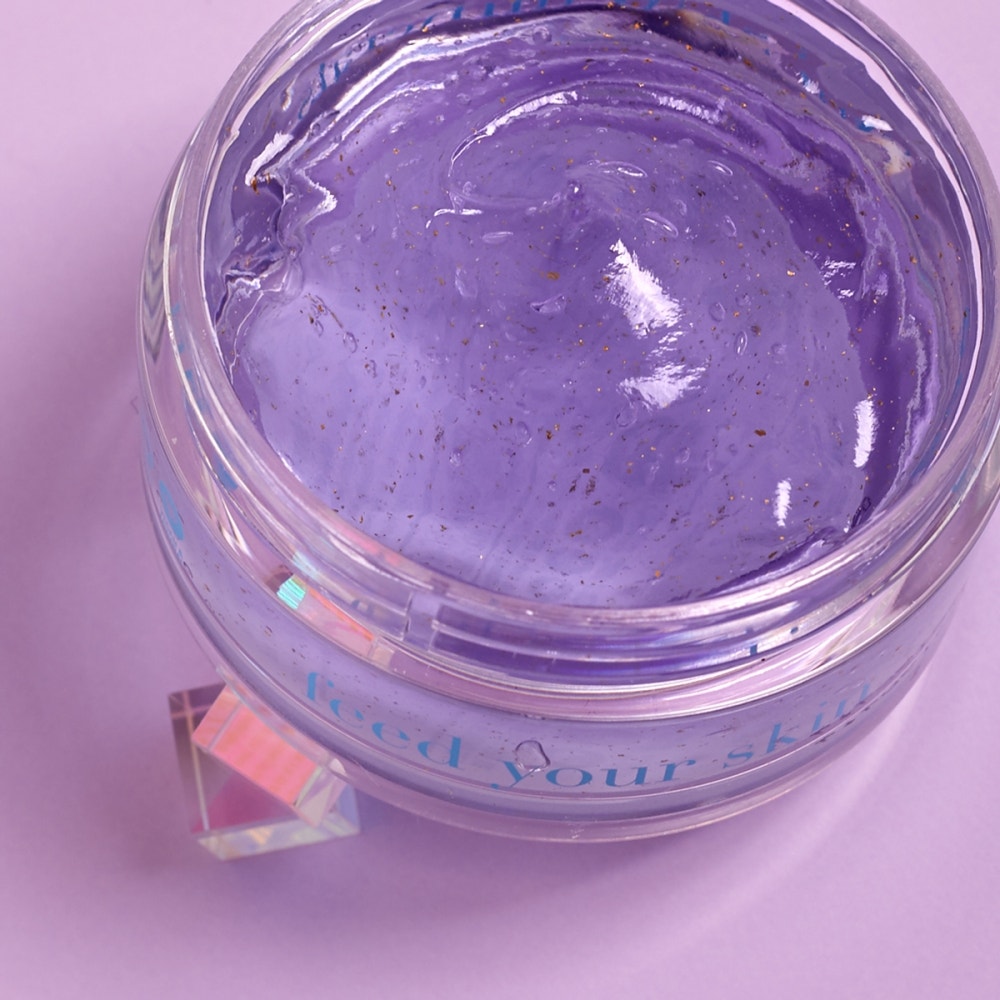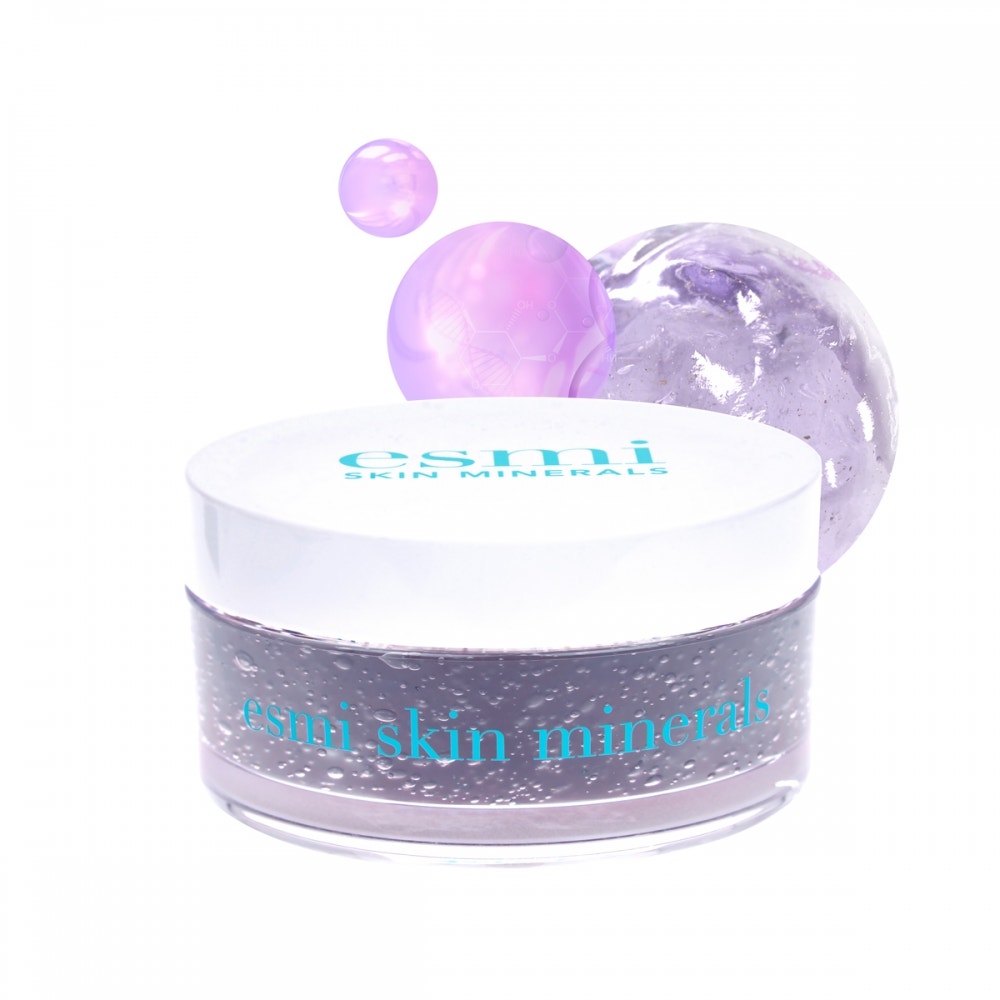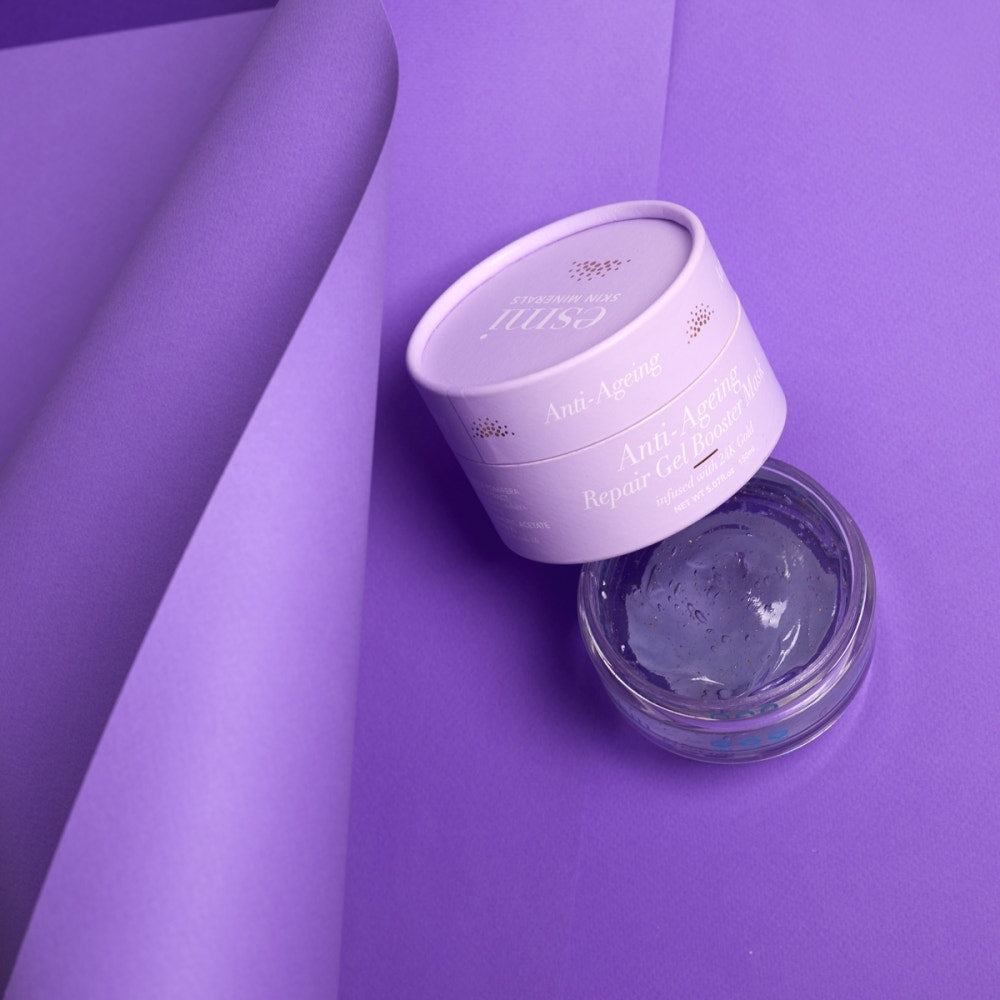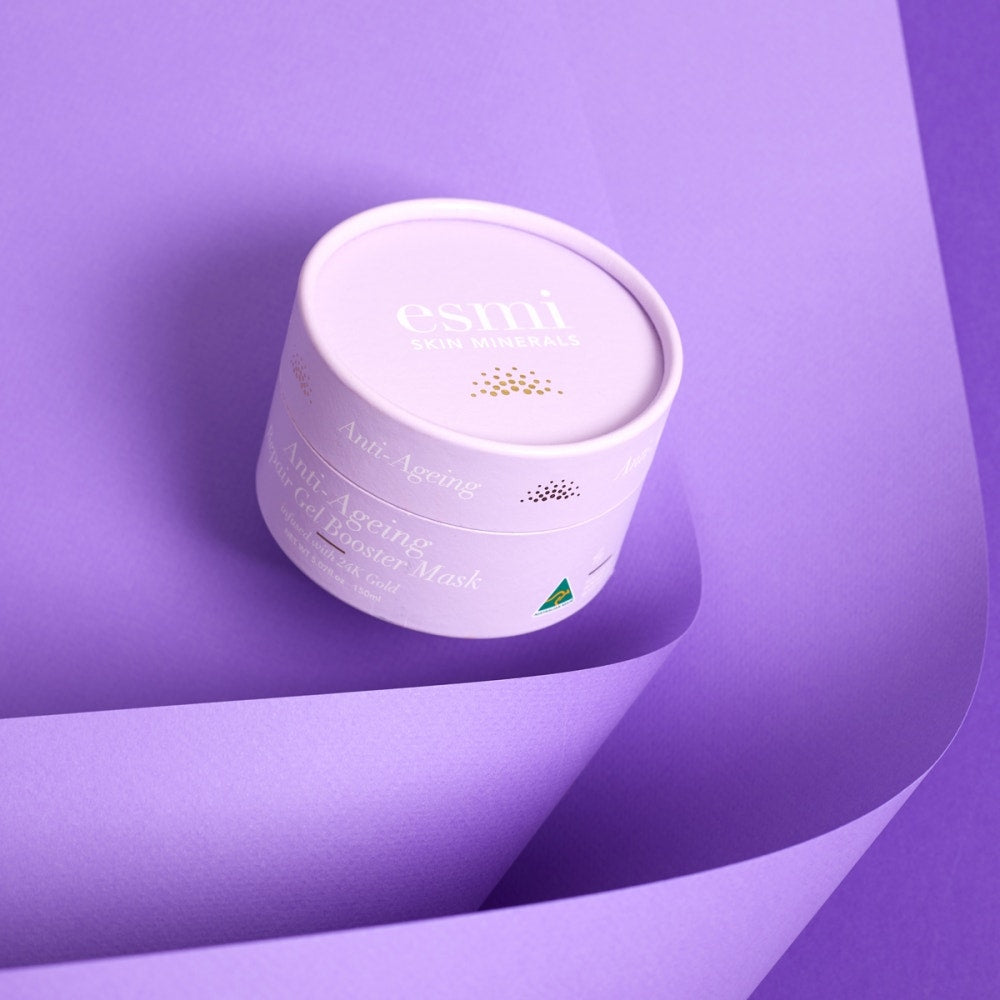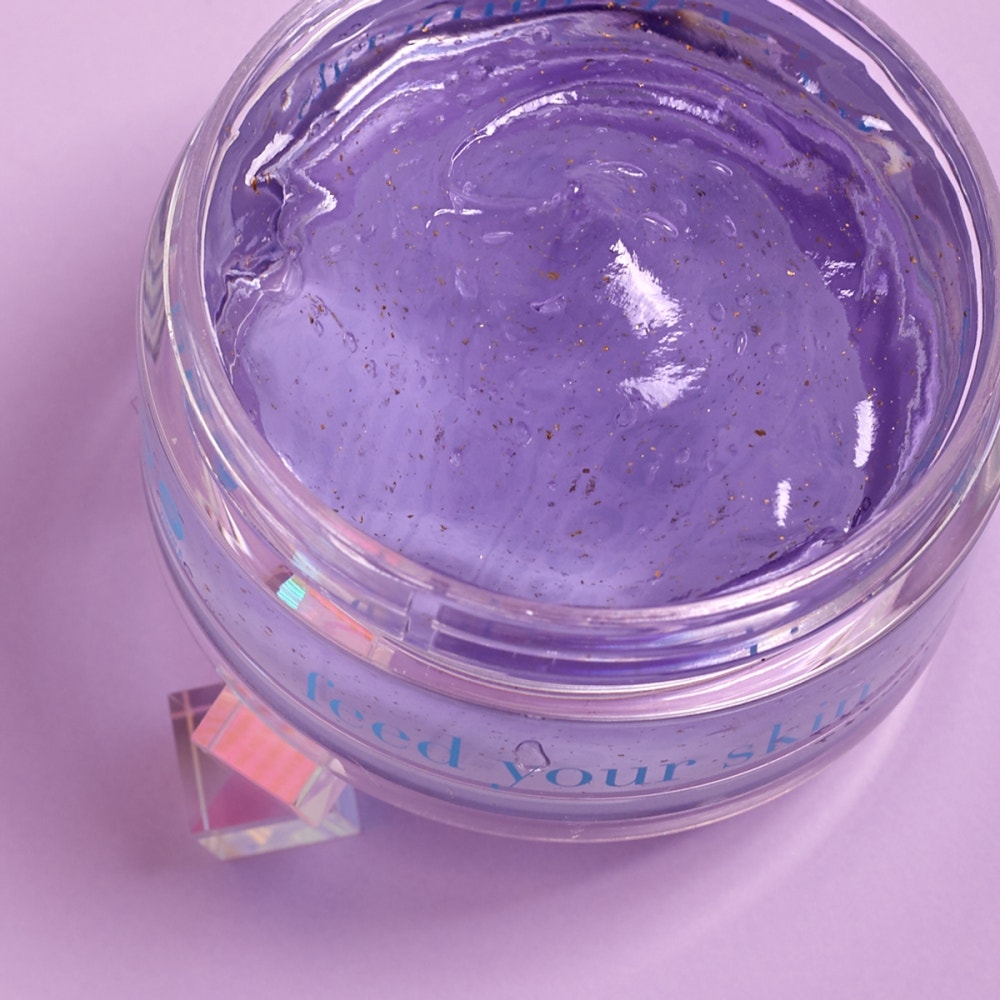 On Sale
Esmi Anti-Ageing Repair Gel Booster Mask 150ml
*The Anti-Ageing Repair Gel Booster Mask has been updated to our new packaging - the volume is still 150mL.
An all-in-one anti ageing gel mask with 24k gold, peptides, and antioxidants to soften fine lines, restore and protect the skin's natural barrier.
Suitable for most skin types to combat signs of ageing and fatigue by boosting skin elasticity, conditioning and defending against free radical damage.

Why people love Anti-Ageing Repair Gel Booster Mask:

- 24K gold increases elasticity and boosts circulation
- Peptides smooth fine lines and wrinkles
- Restores and conditions skin
- Protects against free radical damage