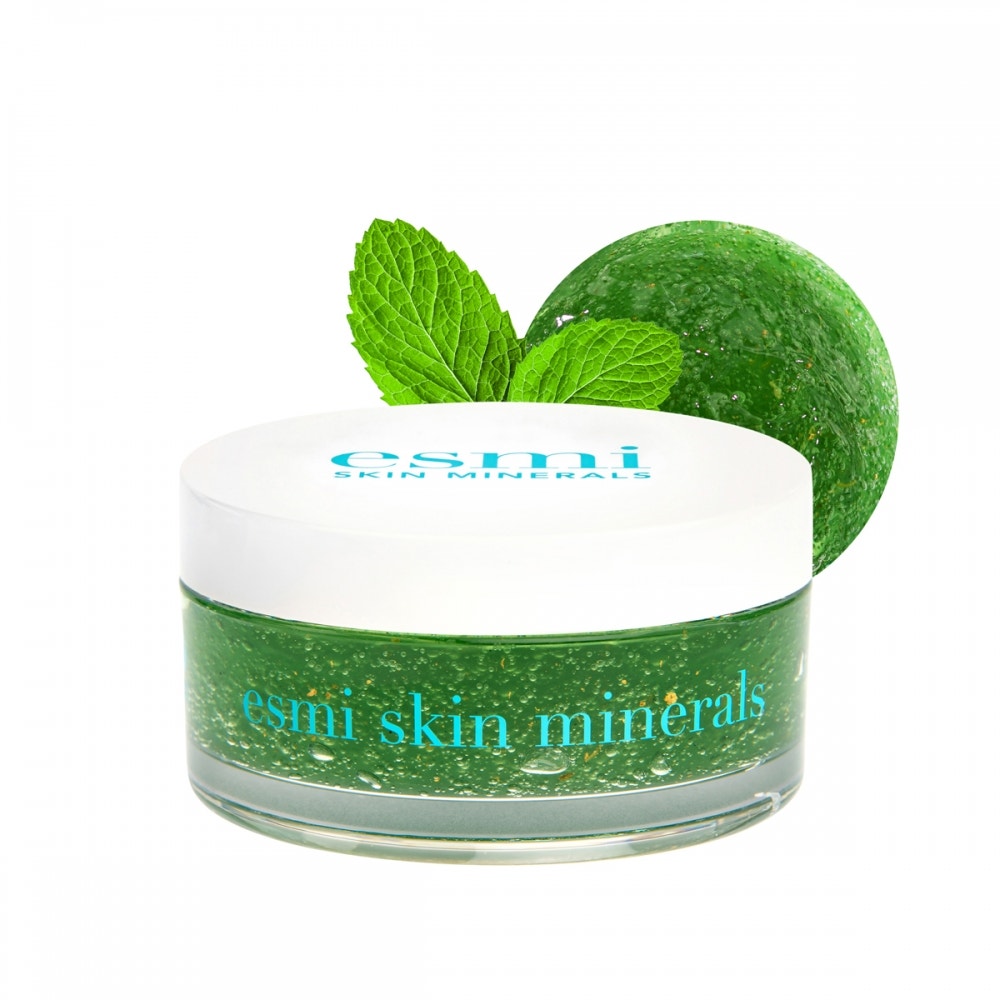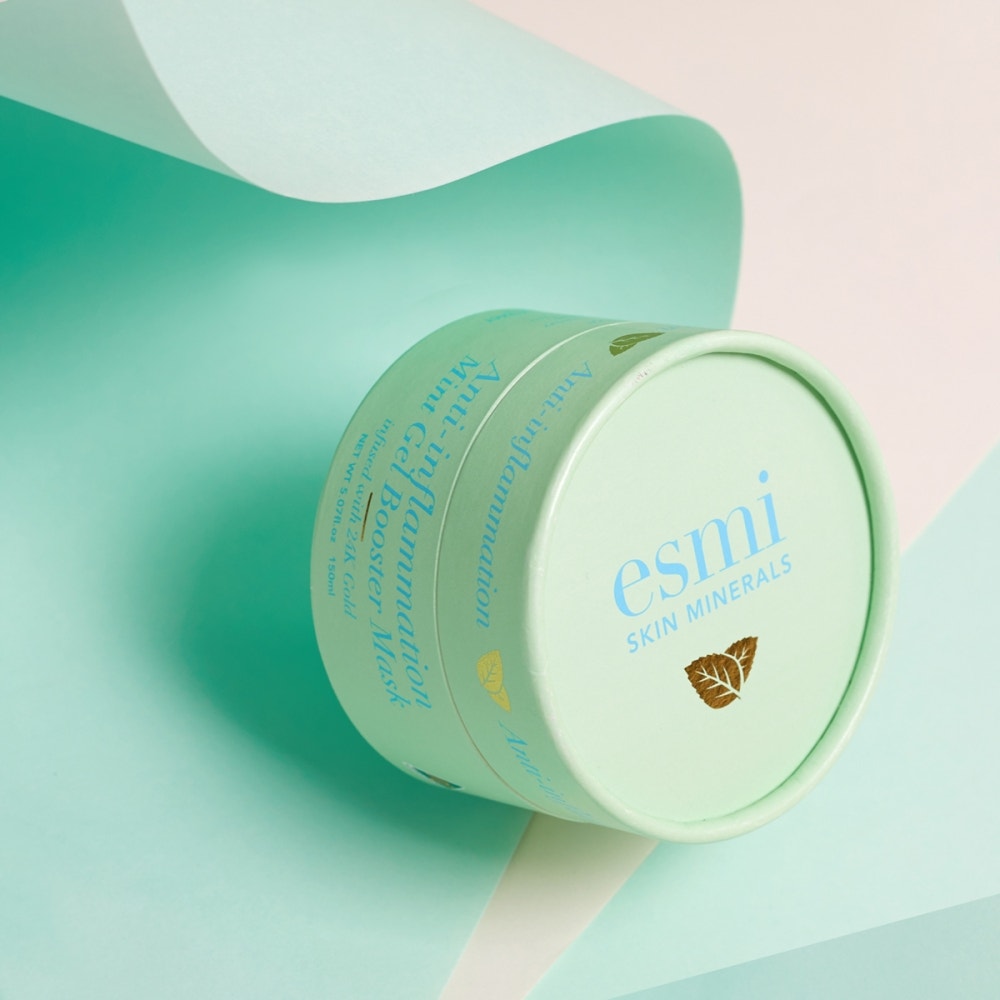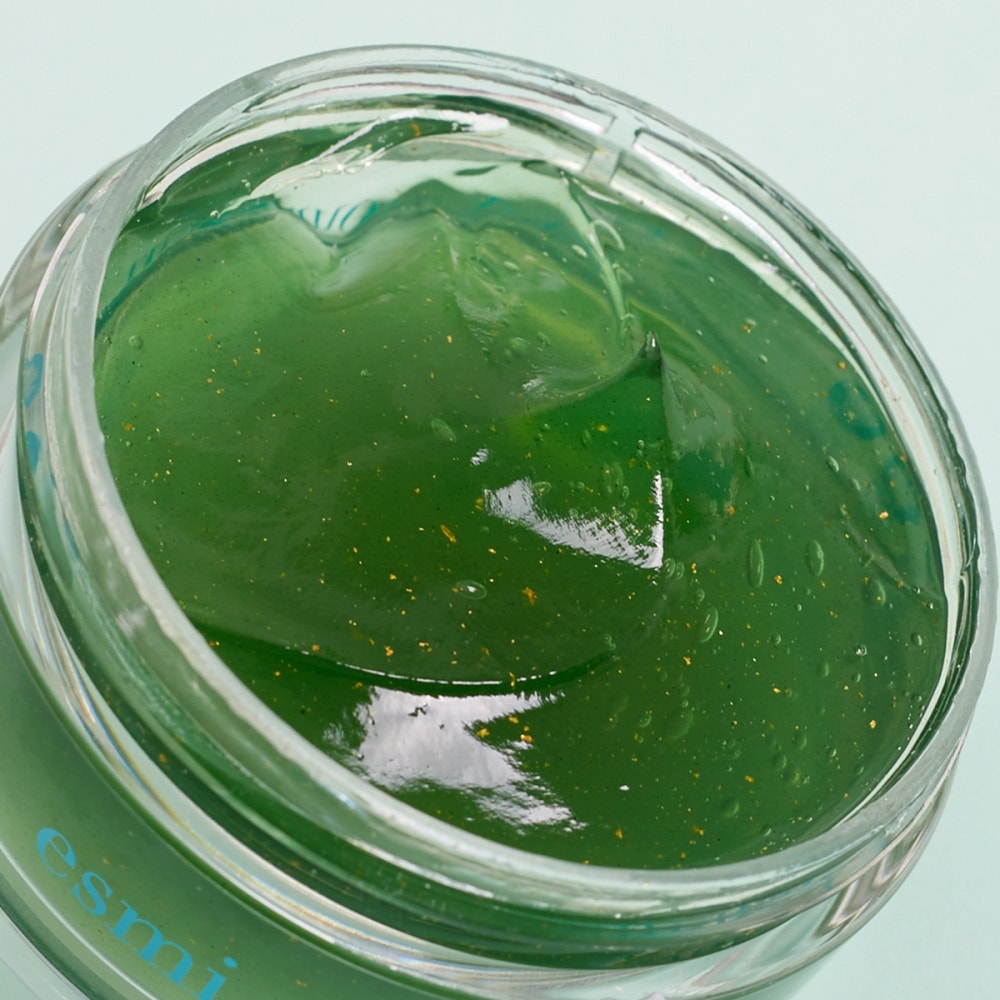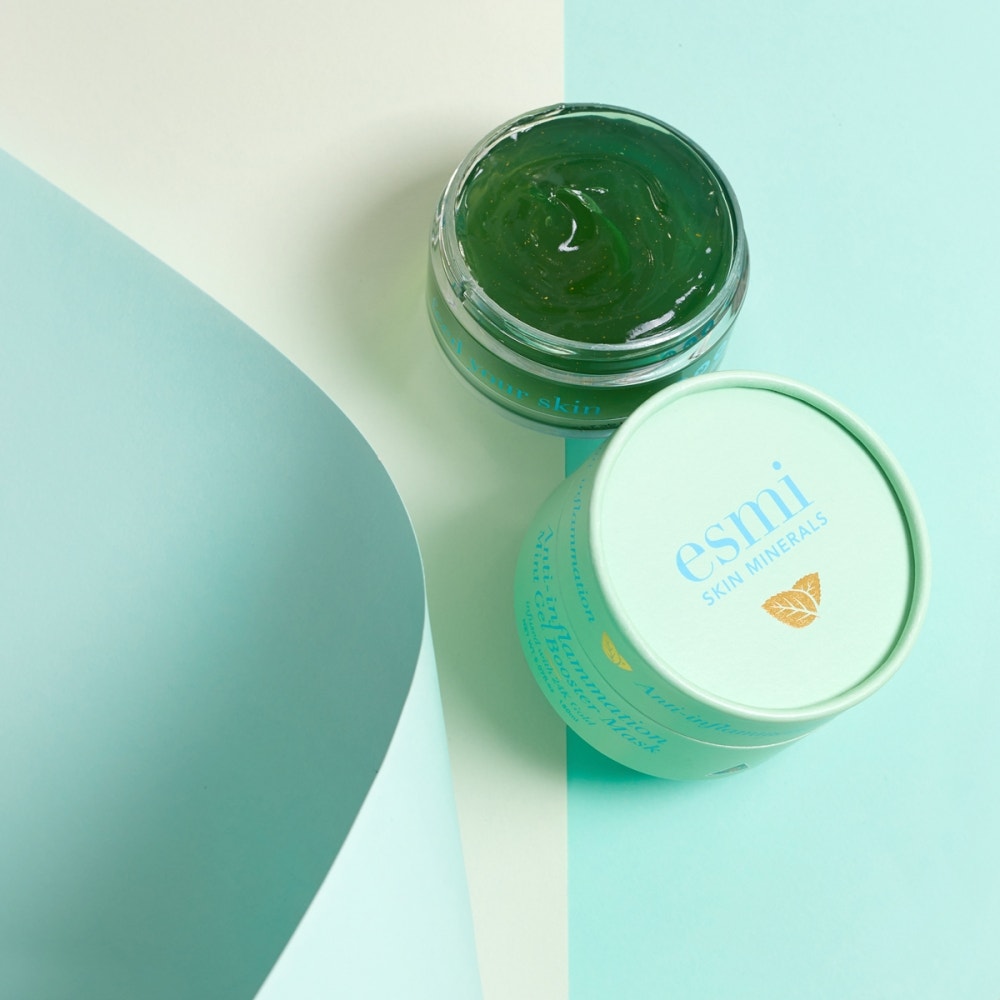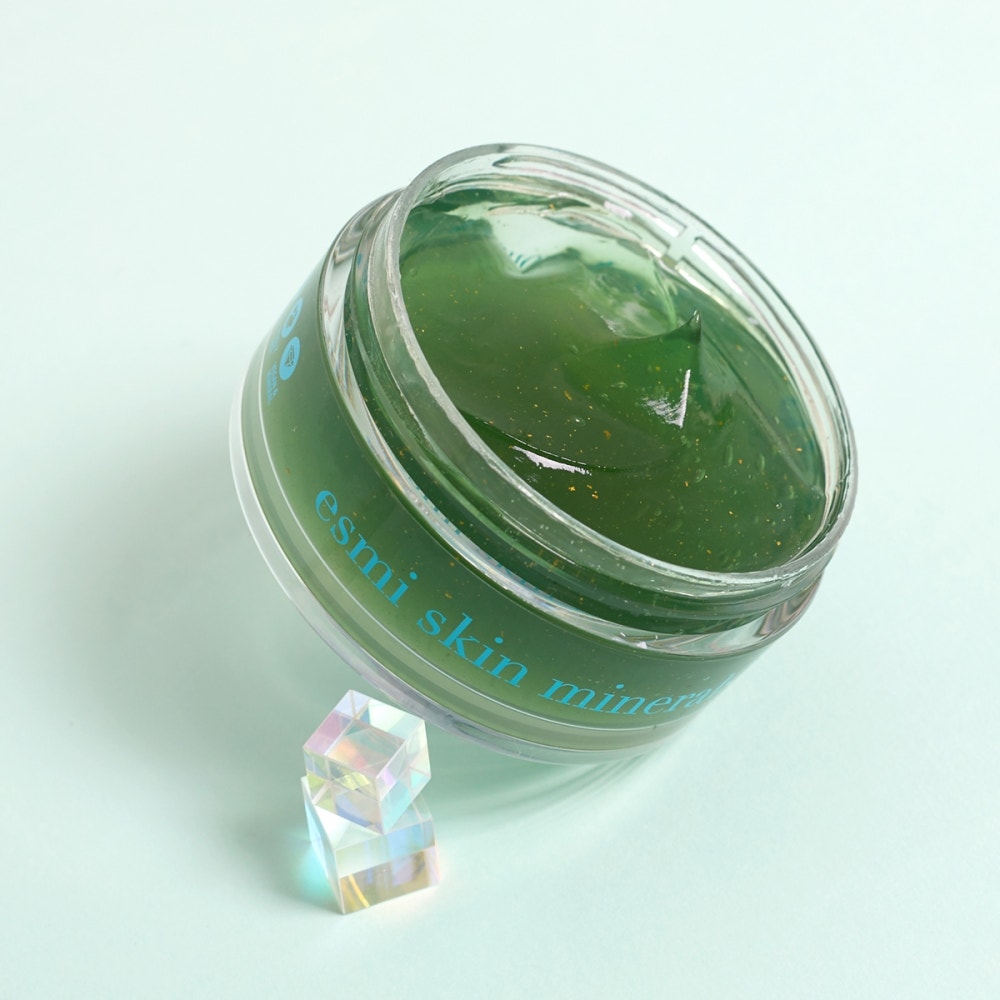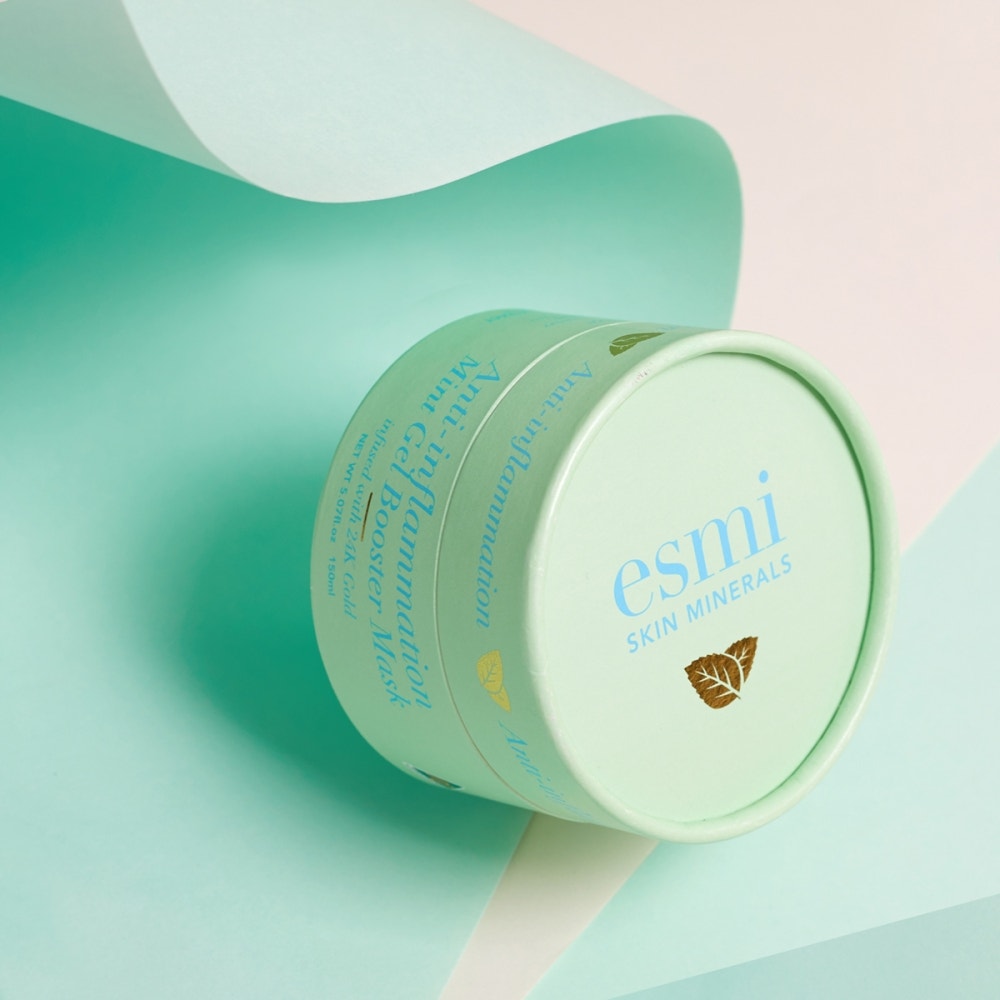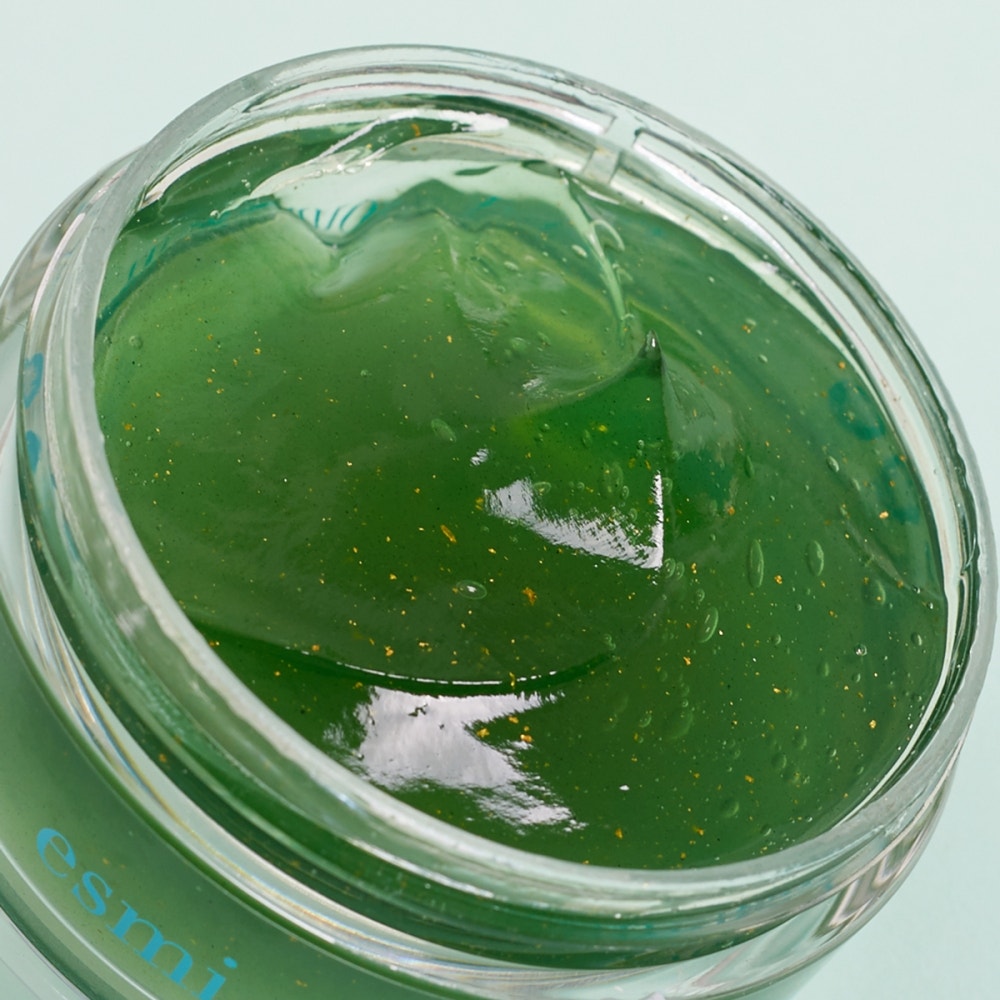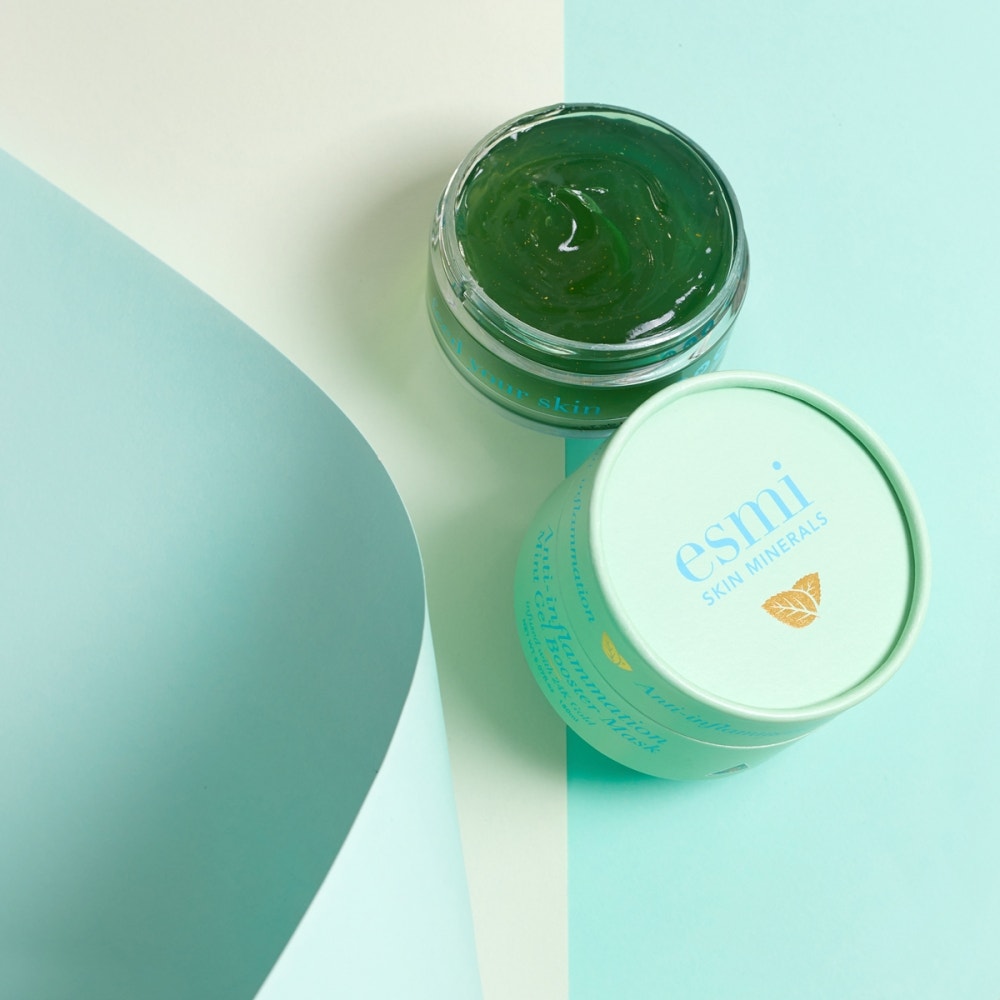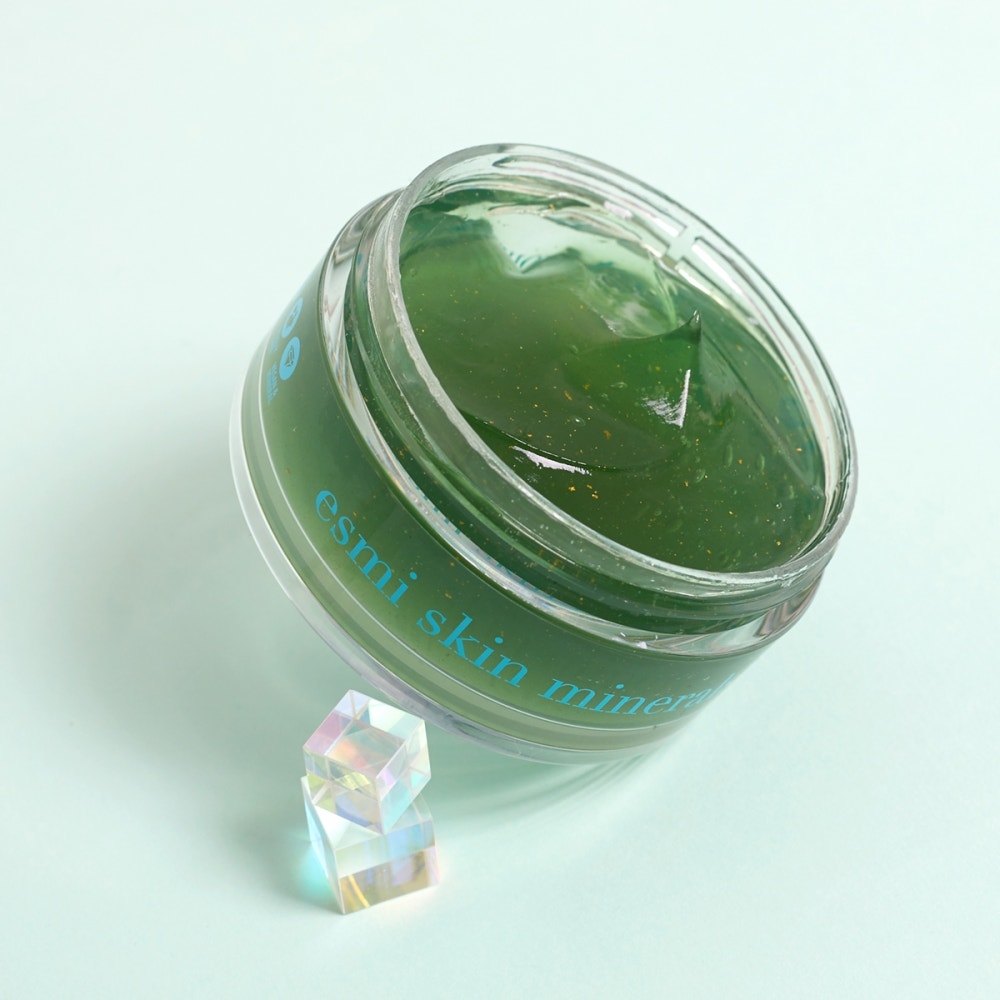 On Sale
Esmi Anti-inflammation Mint Gel Booster Mask 150ml
Instantly cools the discomfort of red, irritated skin while shutting down inflammation and breakouts with powerful natural antiseptic and anti-inflammatory properties.
Ideal for red, irritated and acne prone skin the mask can also be used to cool and repair trauma after laser and IPL treatments.
Why people love Anti-inflammation Mint Gel Booster Mask:
- Calms redness, irritation, acne inflammation
- Anti-inflammatory and antiseptic
- Ideal for use after laser and IPL treatments
- Hydrates and strengthens
- Balances oil production
Our Booster Mask range is quite concentrated so it is a good idea to ease your skin into these, and work your way up to leaving on overnight.