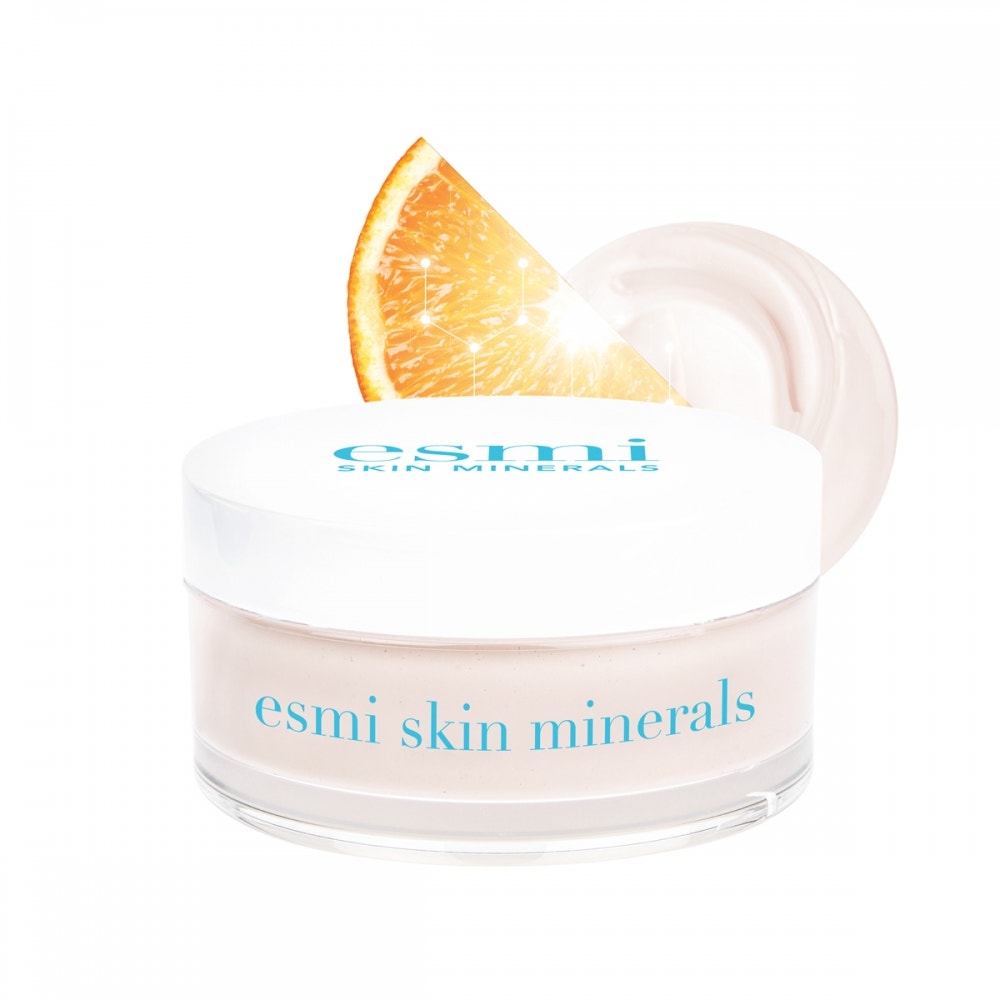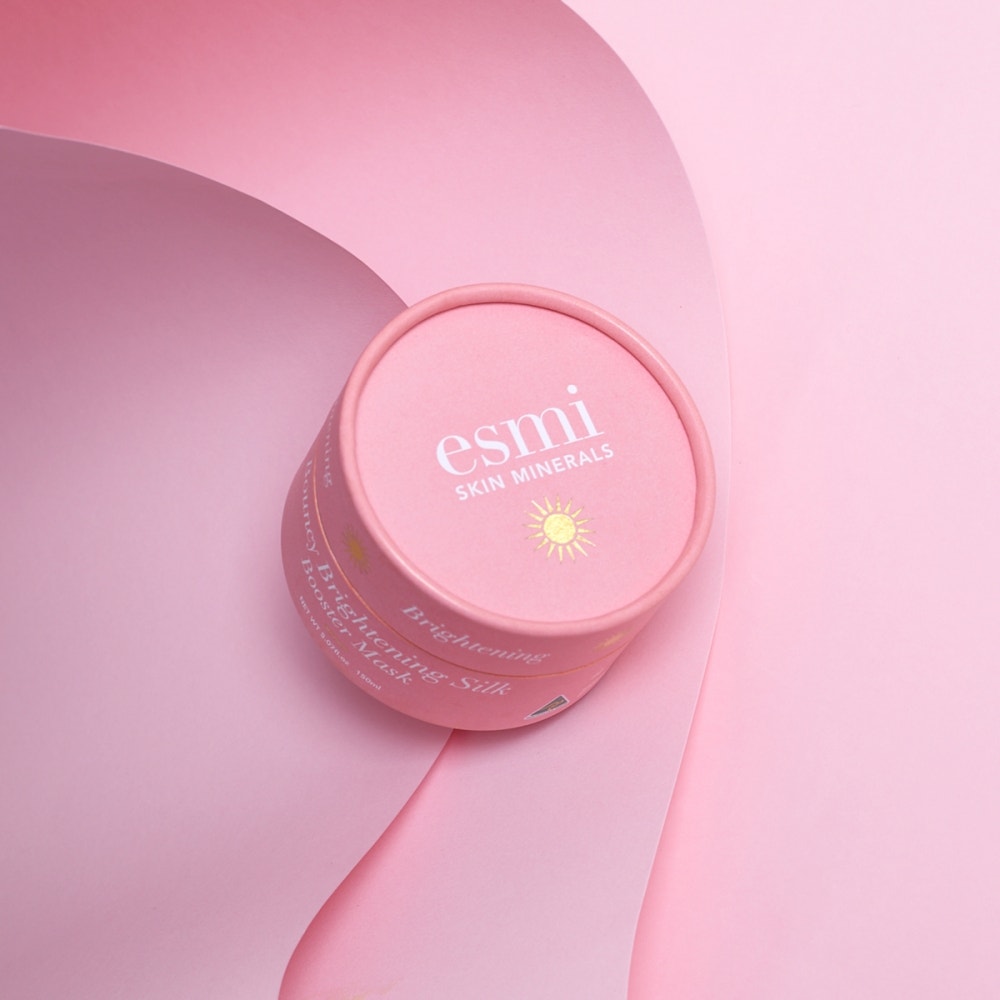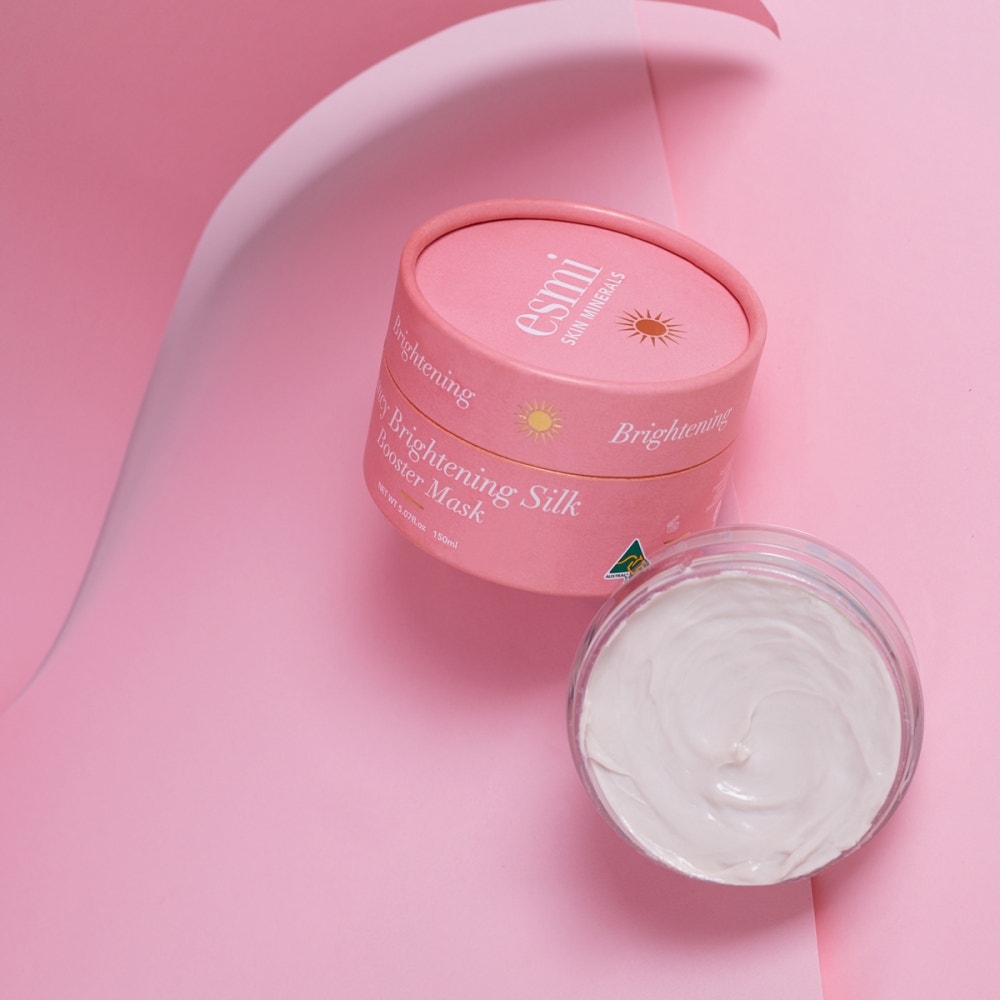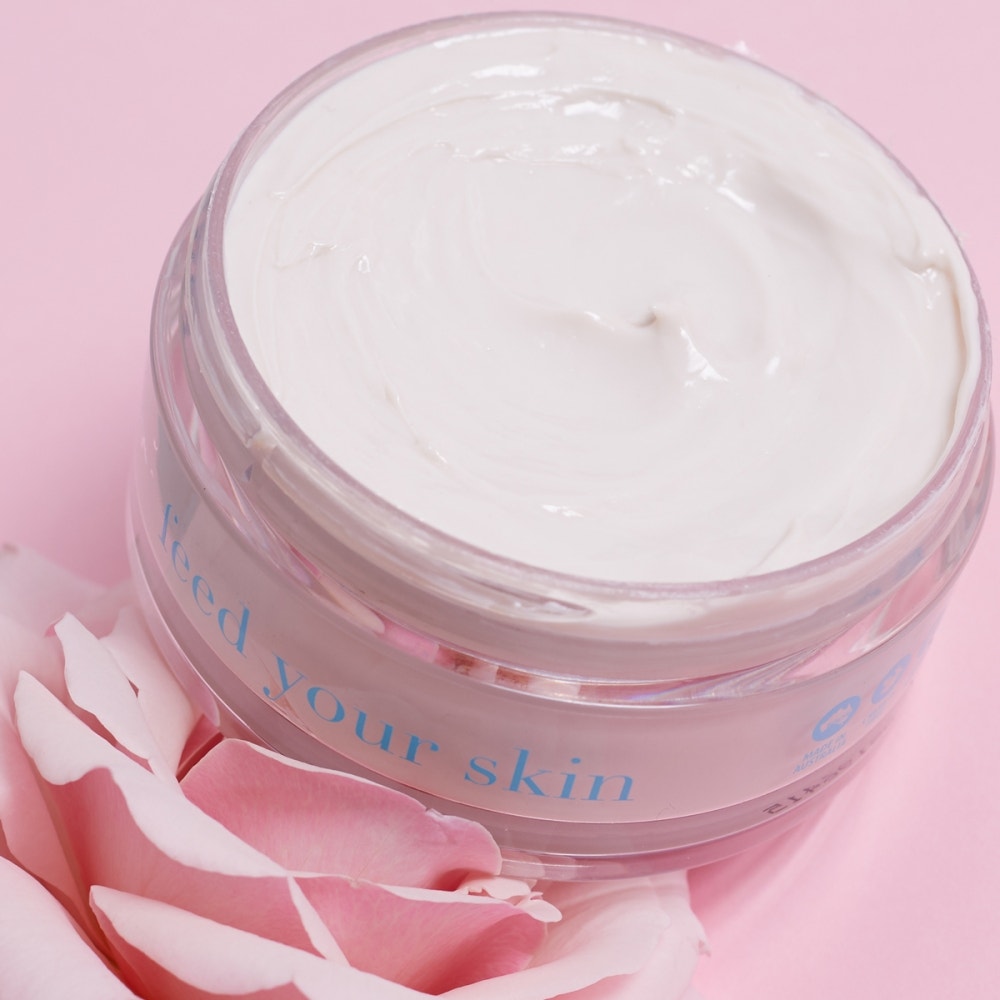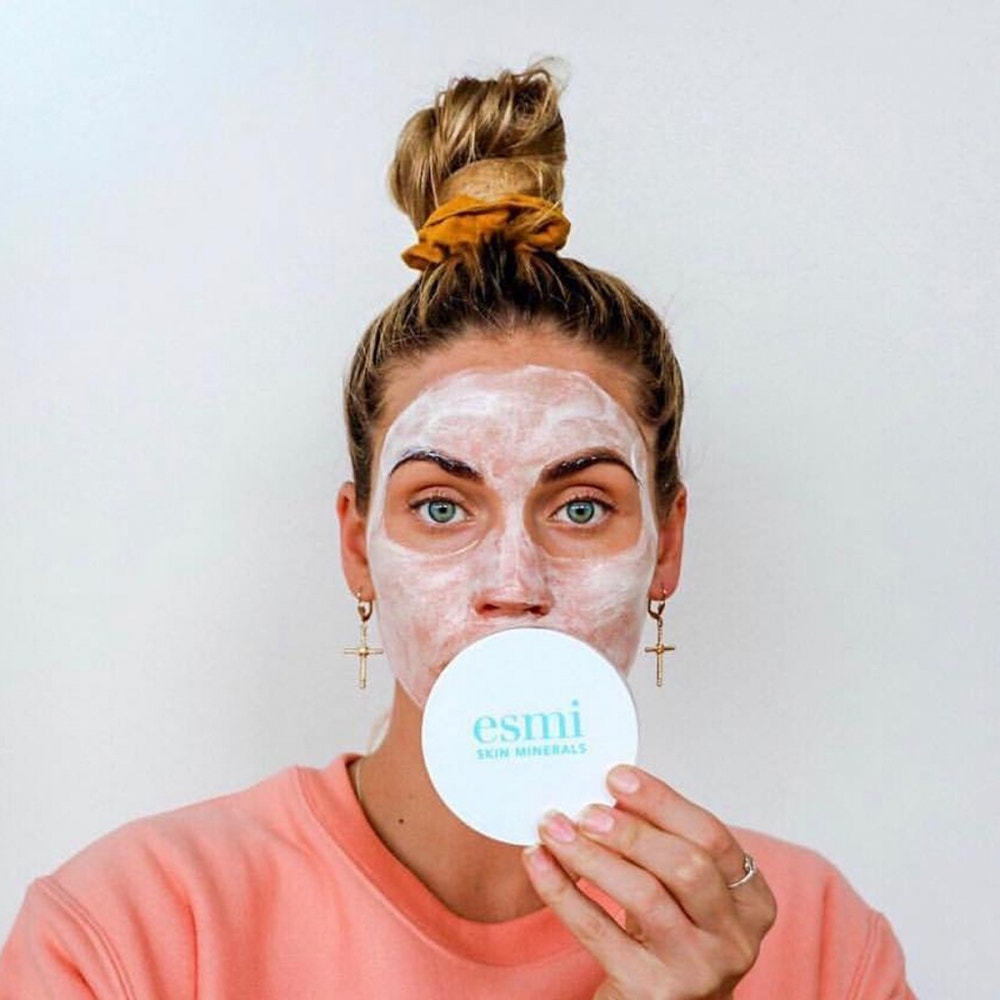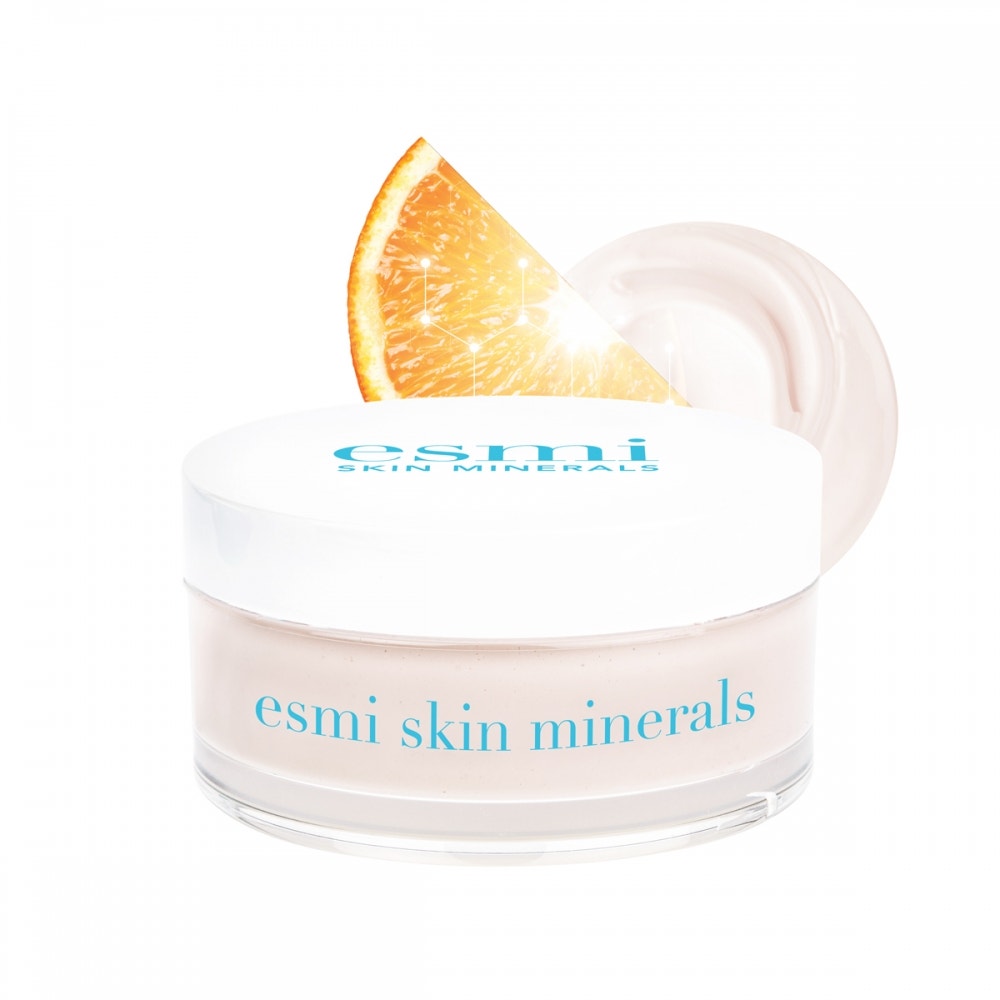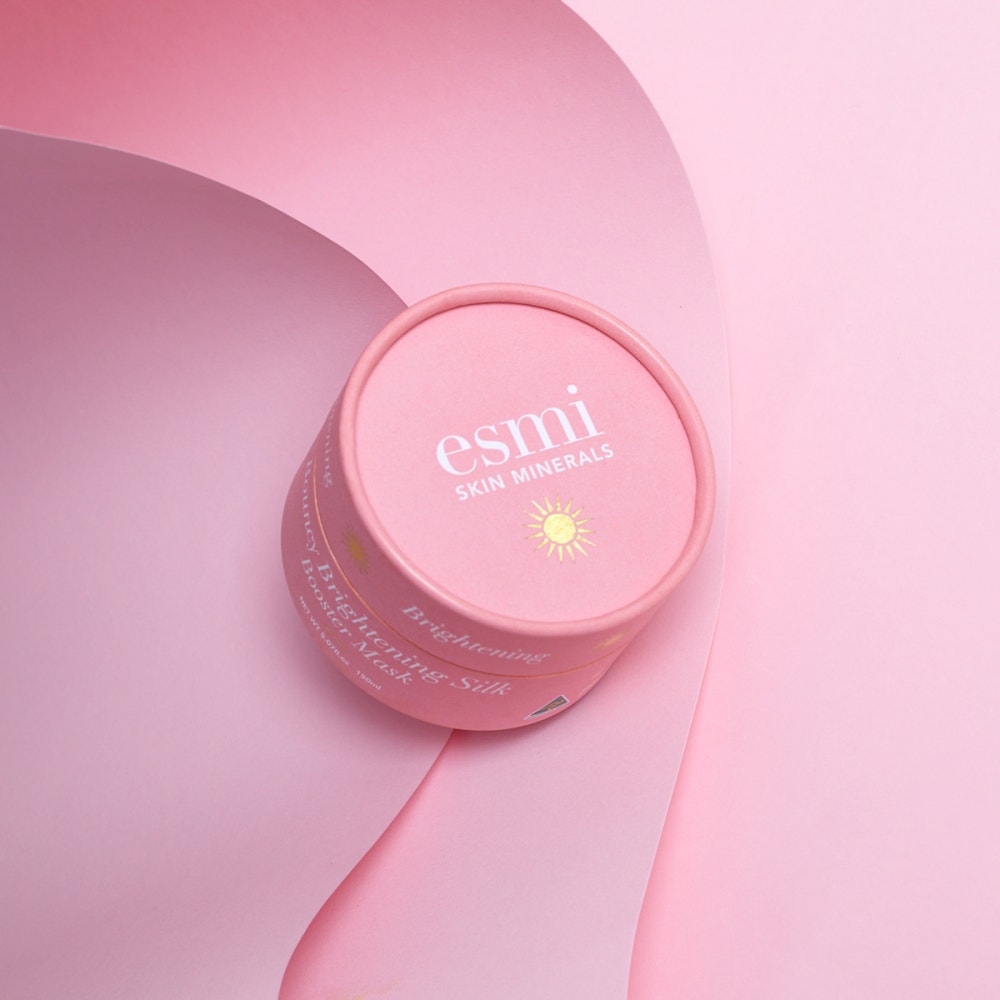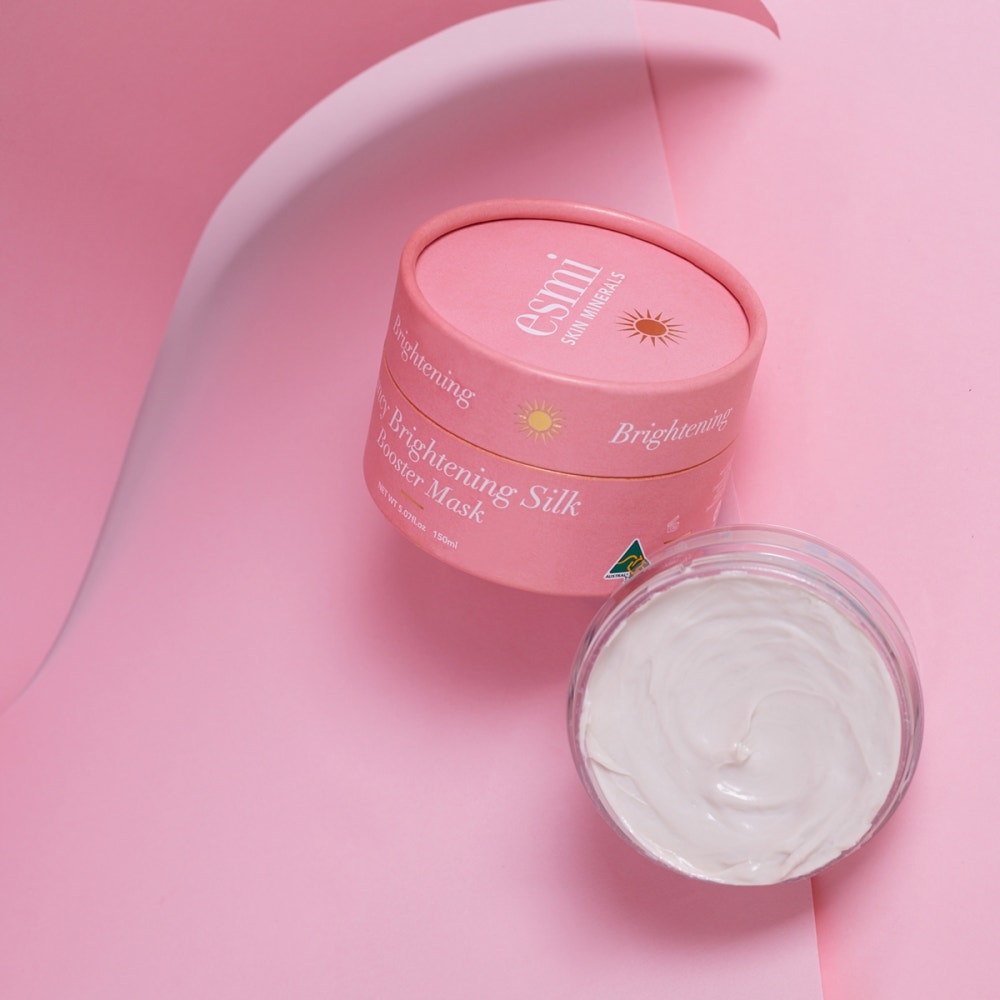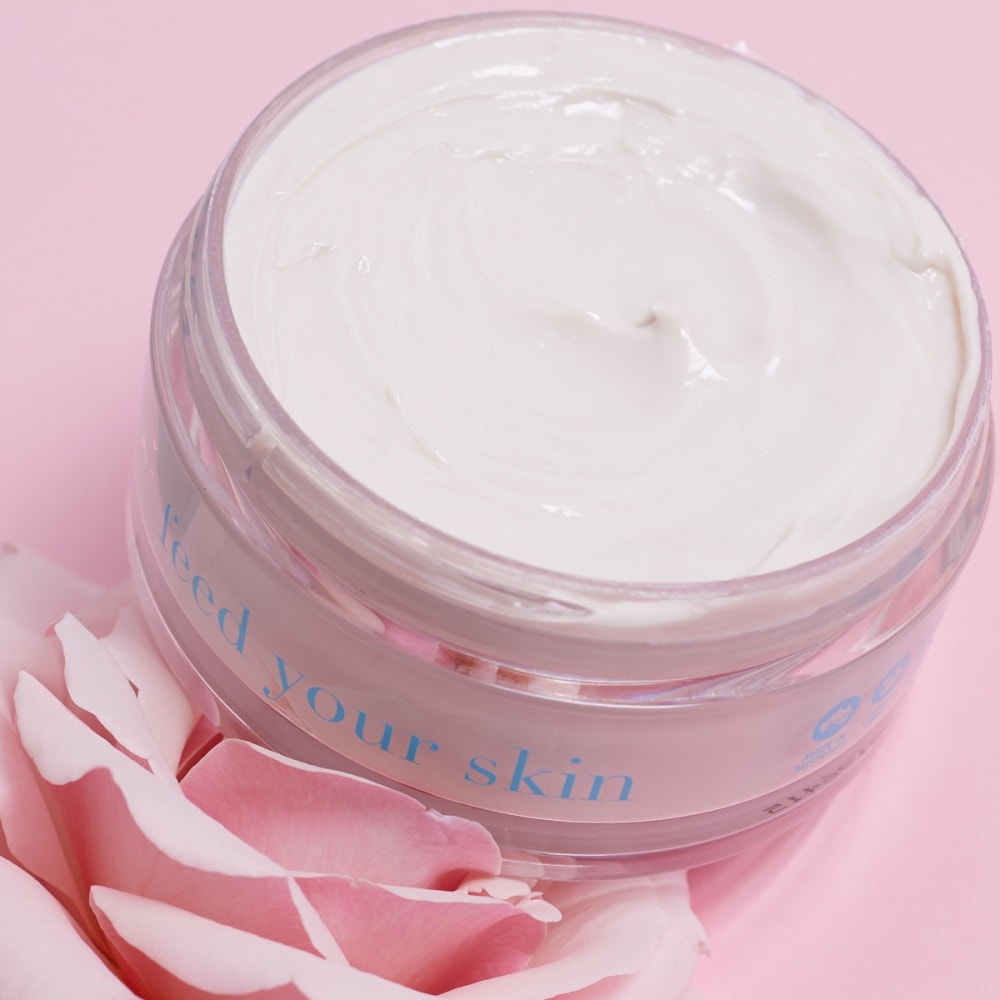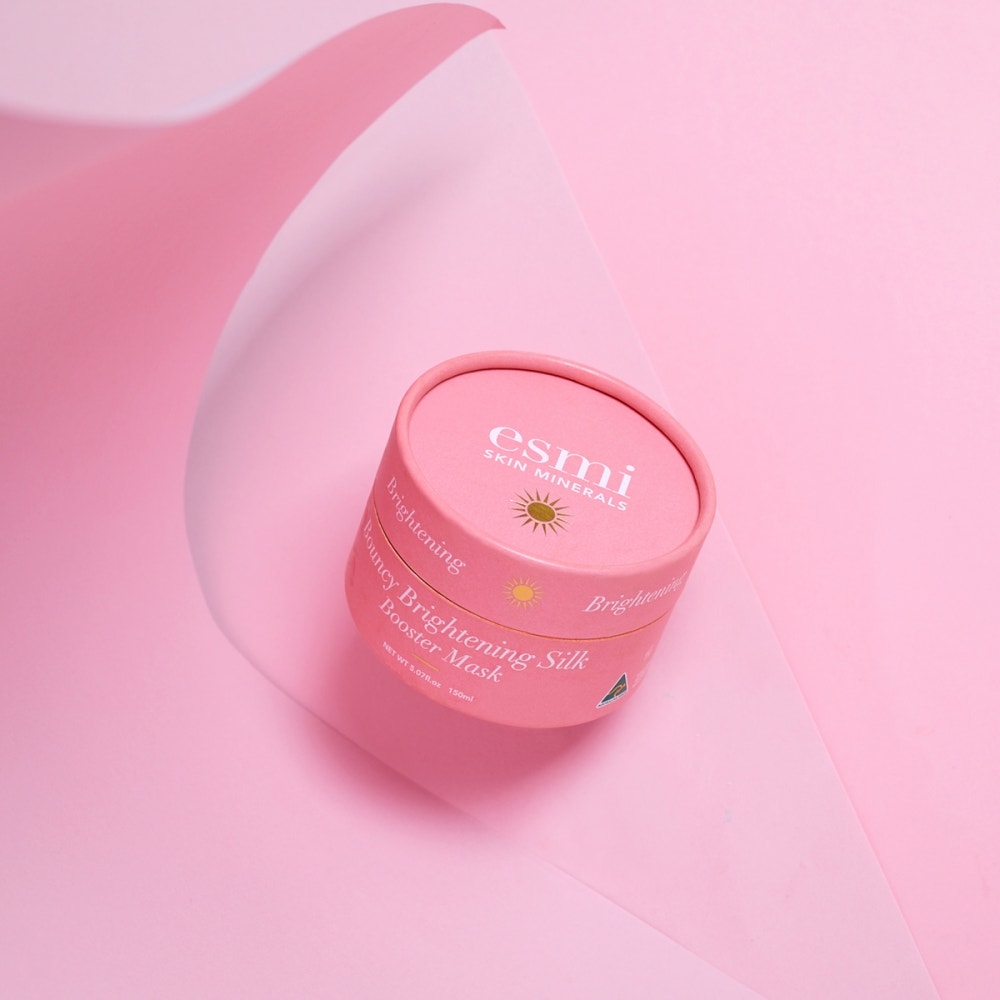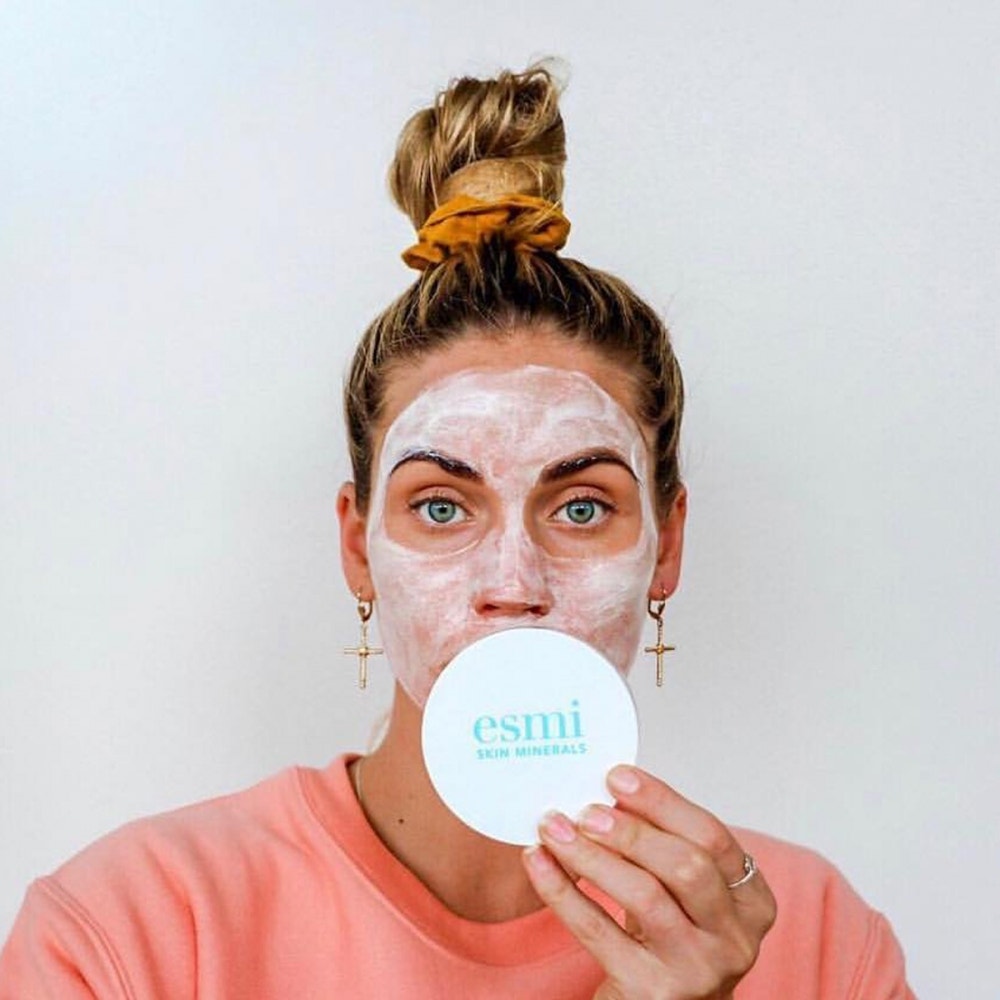 On Sale
Esmi Bouncy Brightening Silky Booster Mask 150ml
A silky soft brightening mask to wake up a tired complexion and promote a smoother, more luminous skin tone.
Ideal for lightening hyperpigmentation, age spots and sun damage, this face mask evens out skin tone for a smoother, brighter complexion. Suitable for most skin types.

Why people love Bouncy Brightening Silky Booster Mask:

- Skin brightening, lightening antioxidants
- Reduces melanin production
- Lightens age spots, melasma, and acne scarring
- Anti-inflammatory to calm irritation
- Paraben and sulfate free
Our Booster Mask range is quite concentrated so it is a good idea to ease your skin into these, and work your way up to leaving on overnight.