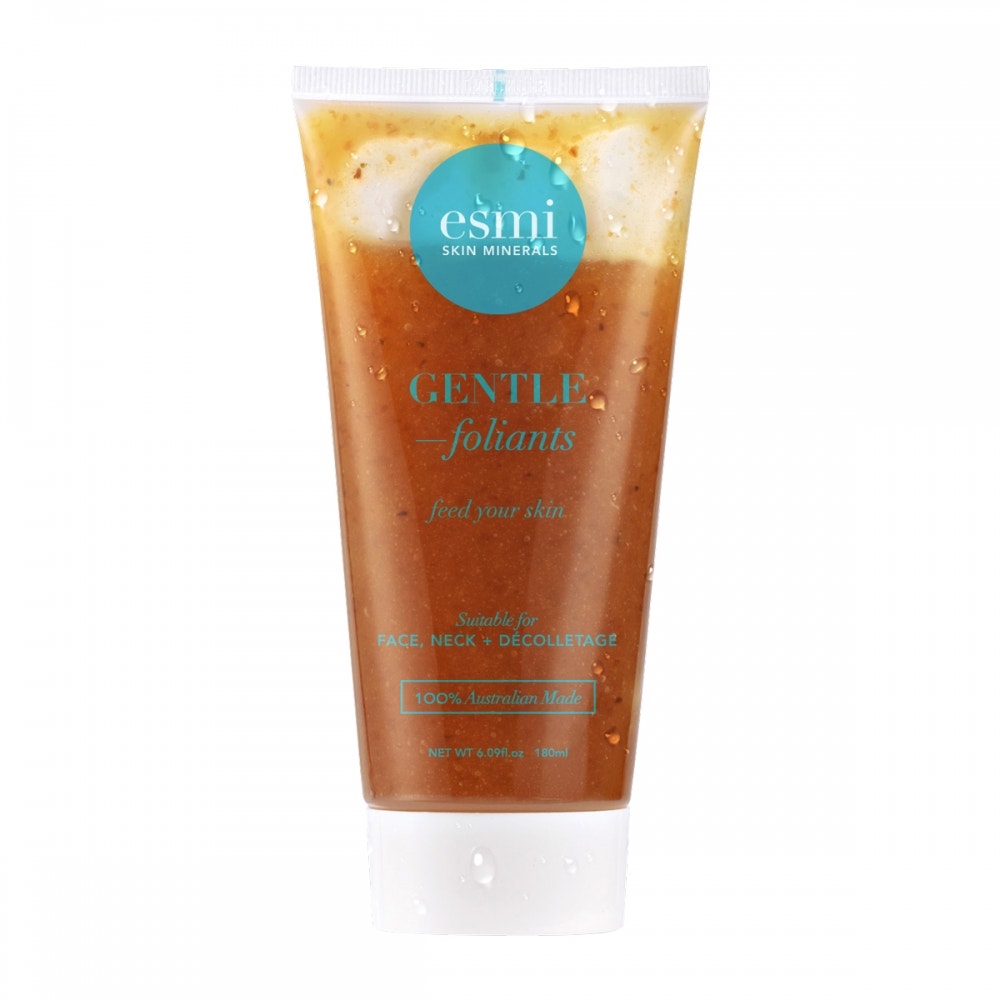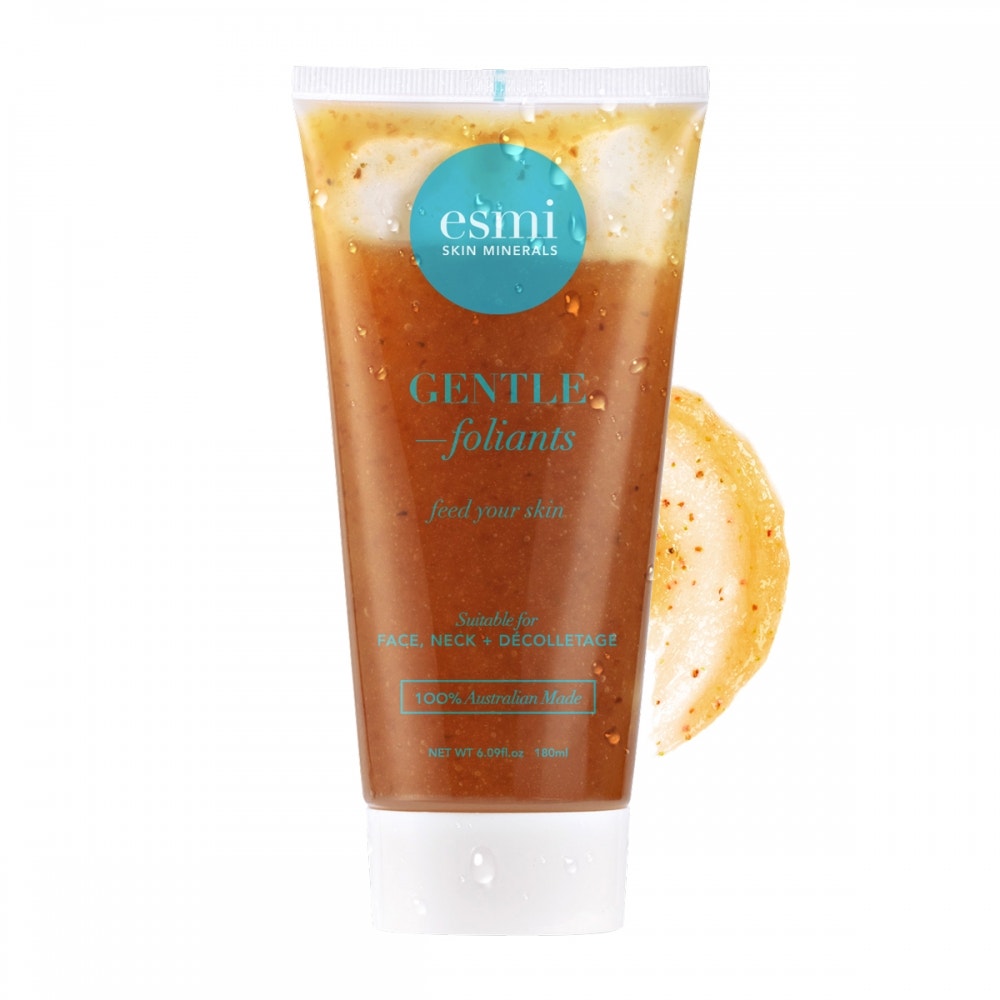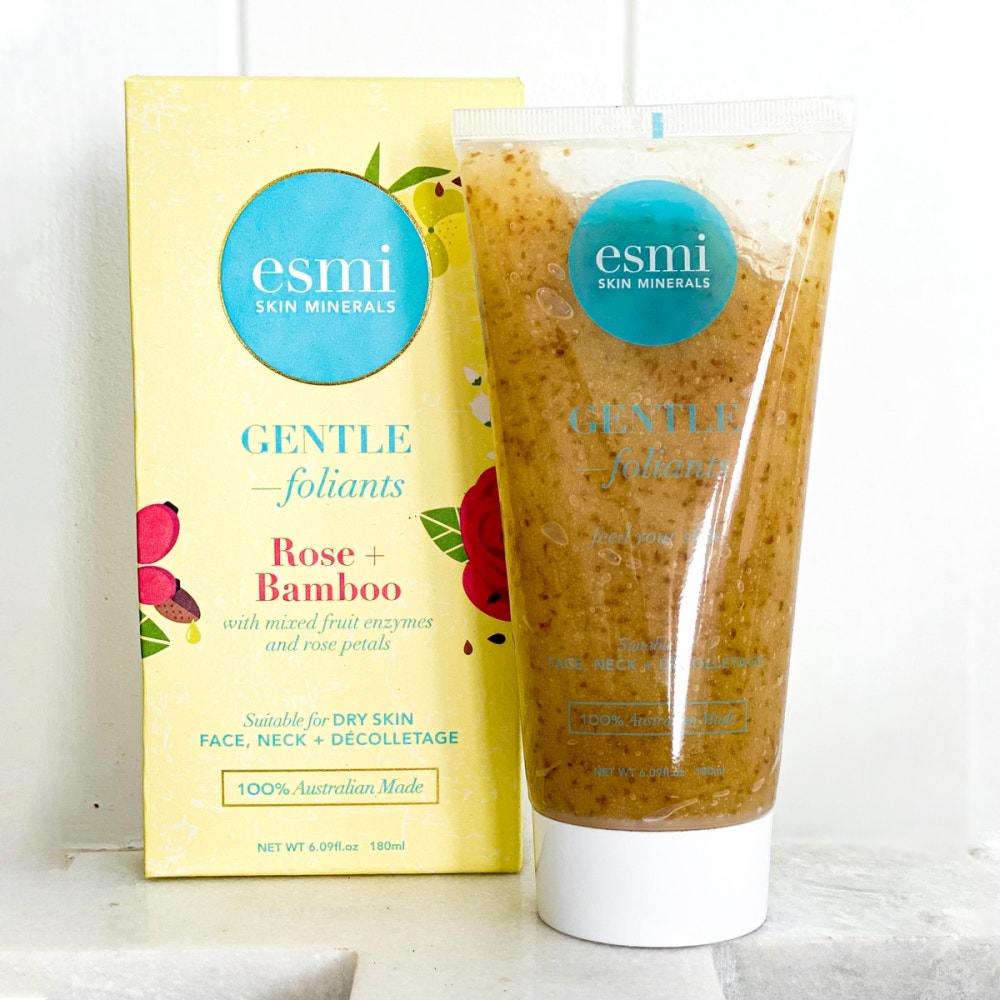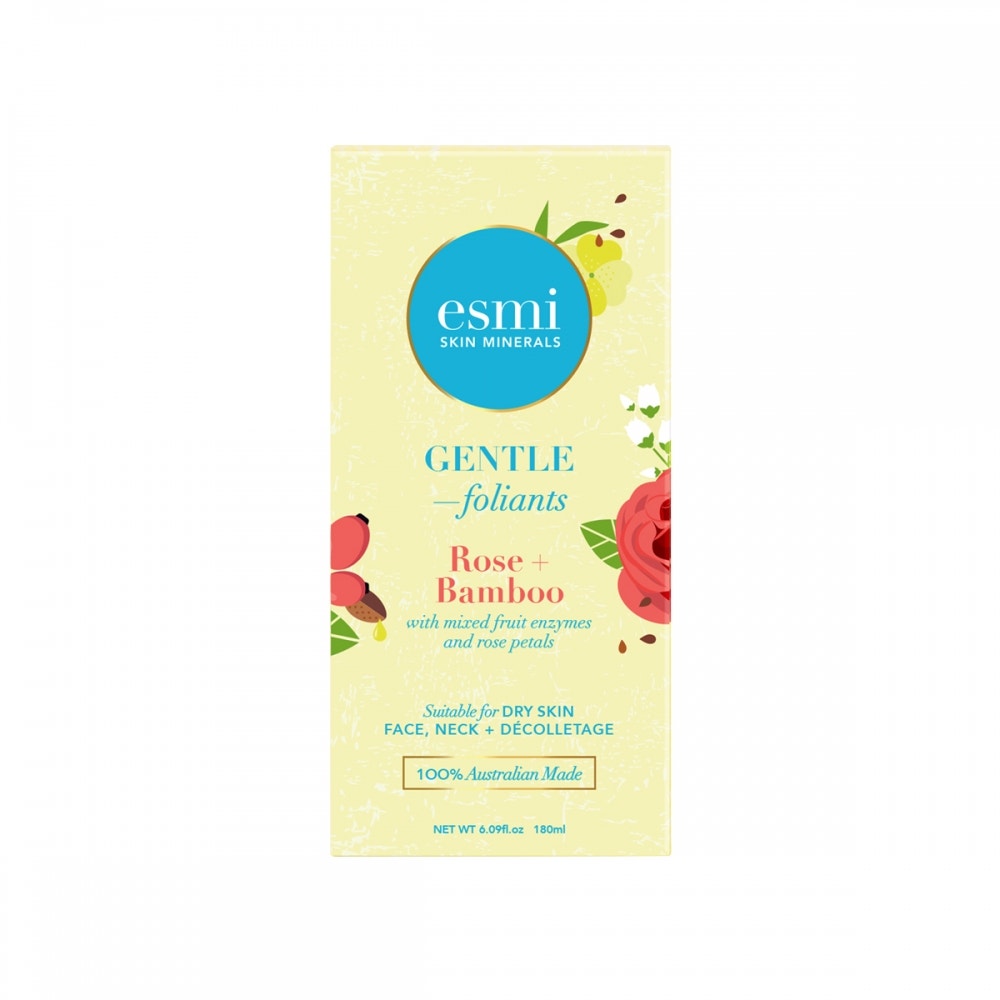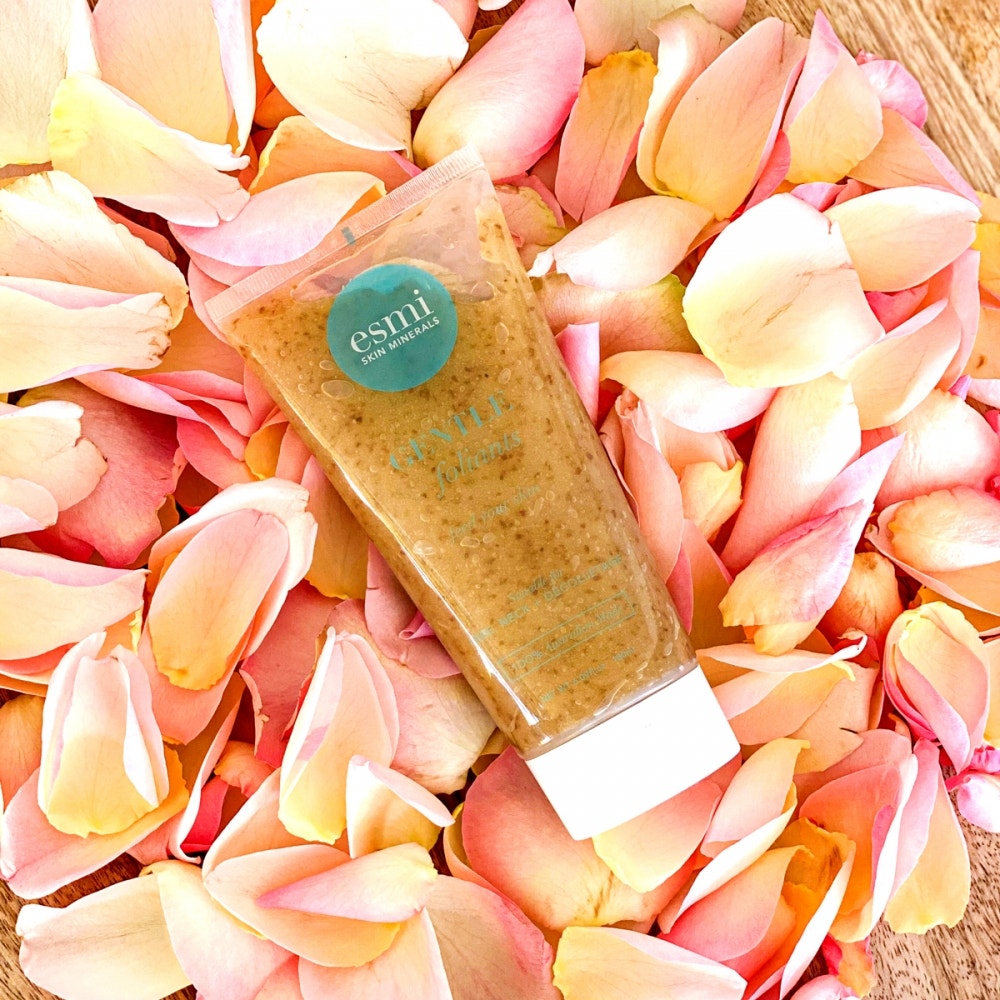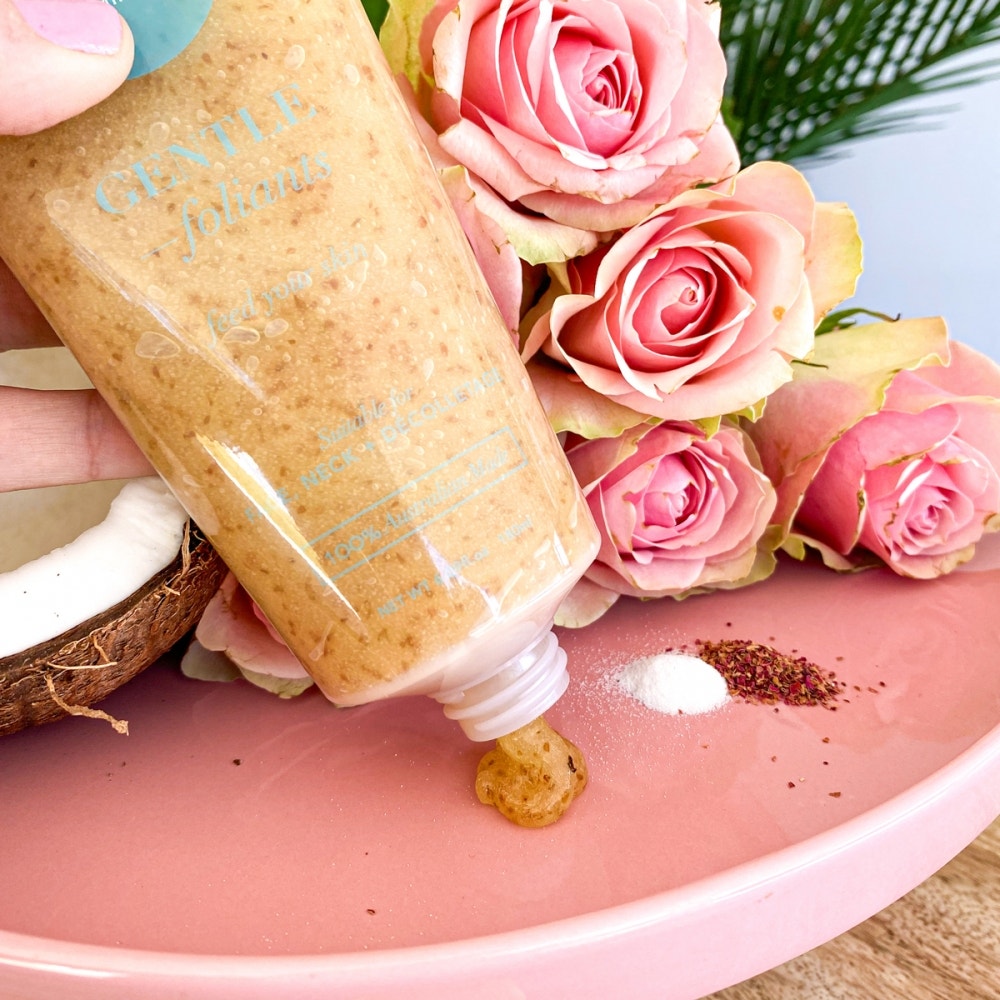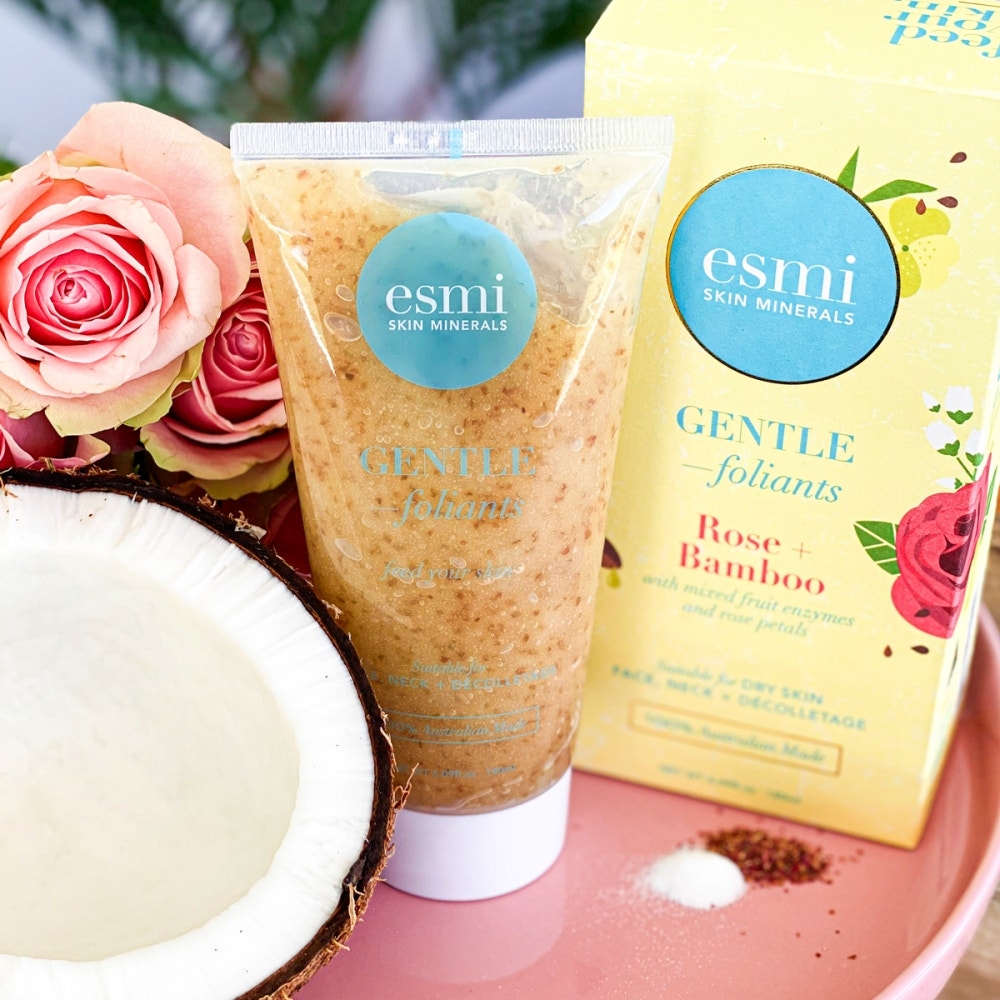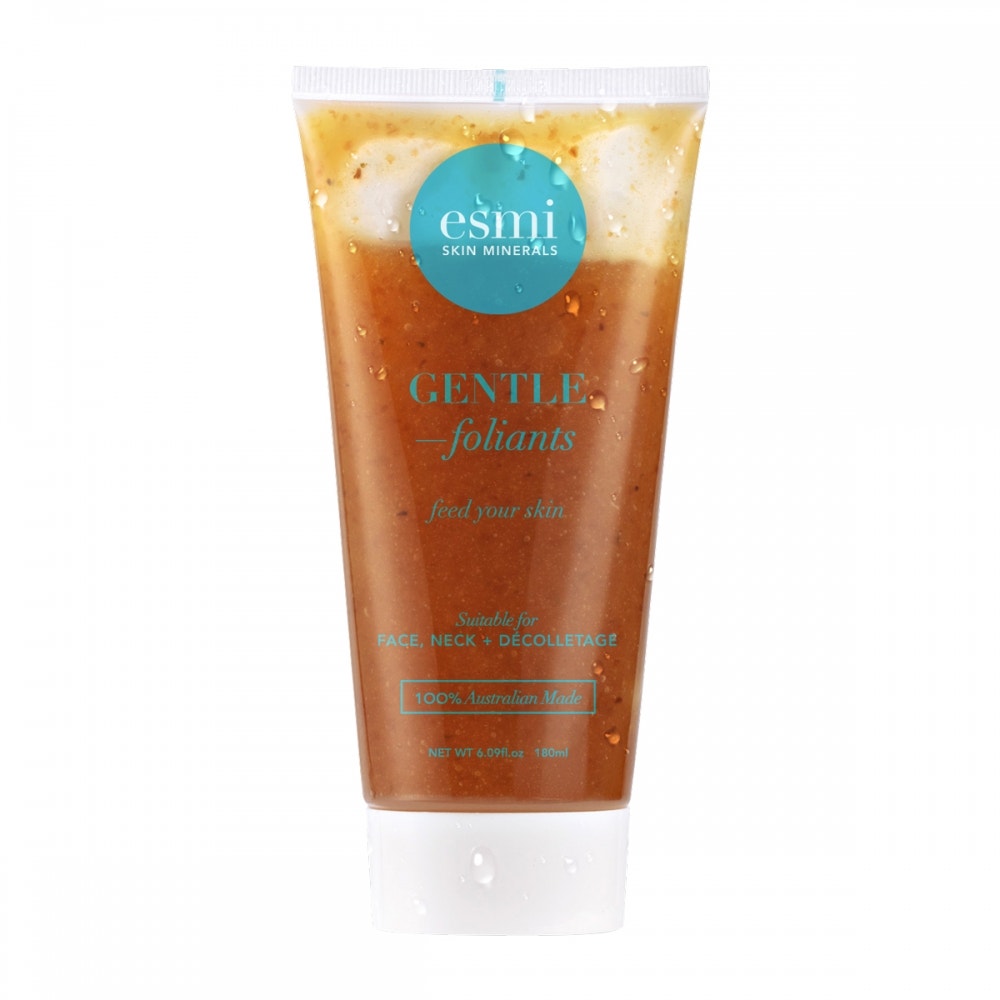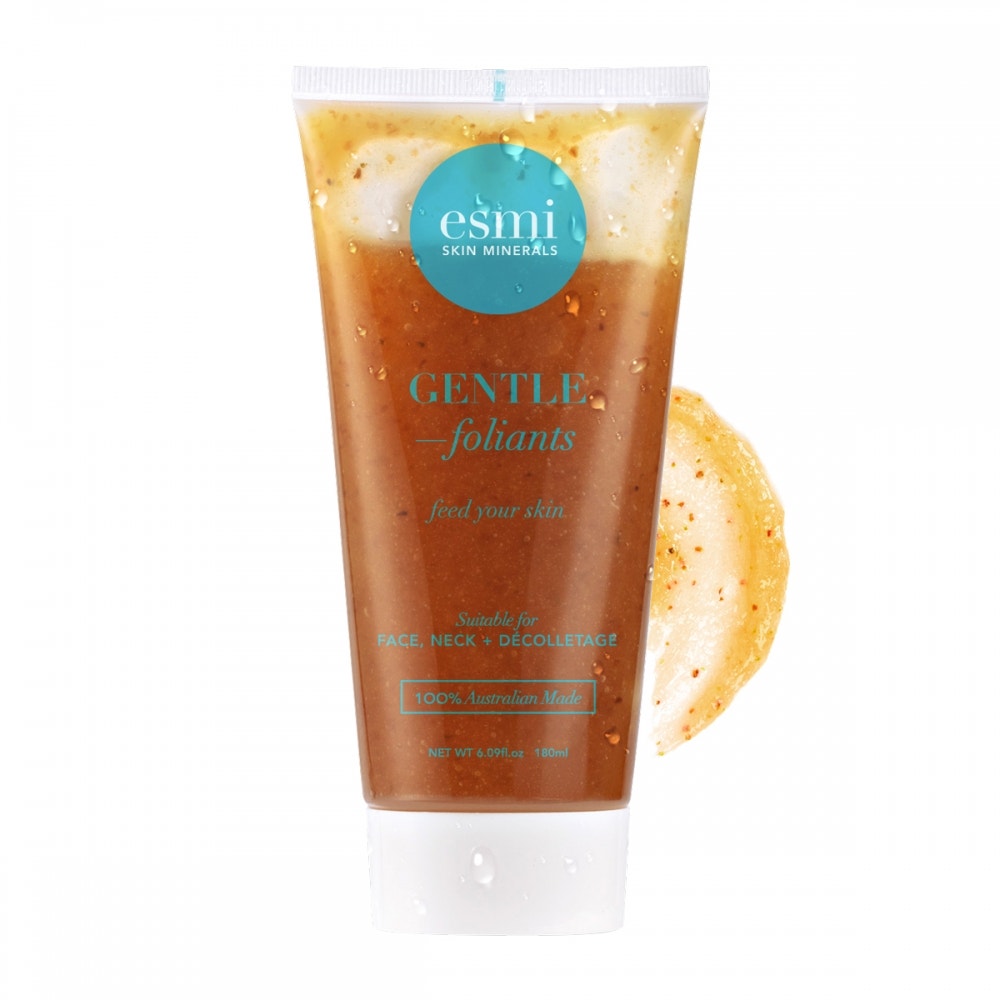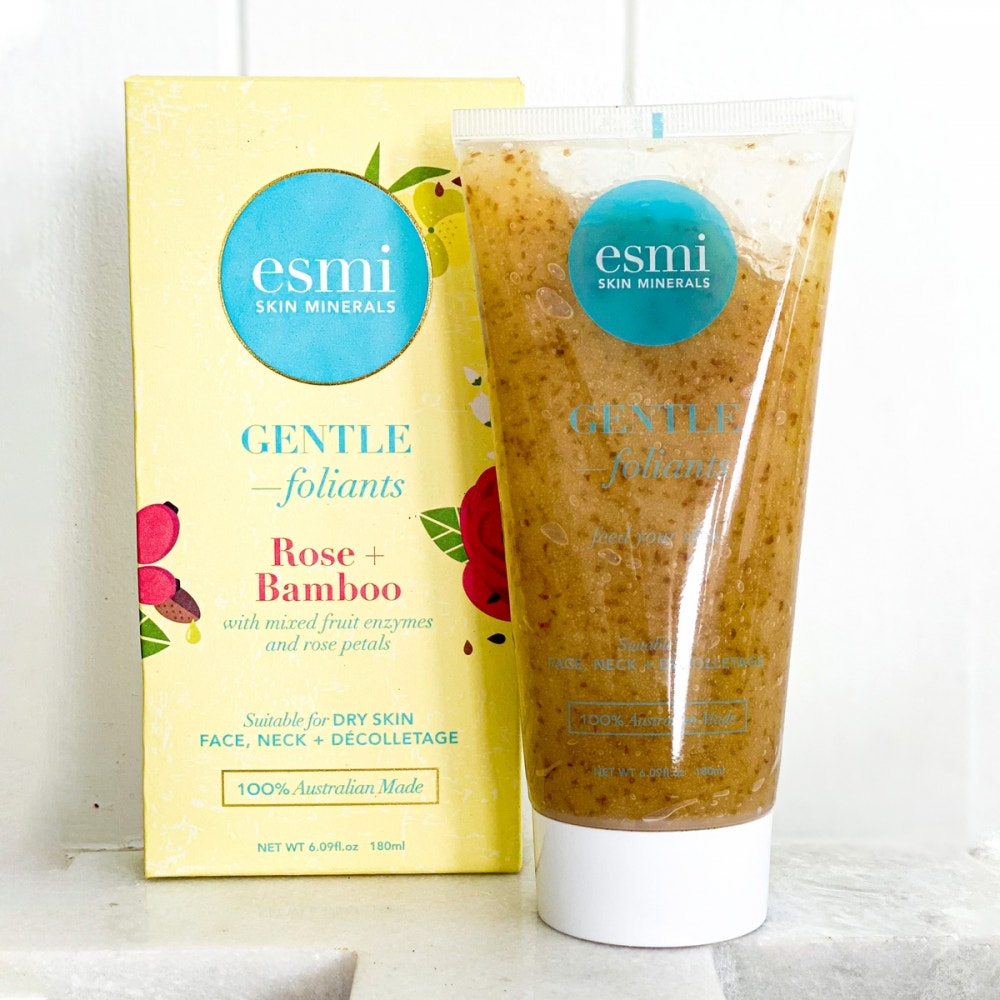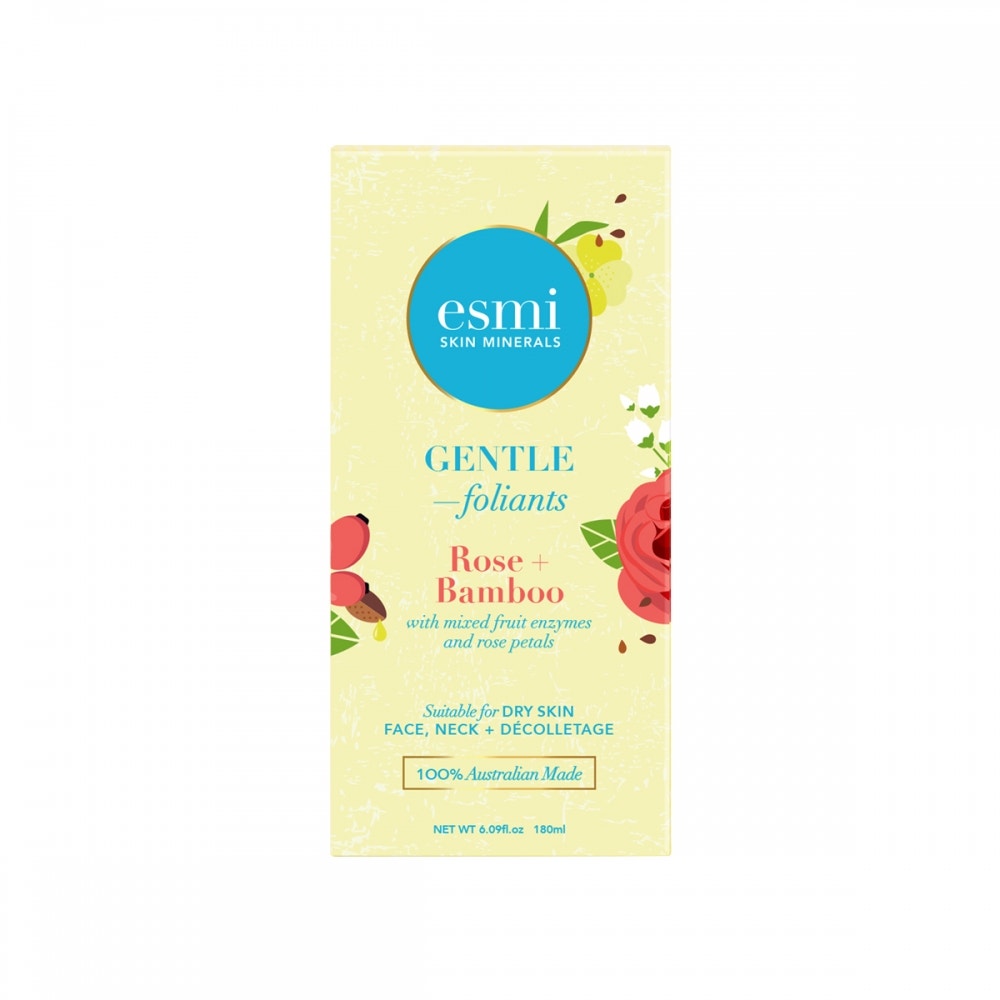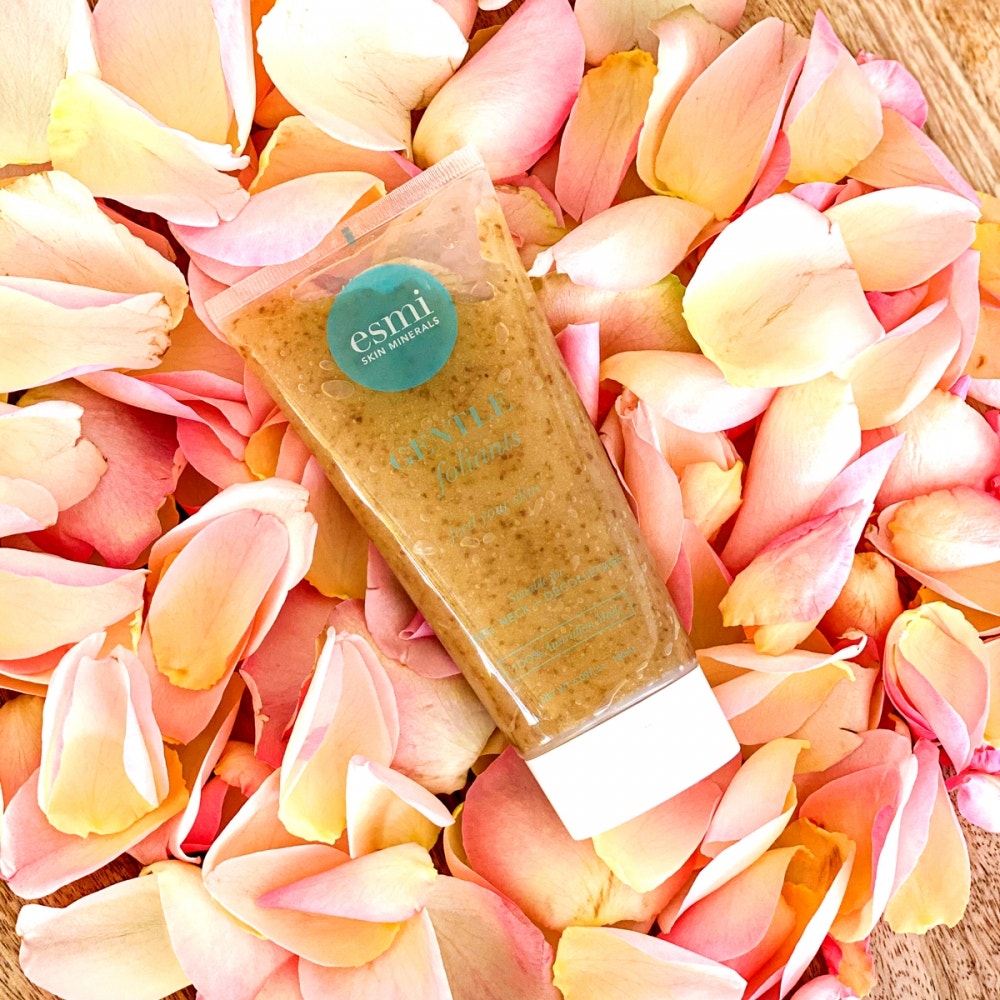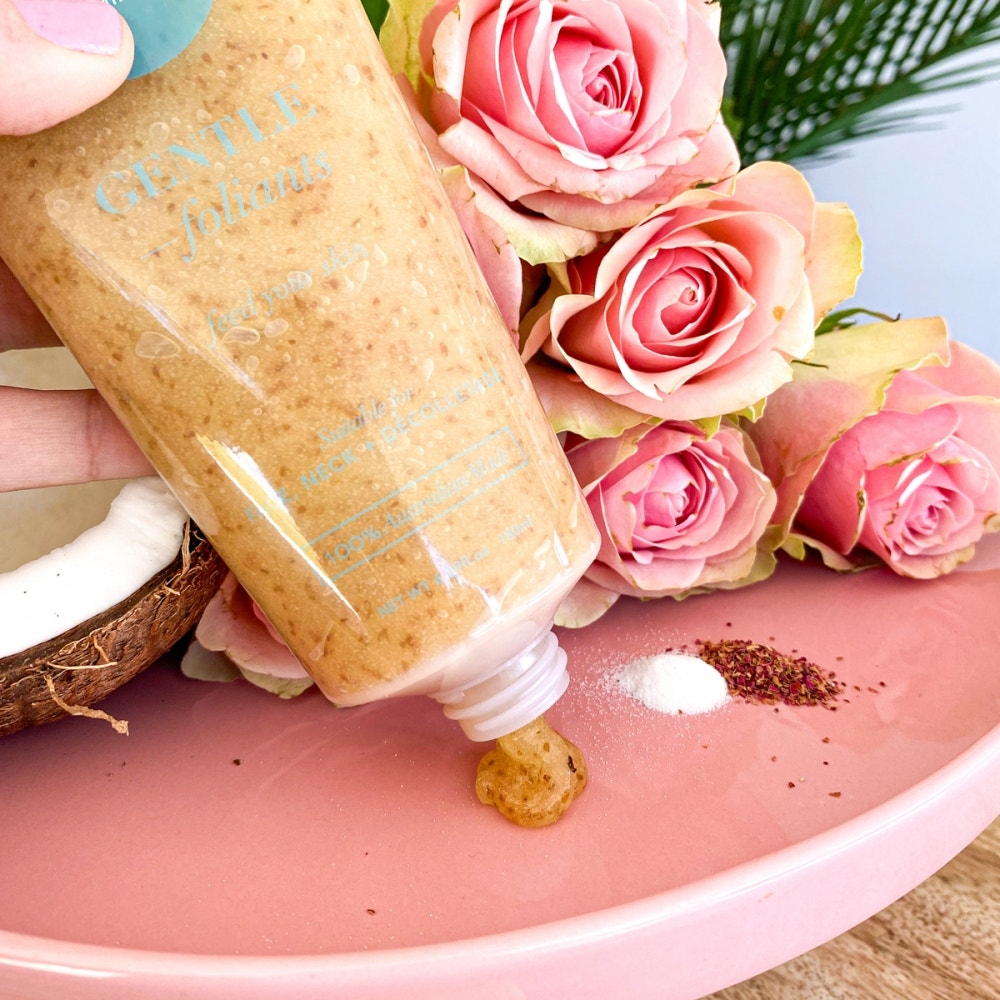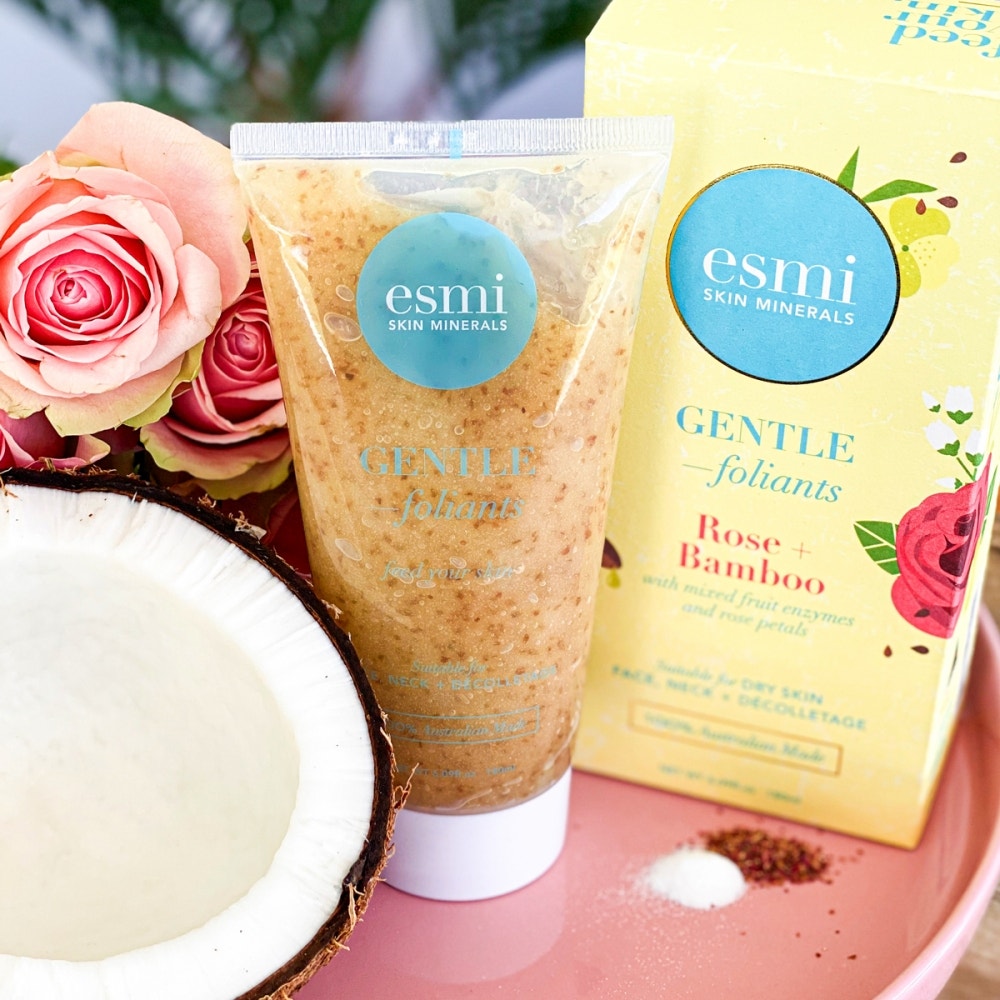 On Sale
Esmi Gentle Foliant  Rose and Bamboo Gentle-Foliant 
A delicate, restorative exfoliation experience for skin needing TLC. Gentle bamboo extract helps to leave skin soft, luminous, and purified while luxurious rose oil aids in calming and moisturises.
Skin immediately looks and feels softer and brighter with the mild exfoliation action of bamboo. The antiseptic, moisturising and calming properties of rose oil are ideal for dry and troubled skin
- Soft exfoliation
- Refined, smooth skin texture
- Antiseptic and astringent properties
- Moisturising
- Ideal for sensitive, acne prone, and dry skin
Retreat and rejuvenate your skin with the gentle luxurious combination of bamboo extract and rose oil.
The skin-renewing power of bamboo extract is an ancient beauty treatment. The mild exfoliation stimulates cell turnover to reveal younger, softer skin. Ideal for a weakened or sensitised skin barrier, acne prone, and dry skin.
Rose oil's antiseptic and astringent properties can help to cool and calm inflamed skin and its moisturising factor is well suited to dry skin types. It can visibly help refine skin texture, addressing the signs of ageing.
A natural oil closest to the molecular structure of skin's own sebum, Jojoba oil helps to balance and calm skin, it can reduce redness, and aid in skin repair.