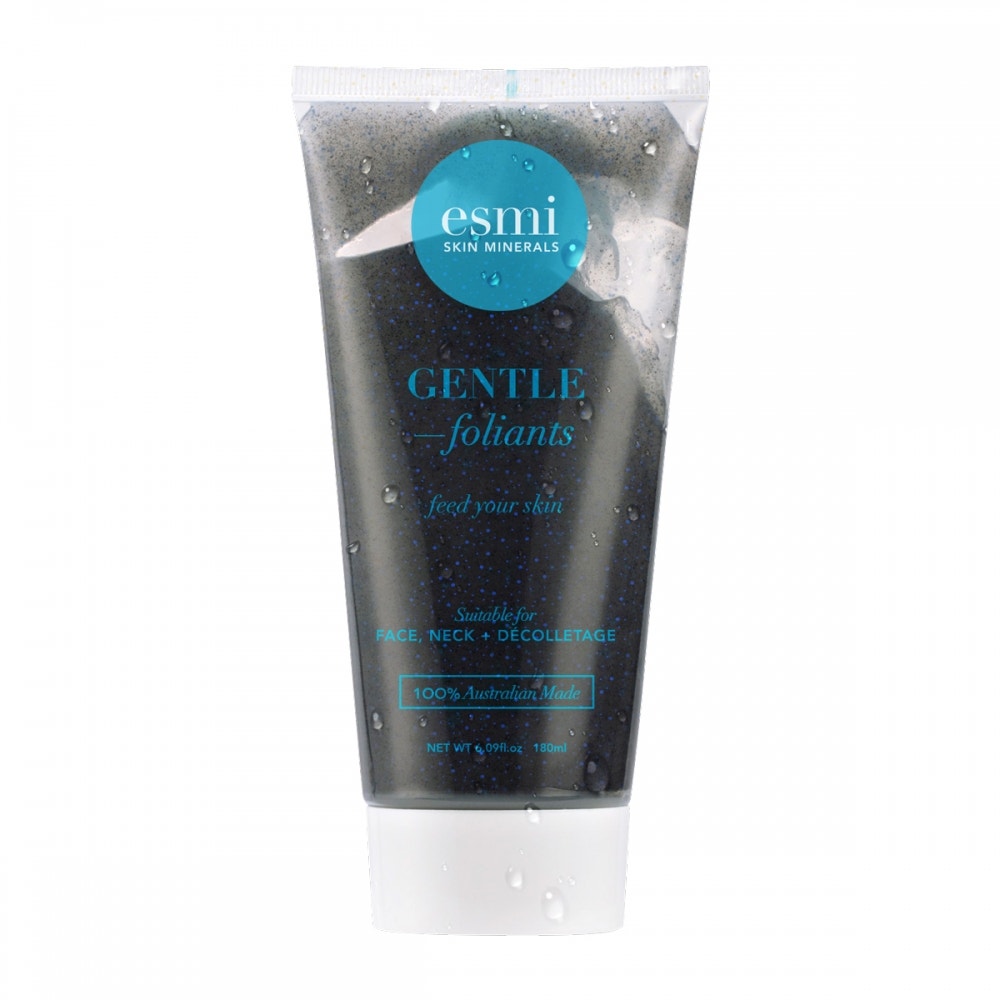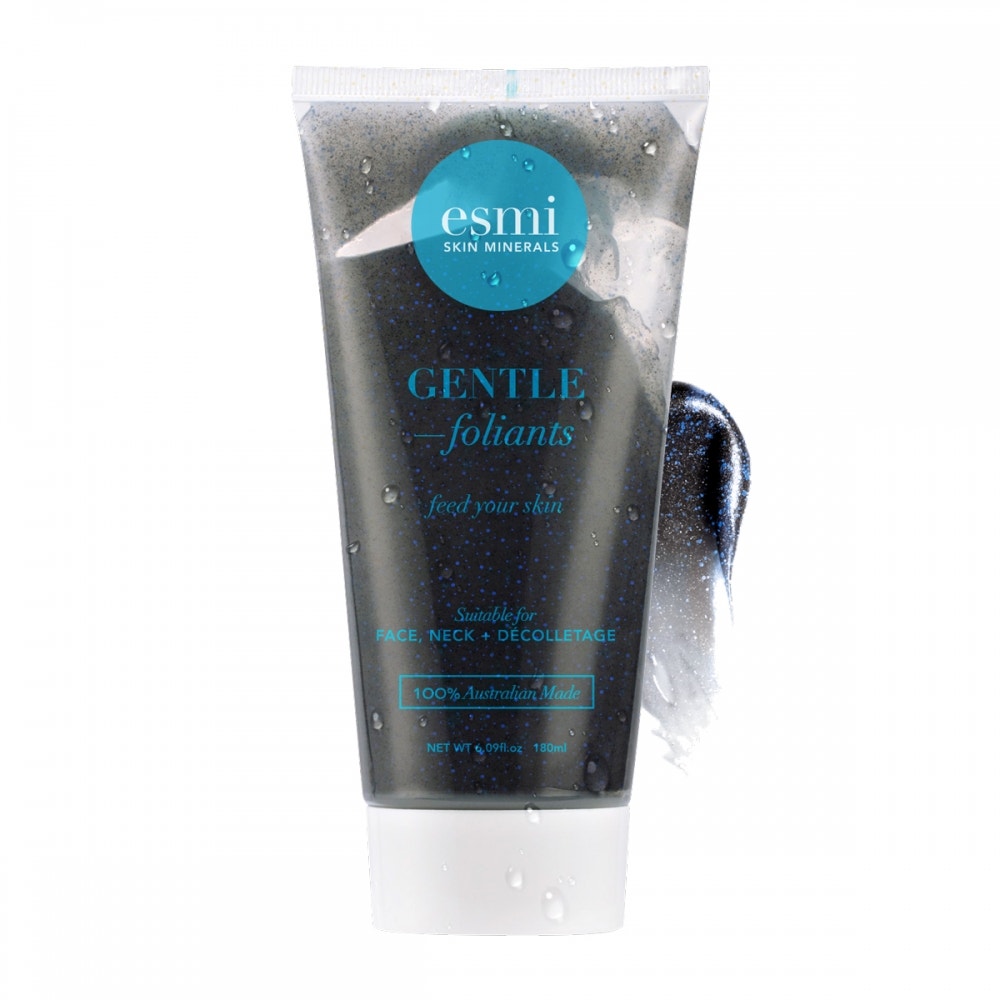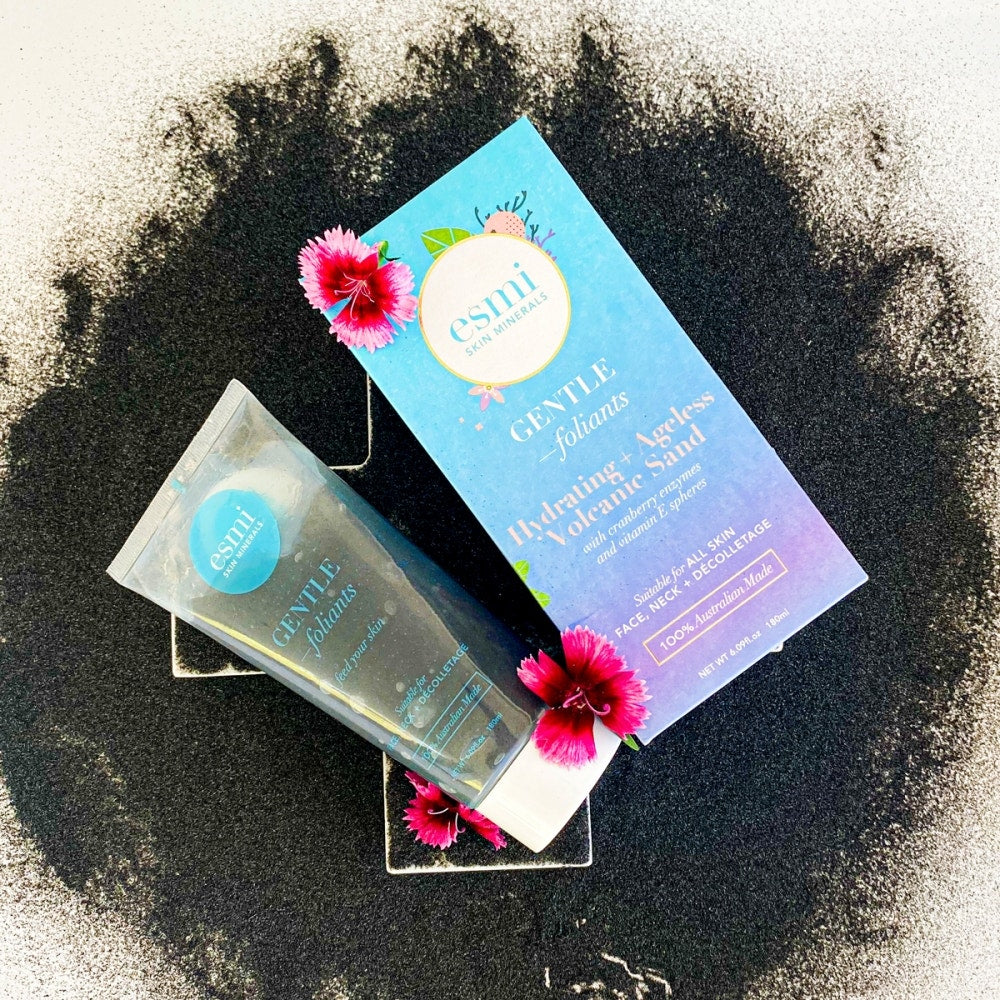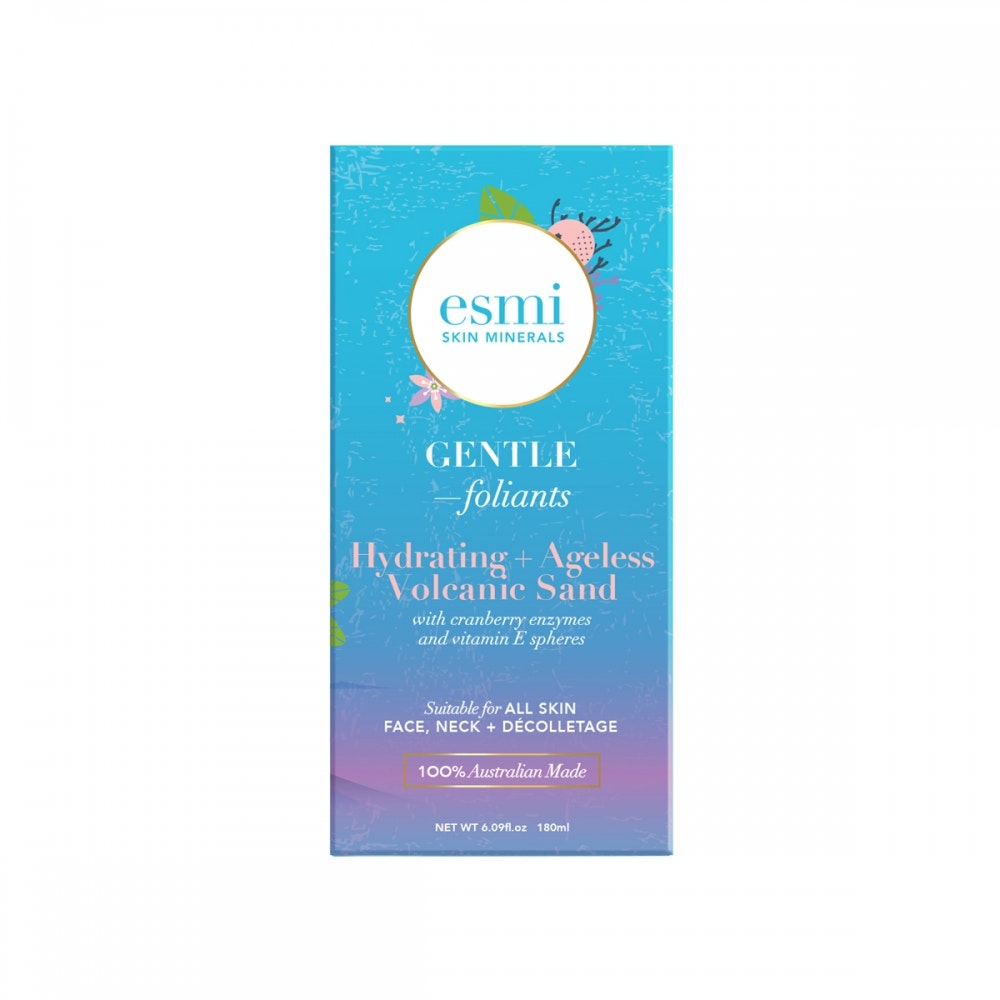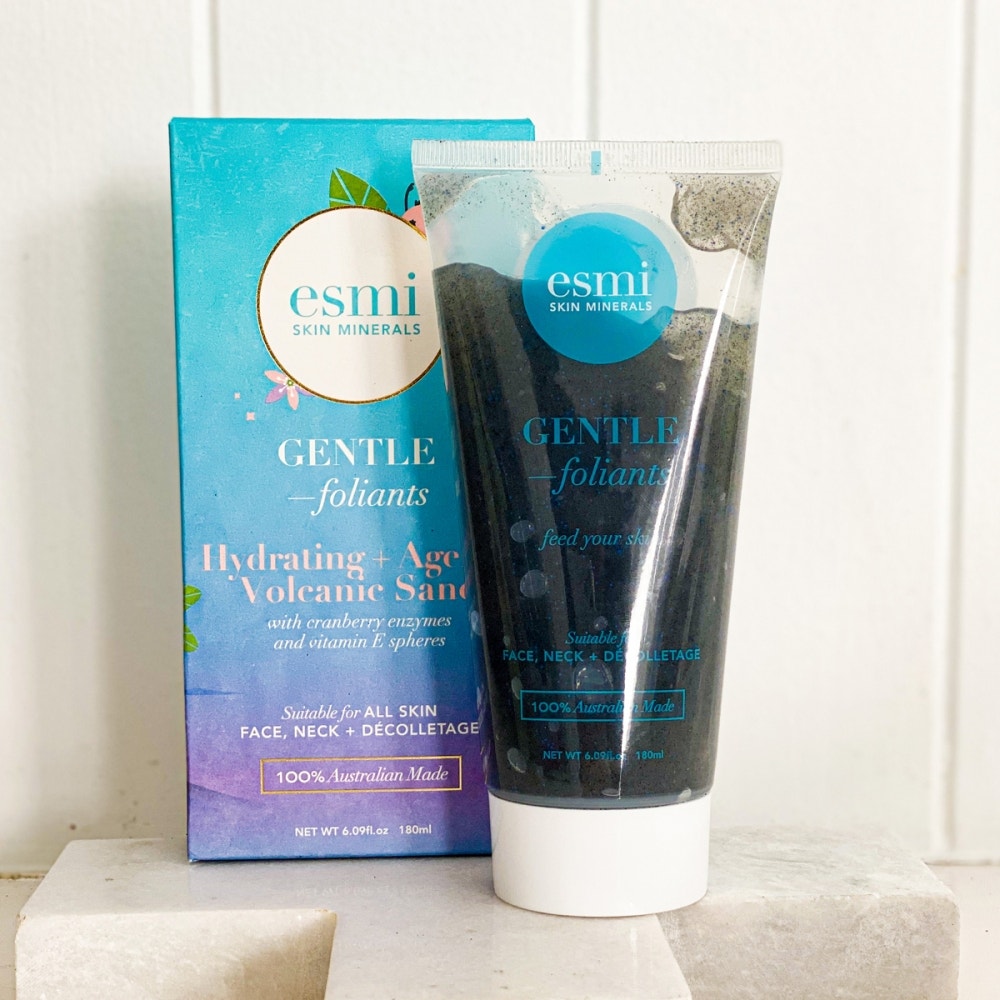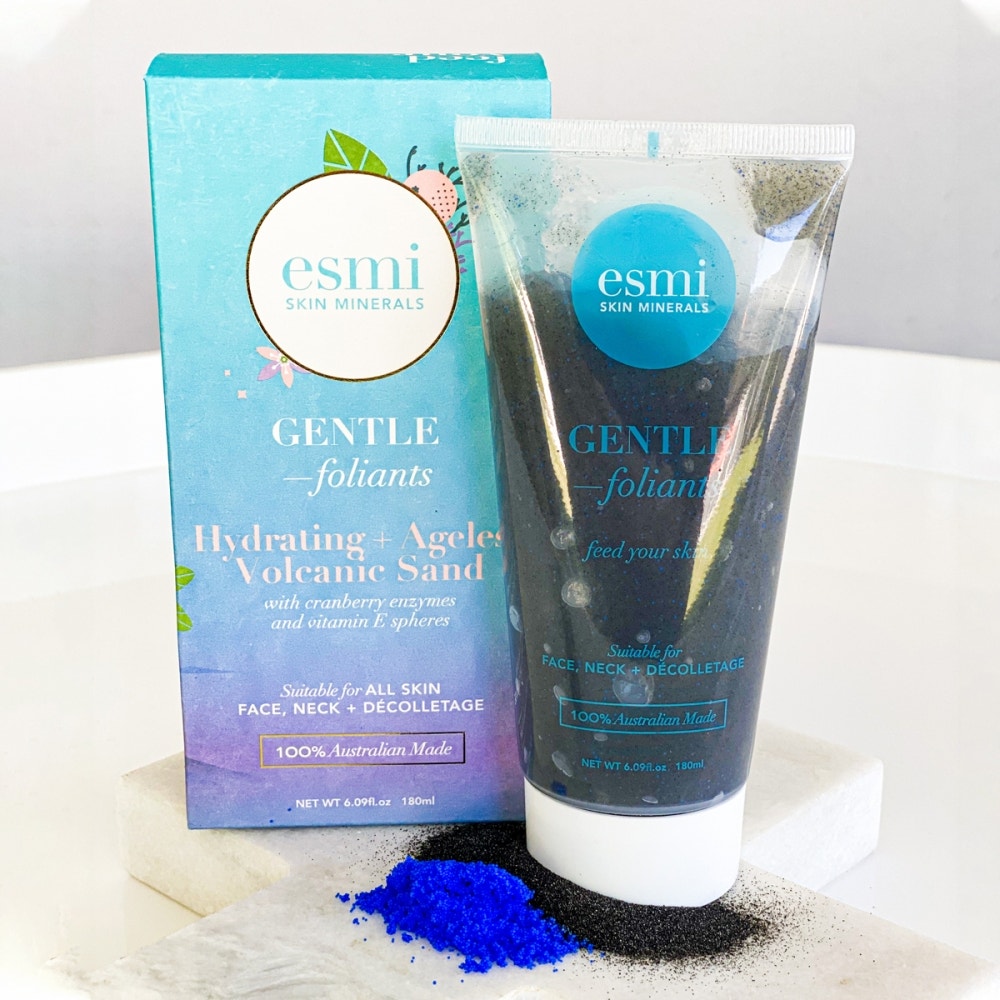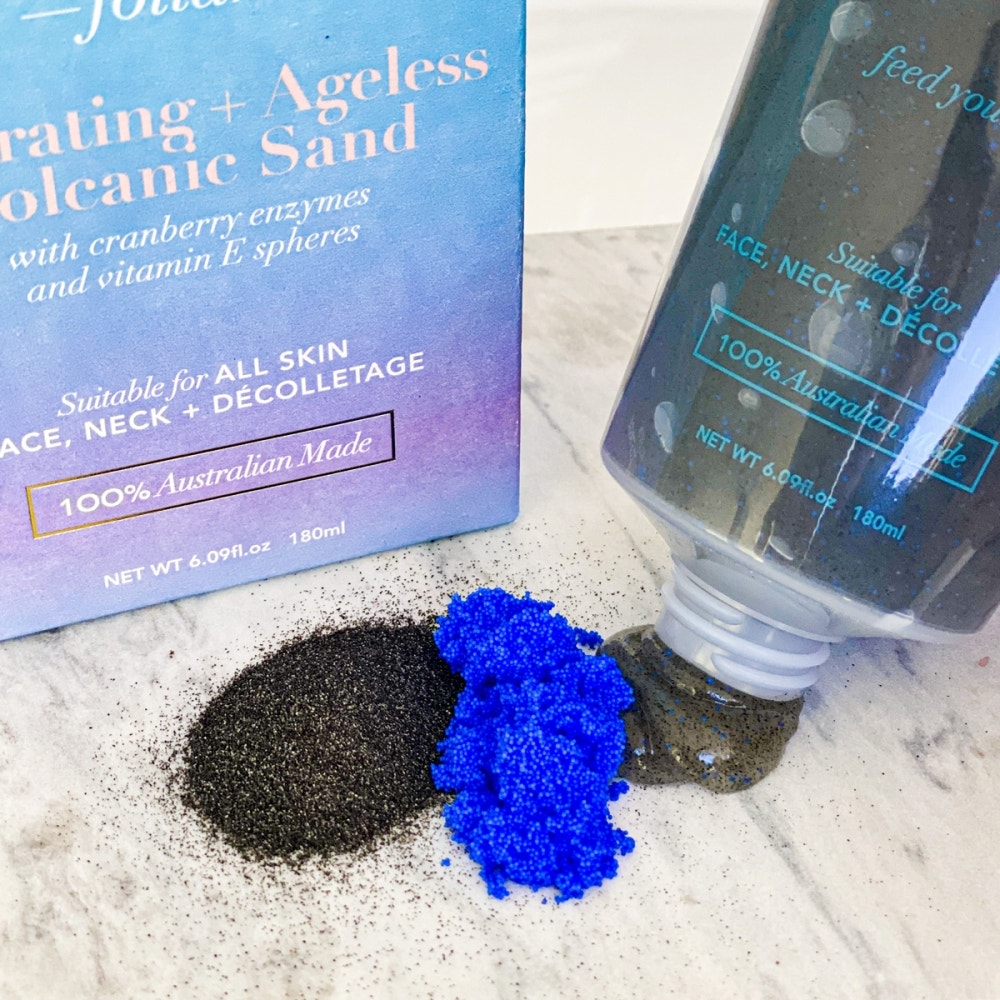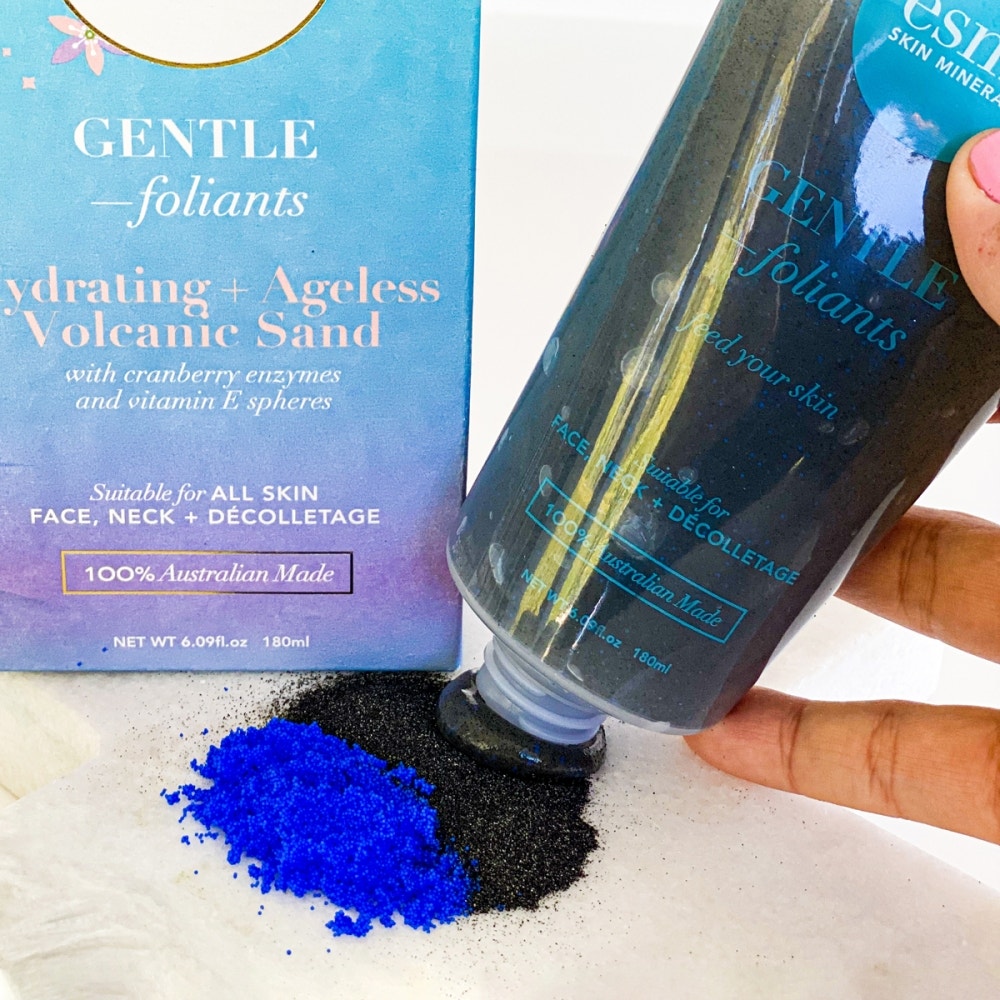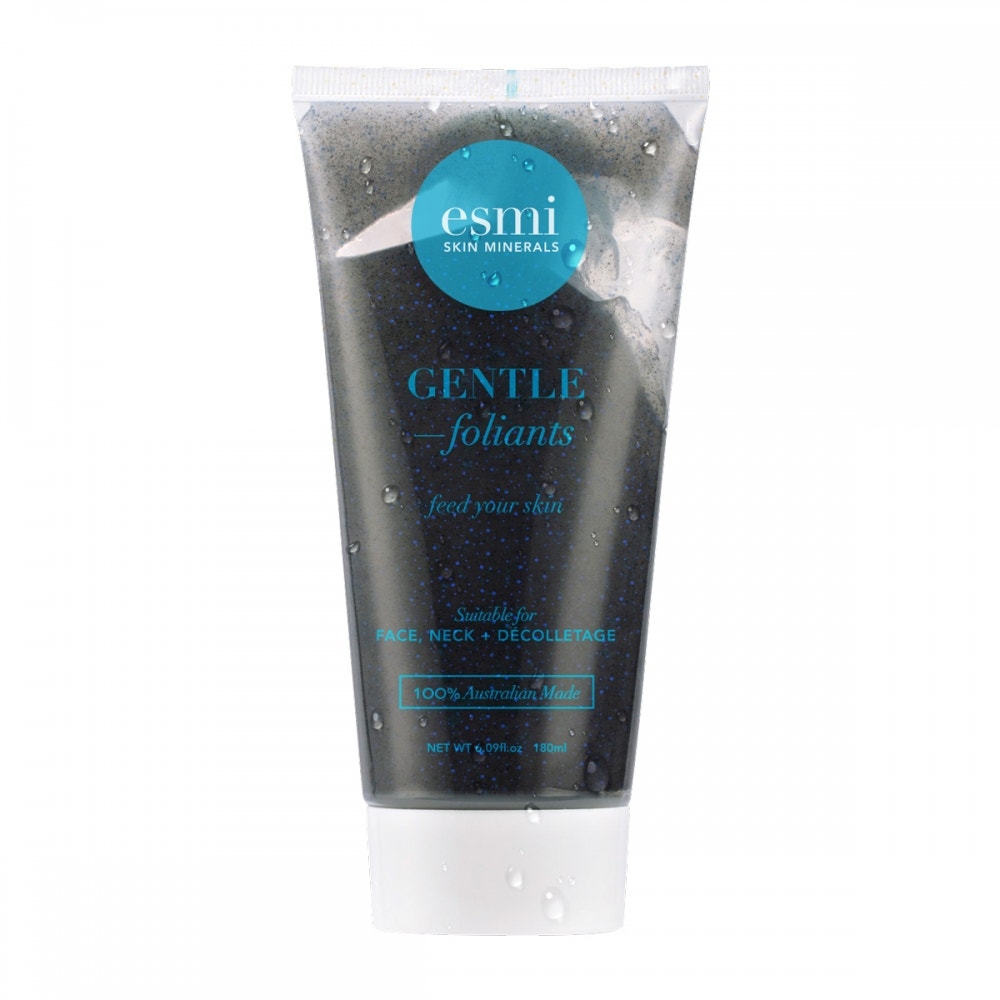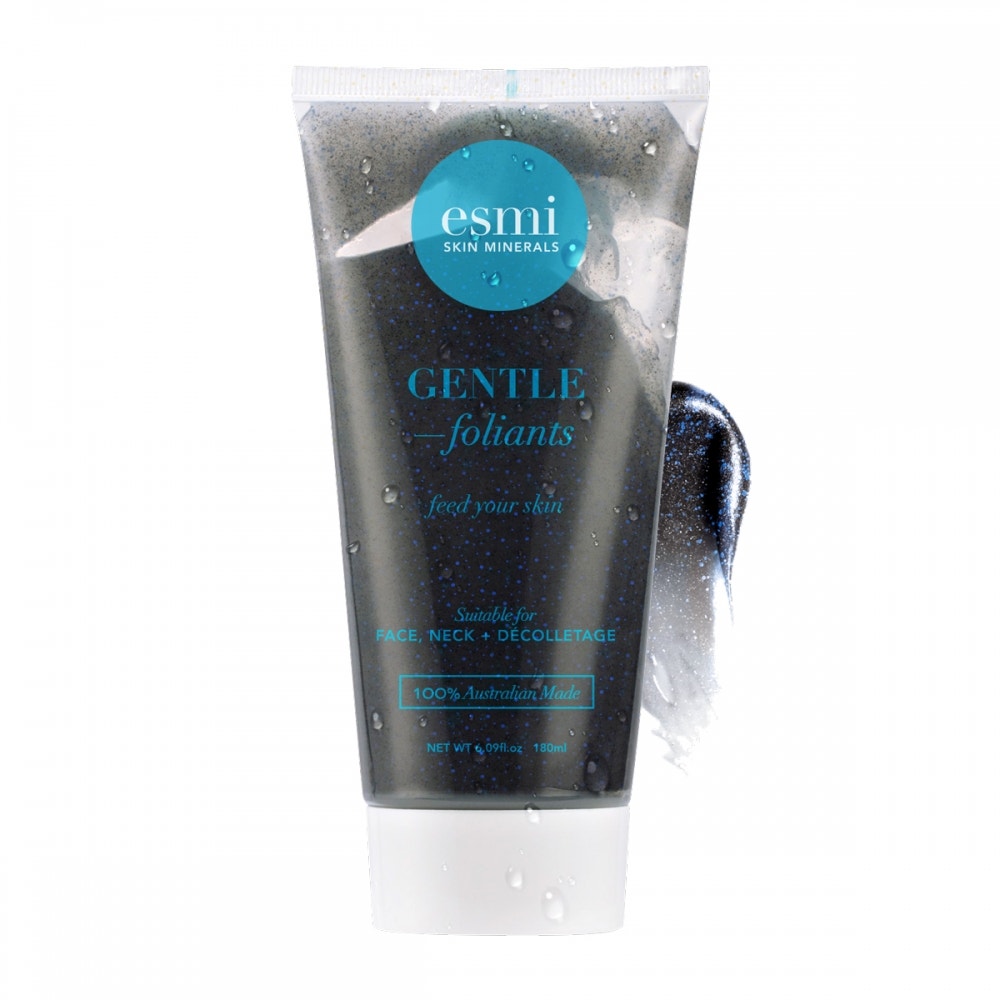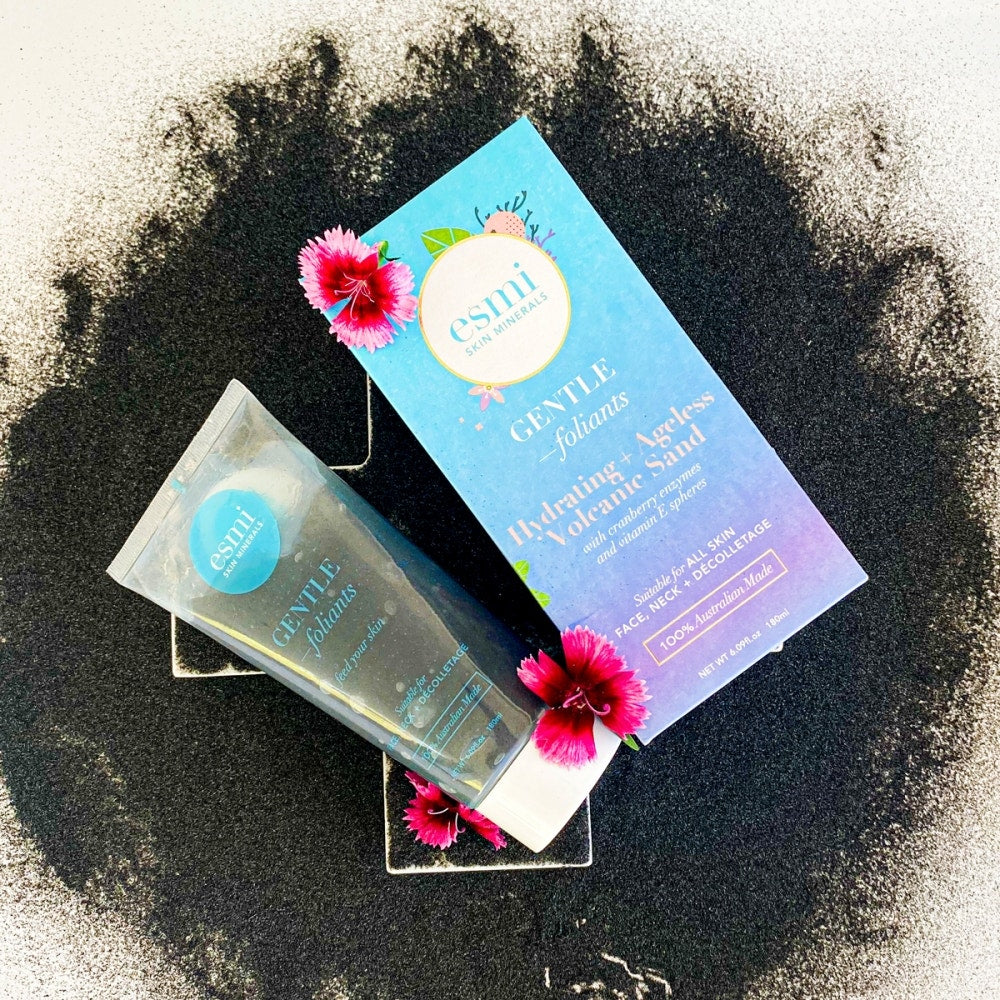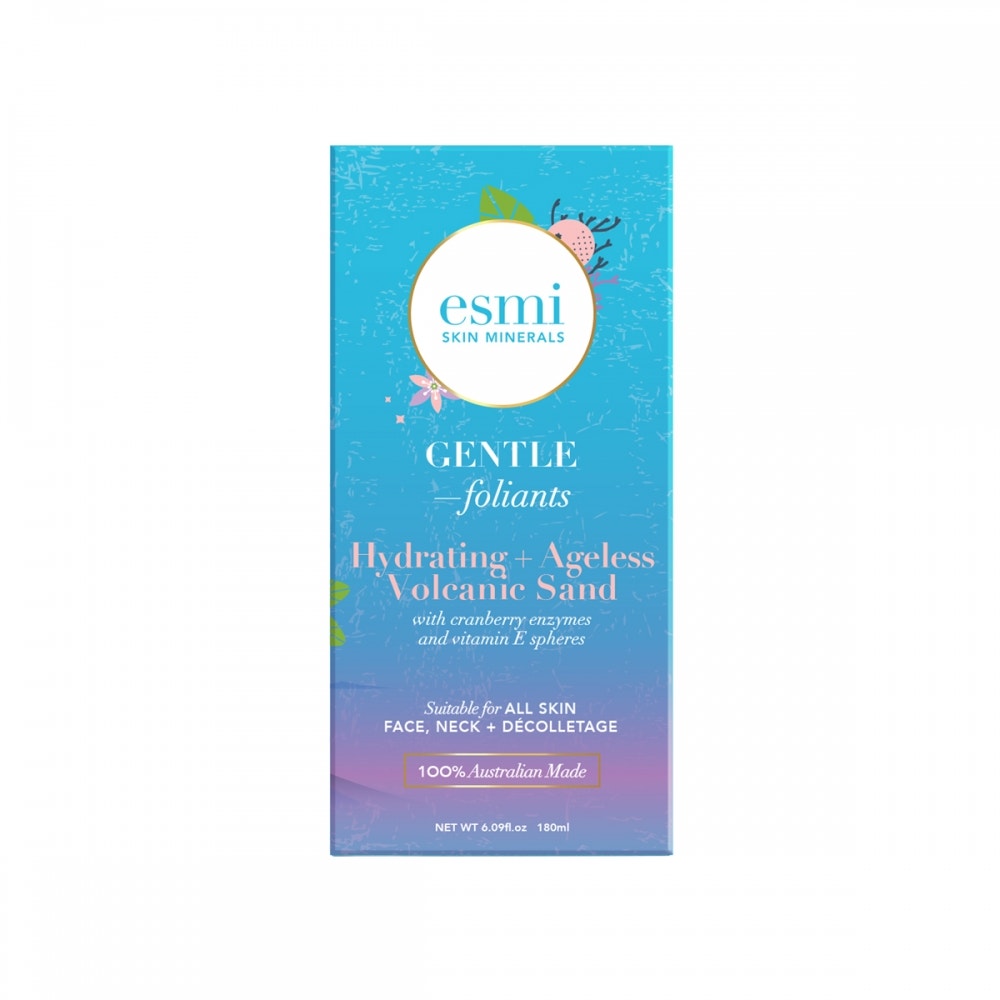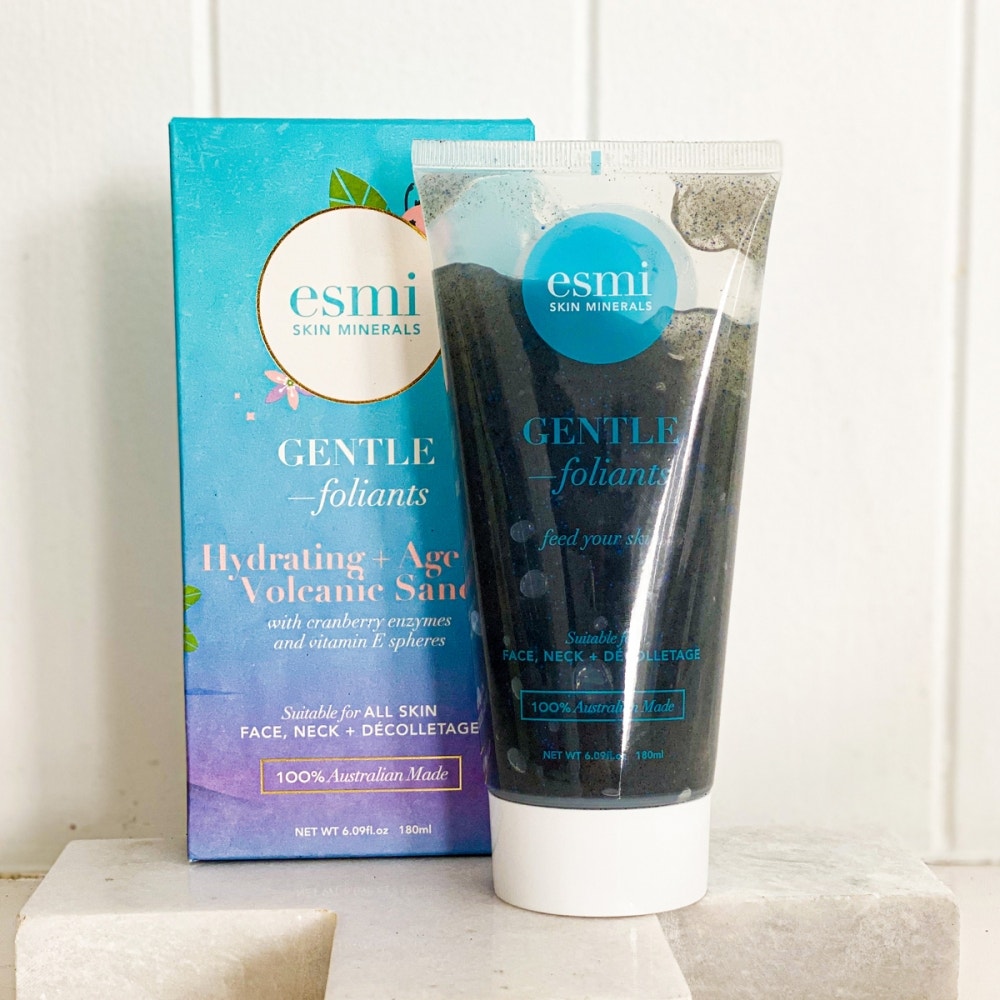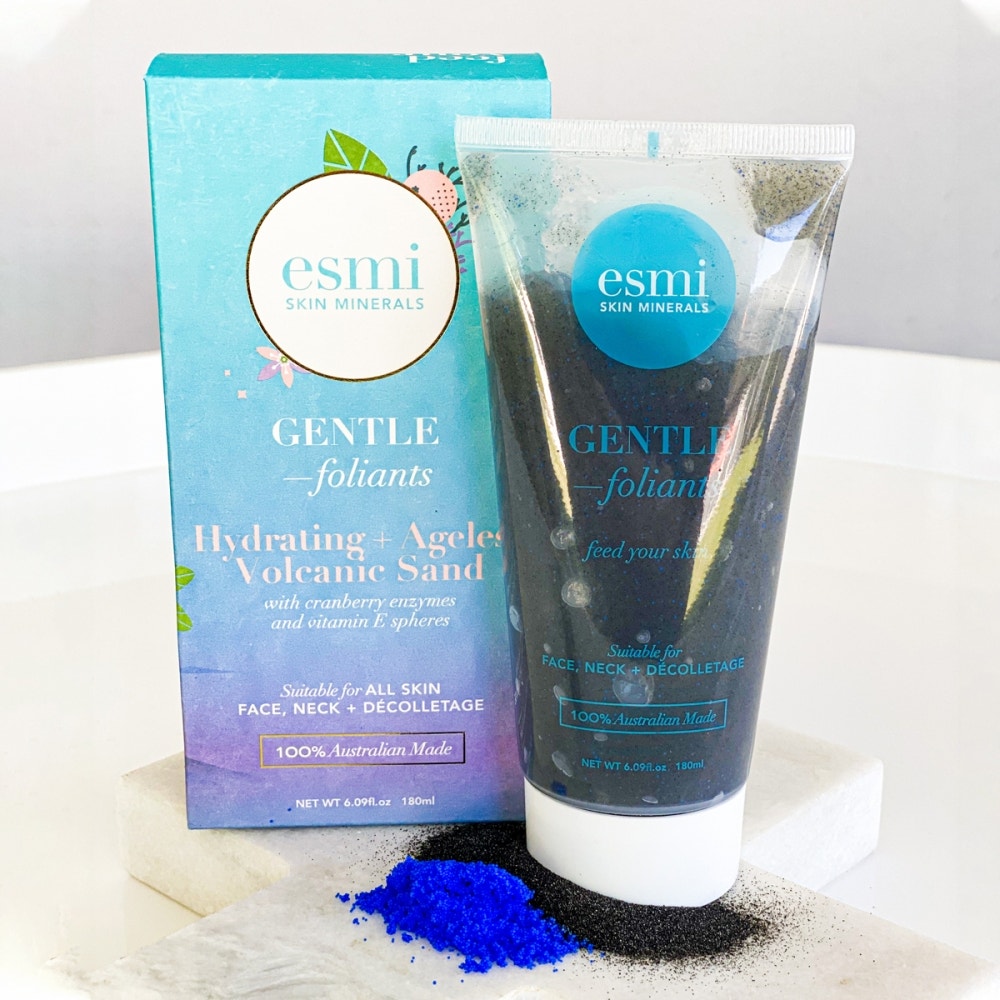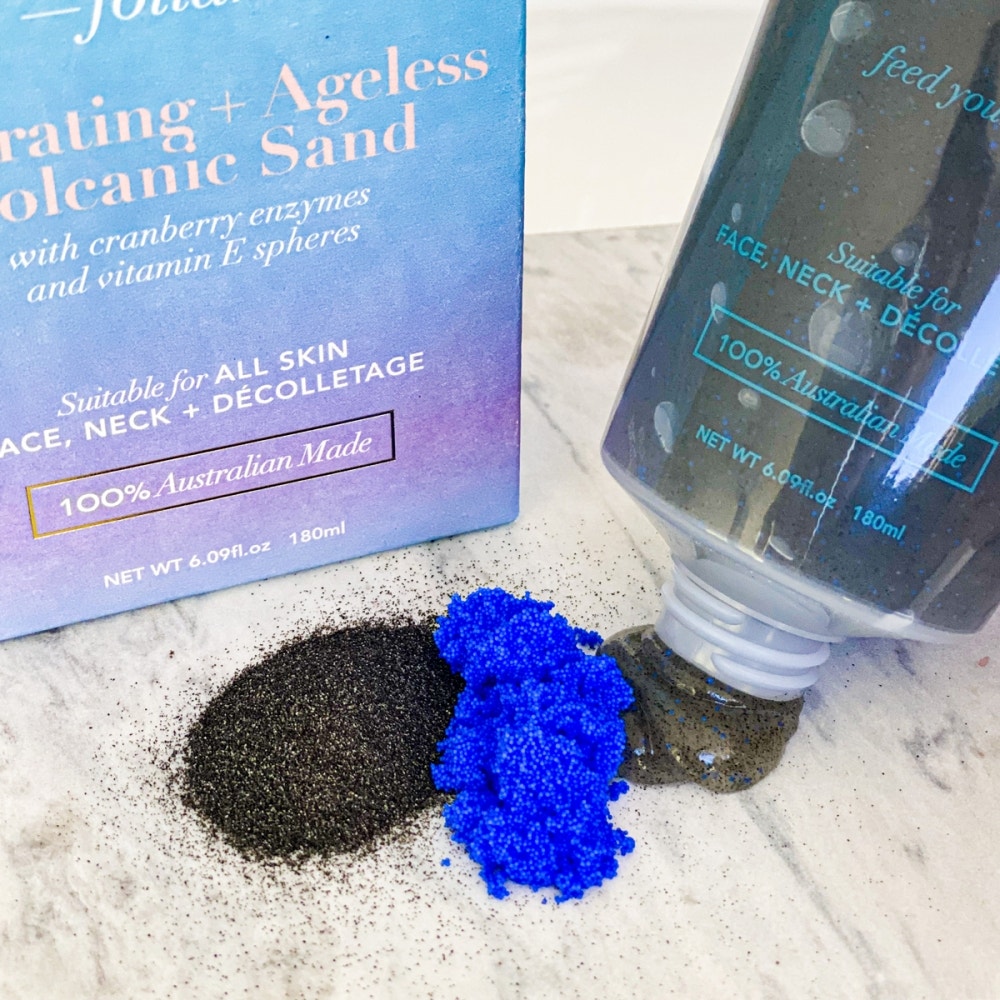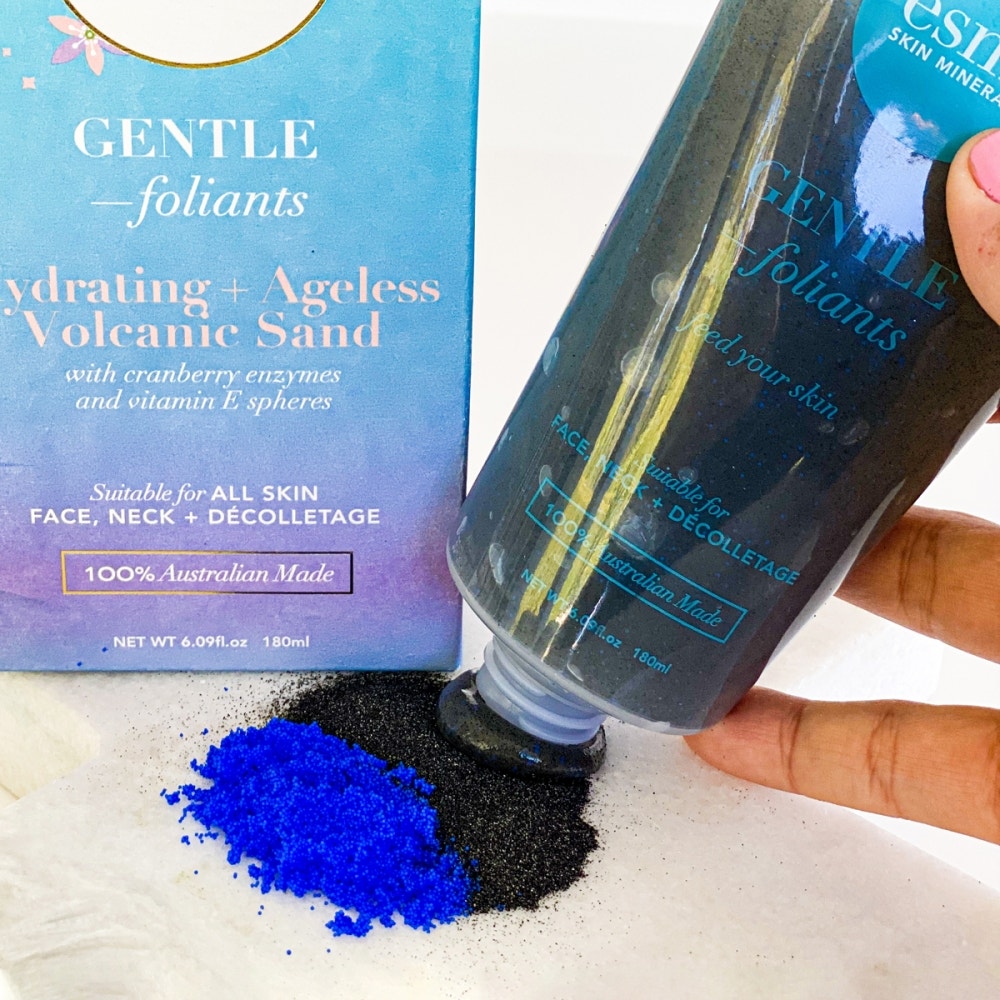 On Sale
Esmi Hydrating and Ageless Volcanic Sand Gentle-Foliant
Hydrate, refine, and awaken skin with the glacial hydration of sodium hyaluronate and ageless Icelandic volcanic sand.
Mild exfoliation action teamed with deep hydration for thirsty skin, this gentle exfoliator helps clear, hydrate, and re-energise a depleted, congested complexion. Perfect for all skin types.
- Gentle, pore-refining exfoliation
- Deep hydration
- Vitamin E helps to repair and soften skin
- Aids in clearing congestion
Let your skin soak in the restorative energy of nature with Hydrating + Ageless Volcanic Sand.
Icelandic volcanic sand is a mild exfoliator gently renewing the outer layer of the skin revealing a fresher, more youthful complexion.
A thirsty complexion will drink up the super hydration of sodium hyaluronate. A powerful humectant, it helps deliver moisture deep within cells, plumping fine lines
The exfoliating action of antioxidant powered cranberry enzymes also helps to refine pores and reduces blemishes.
Soothing Vitamin E spheres can soften and restore depleted skin with antioxidant action repairing and renewing on a cellular level.