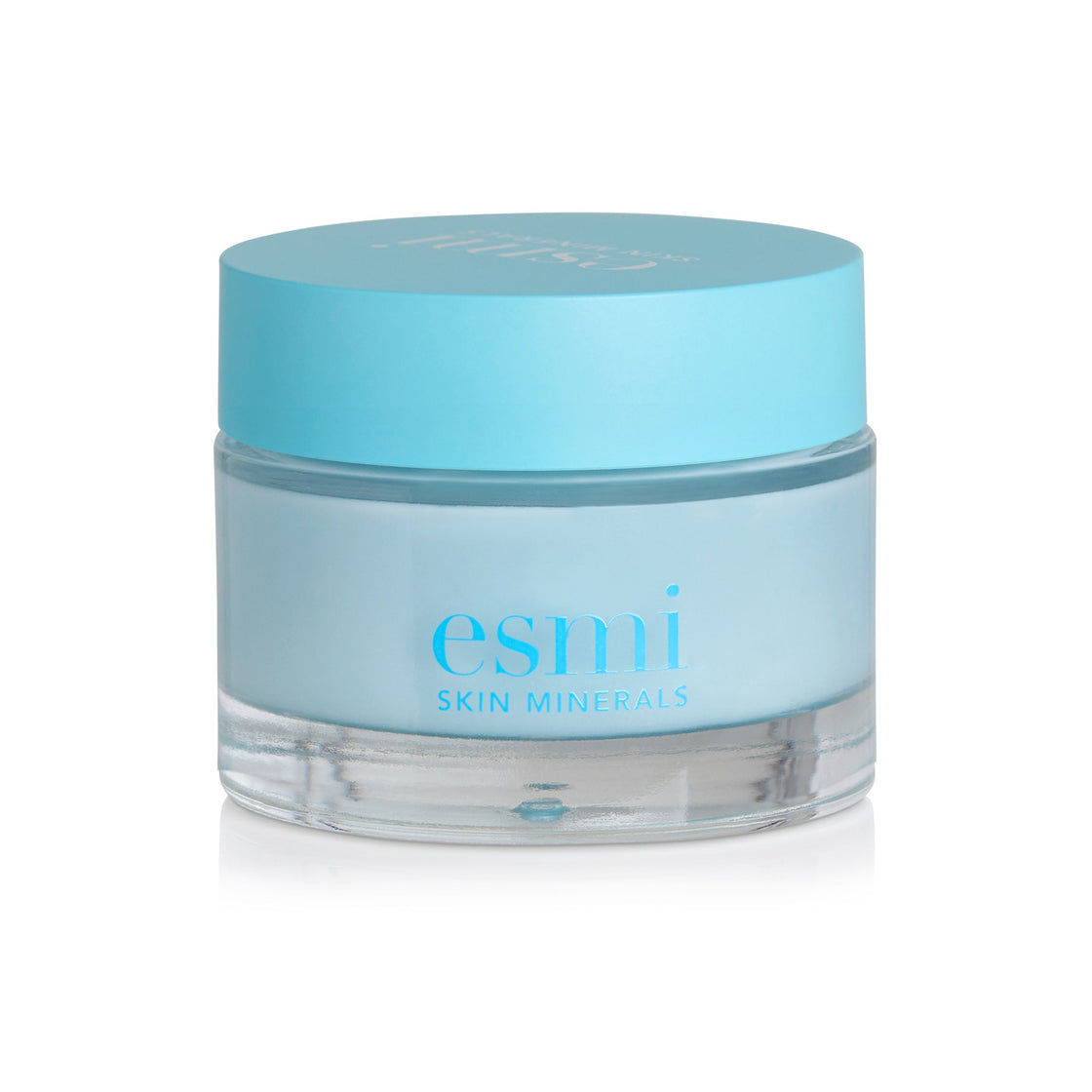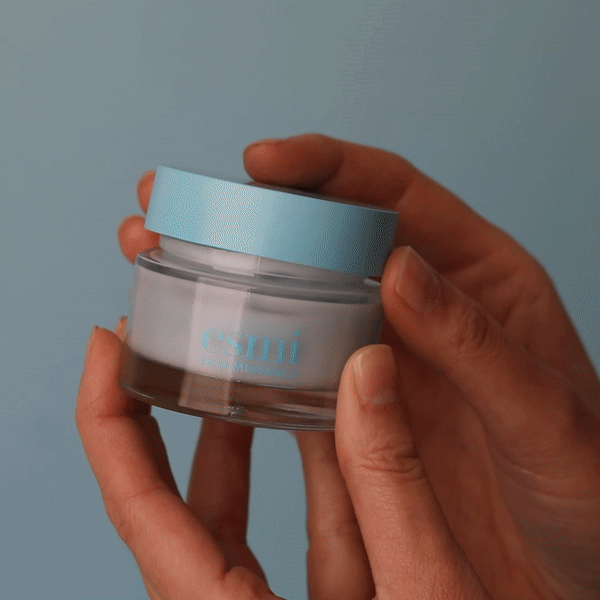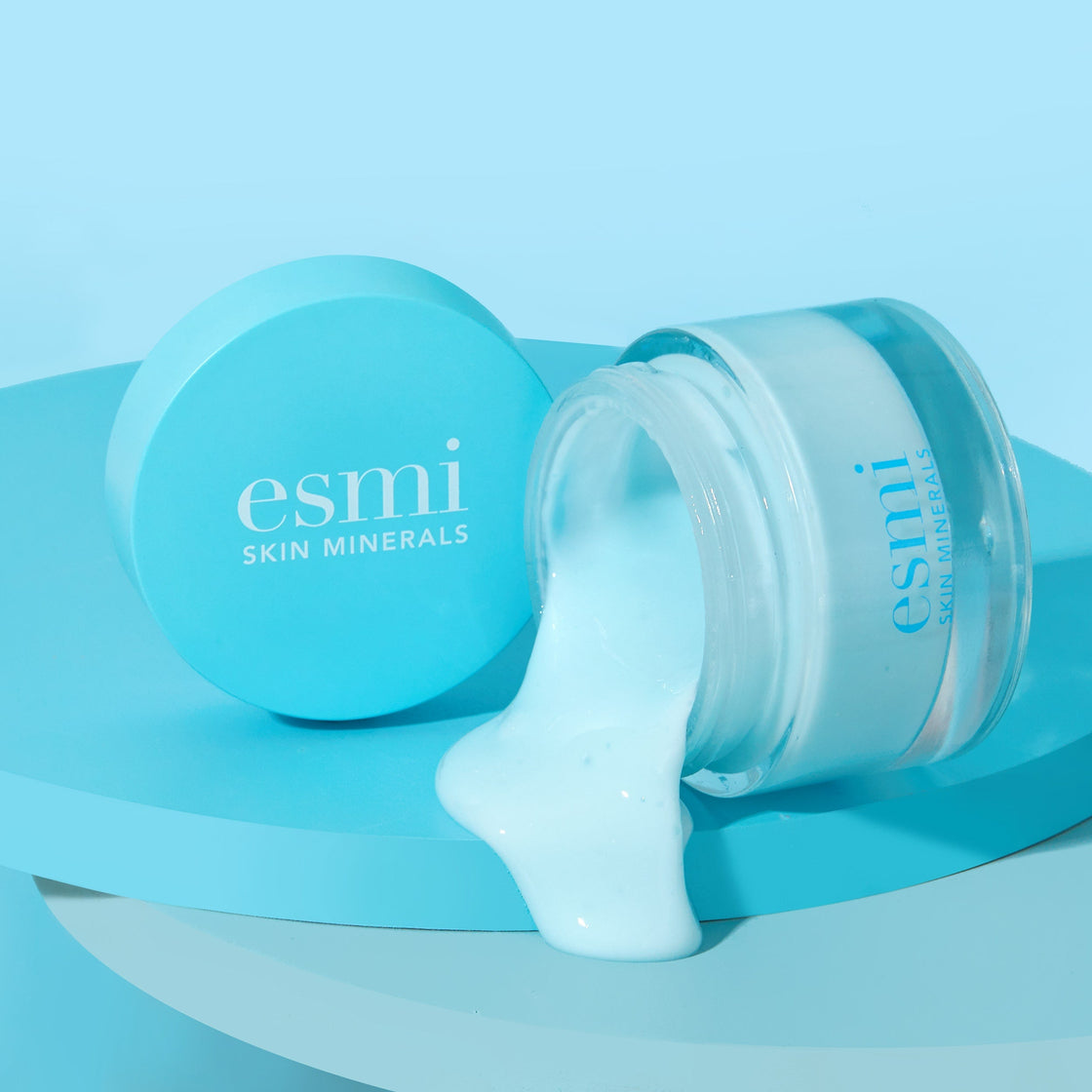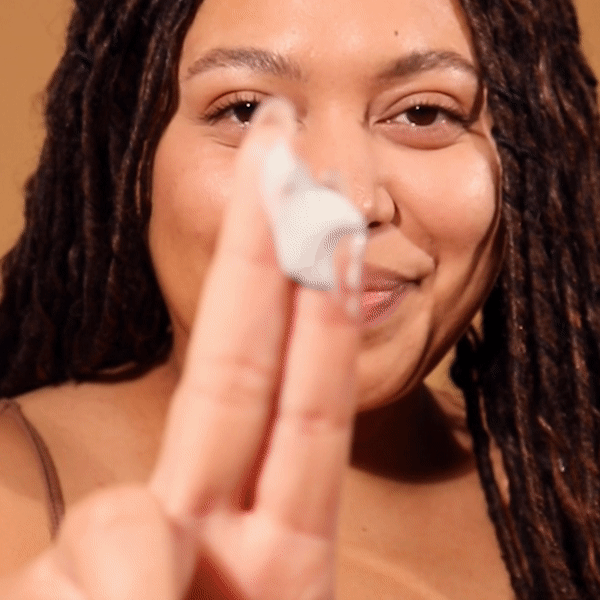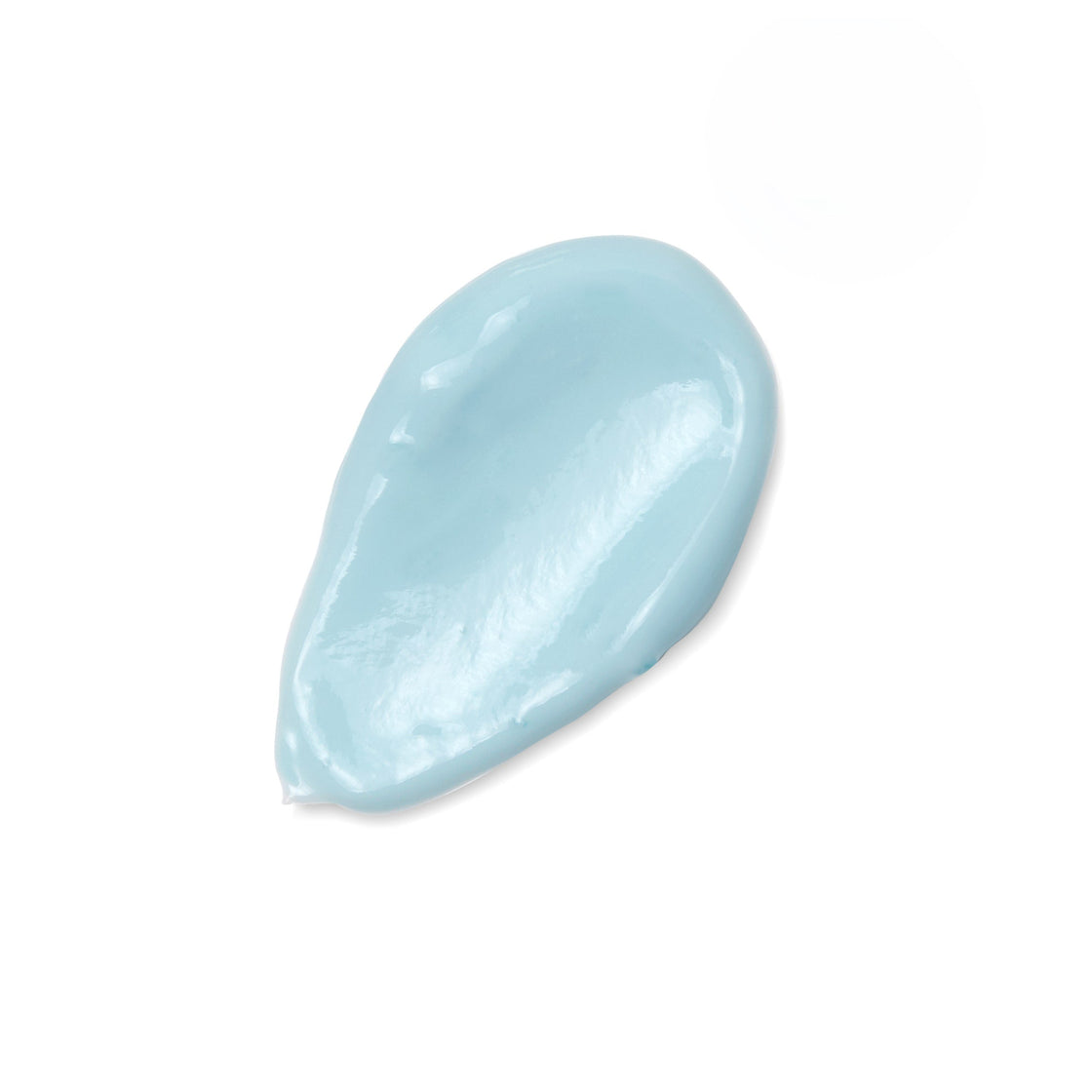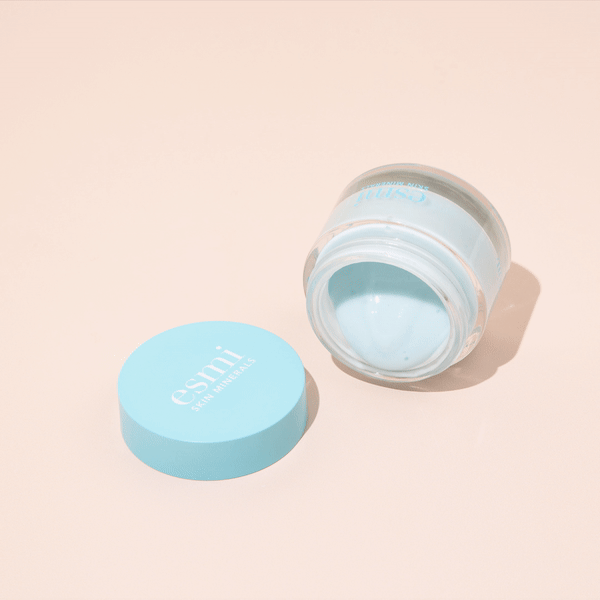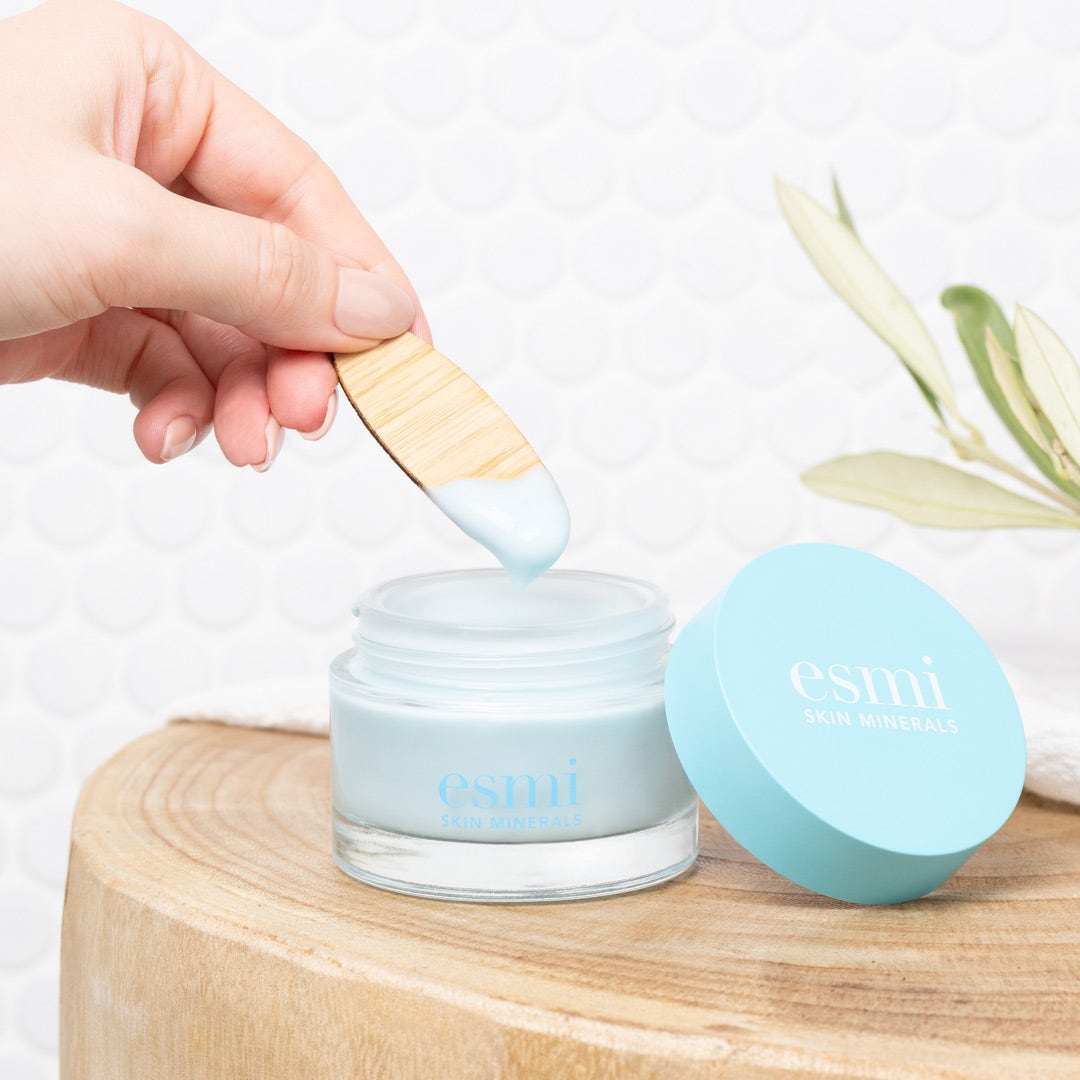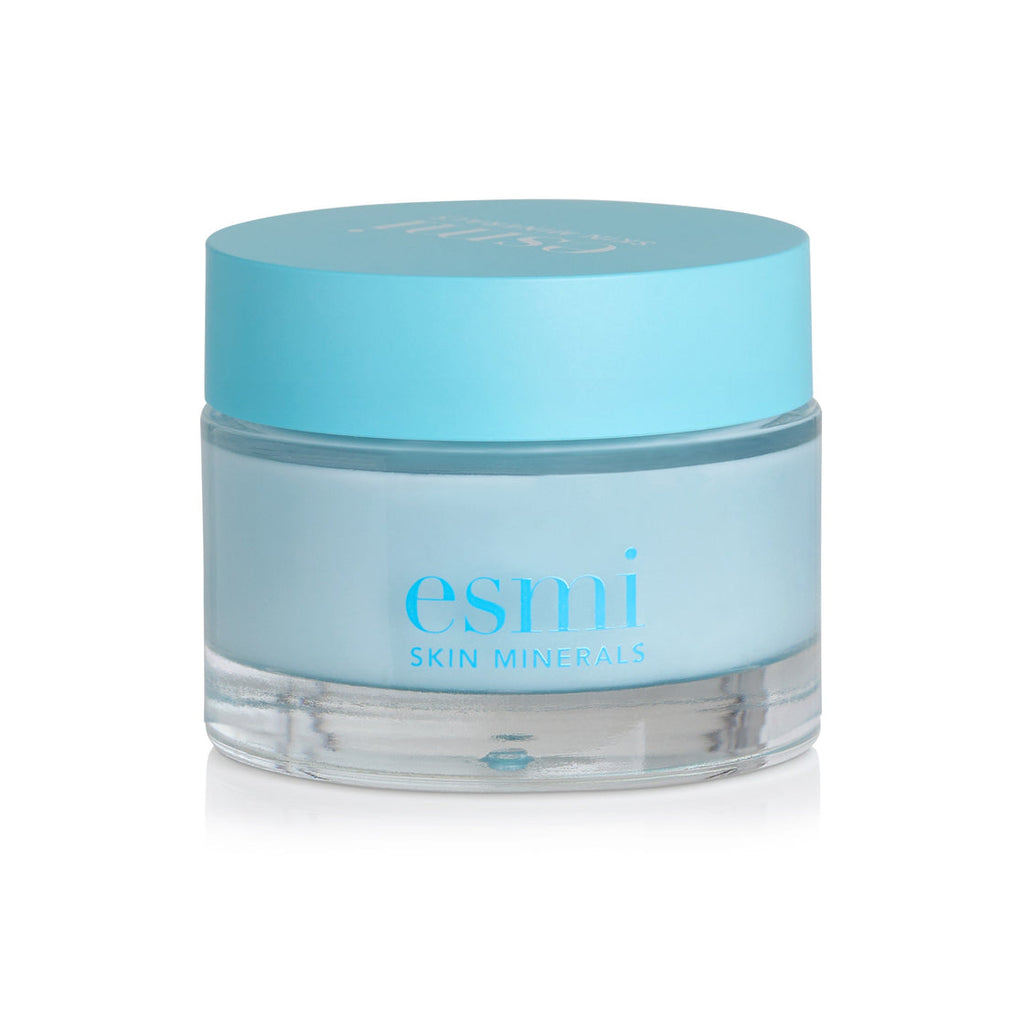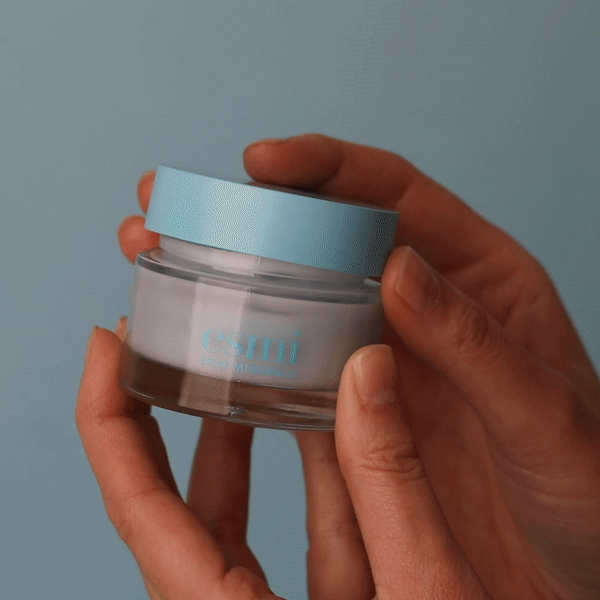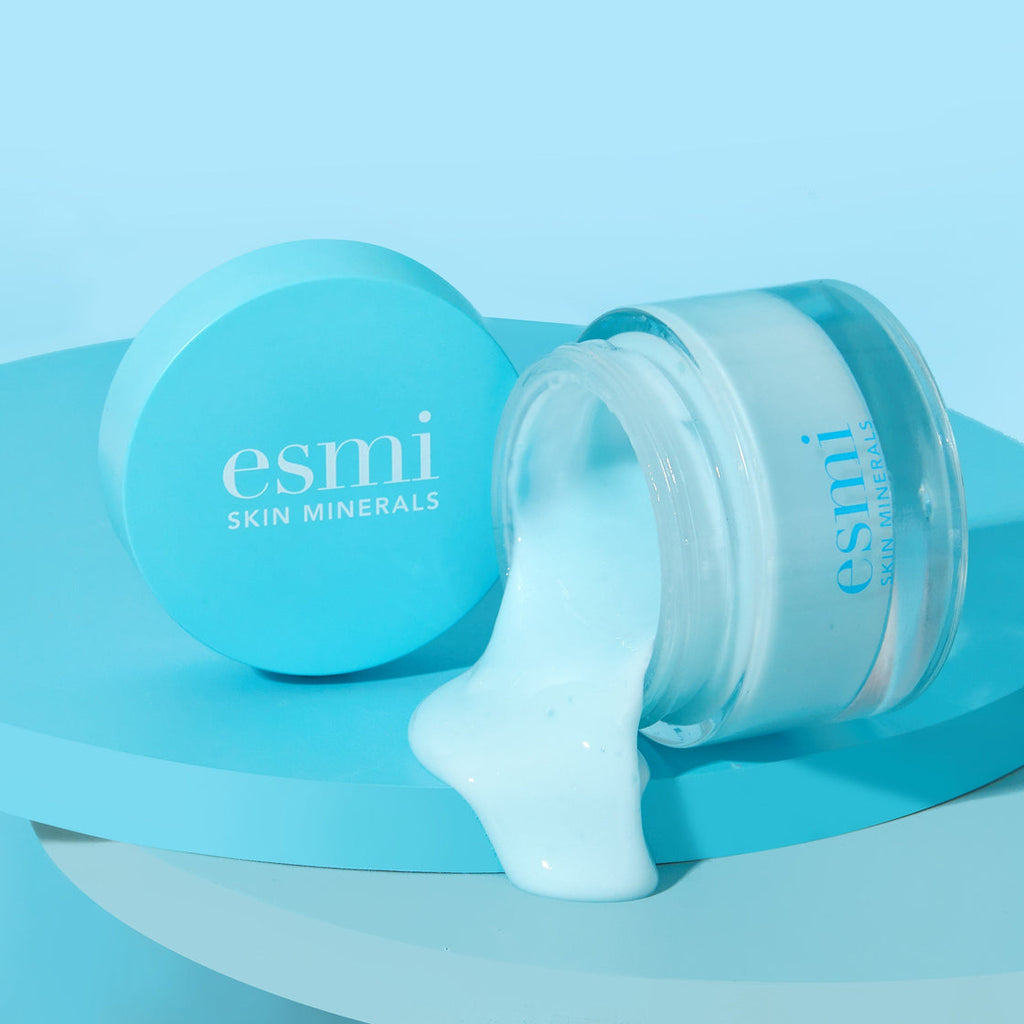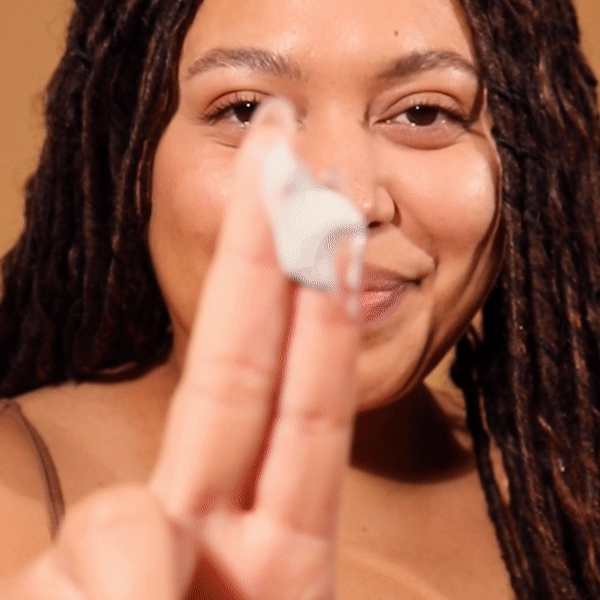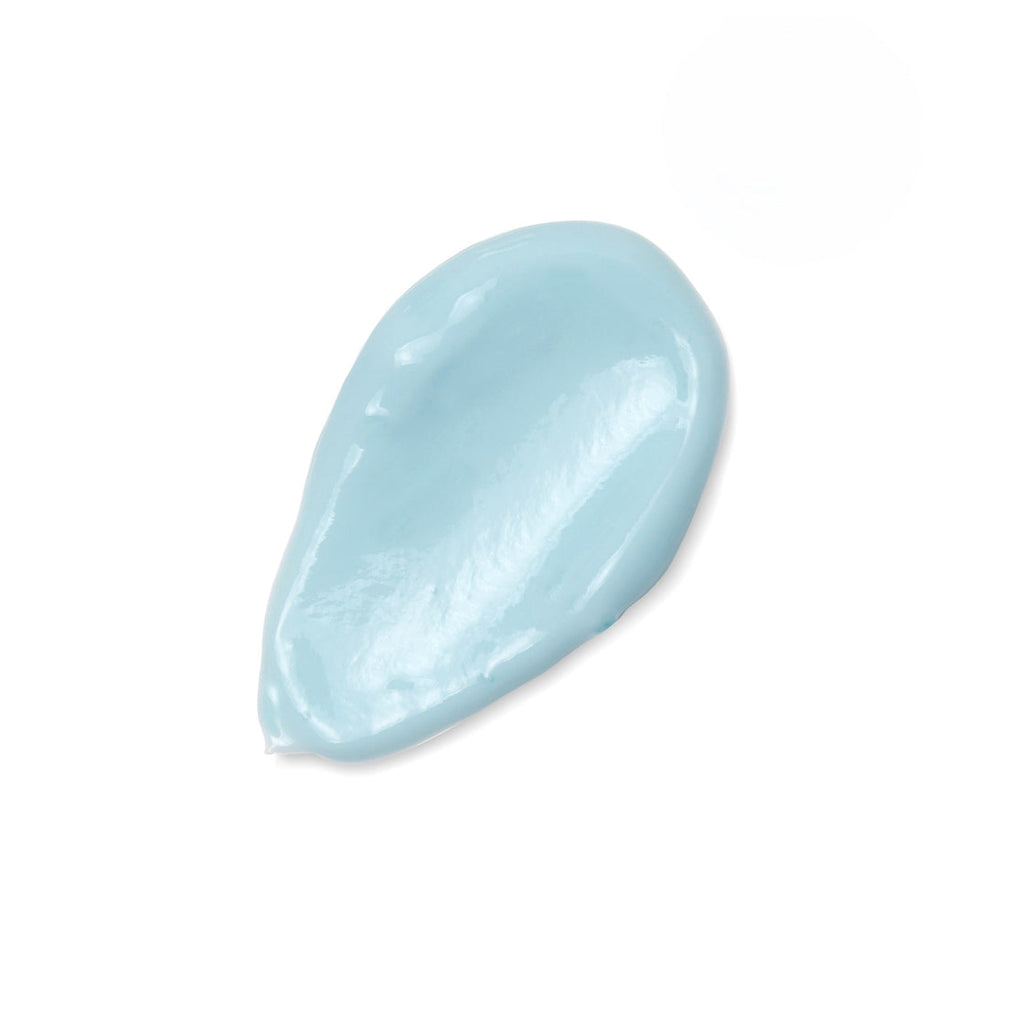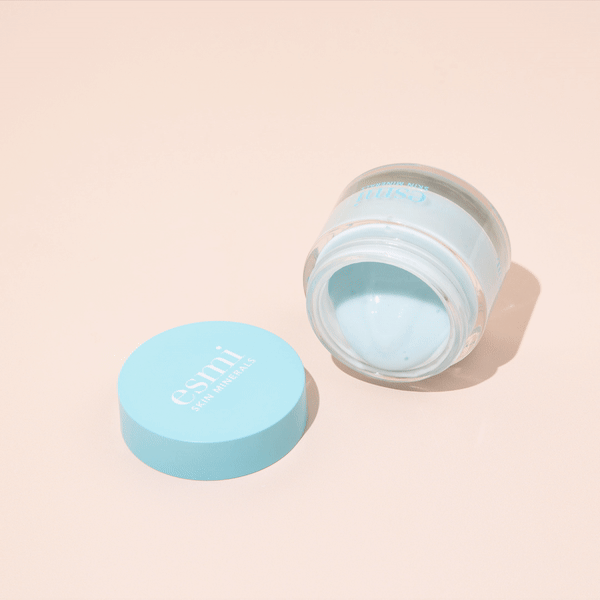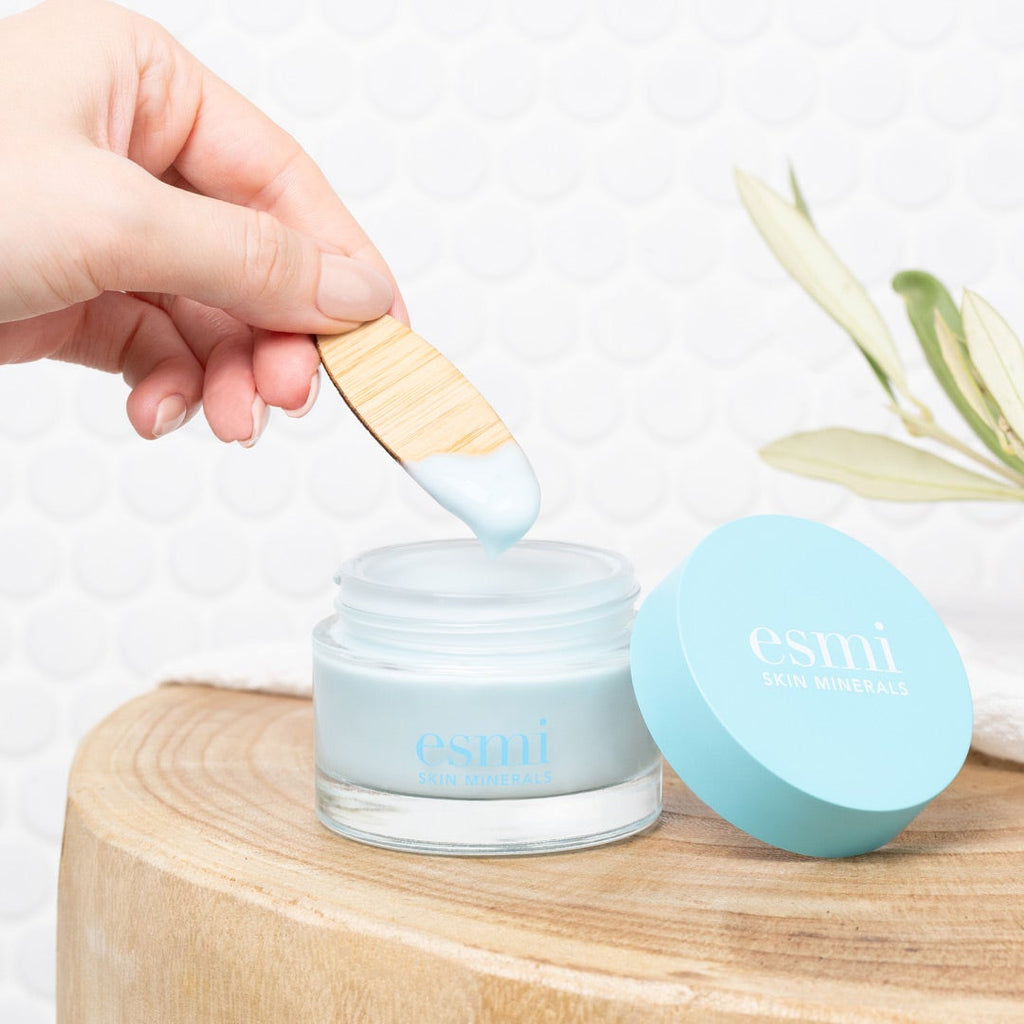 On Sale
Esmi Hydrating Hydra-Fluid Moisturiser
The esmi Hydrating Hydra-Fluid Moisturiser is a fluid moisturiser that provides lightweight nourishment and a burst of hydration. Suitable for all skin types, it leaves skin soft and moisturised.
Supporting oily, dull and unbalanced skin, the Hydrating Hydra-Fluid will balance oil flow while keeping the skin hydrated.
Skin can become dehydrated from a number of factors; air conditioning, UV exposure, low water in-take and more. Adding Hyaluronic Acid to your routine will give the skin a burst of hydration, quenching skin cells to firm and plump, helping to improve the appearance of fine lines and brightening complexion, making this the best moisturiser for dehydrated skin.
Size: 50ml