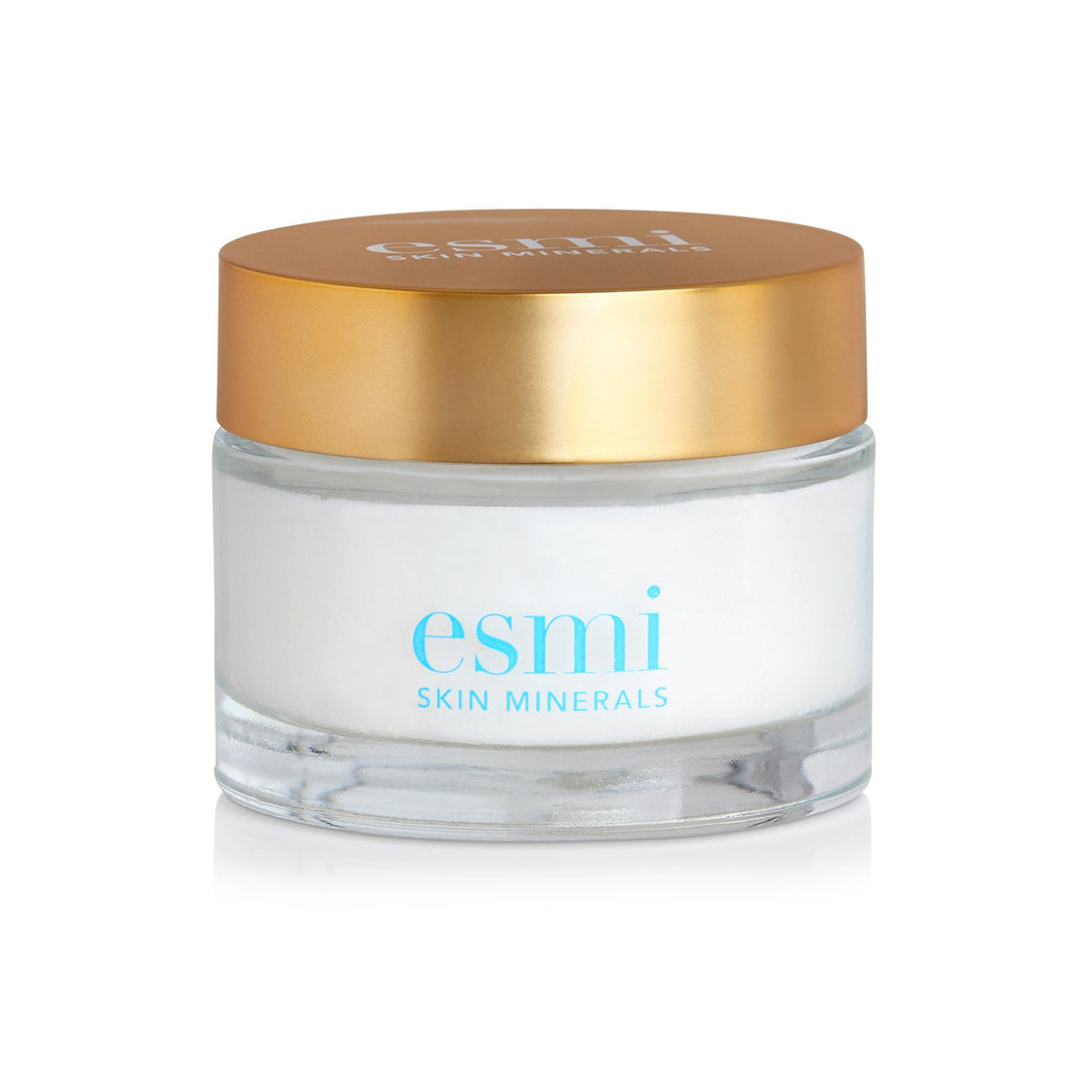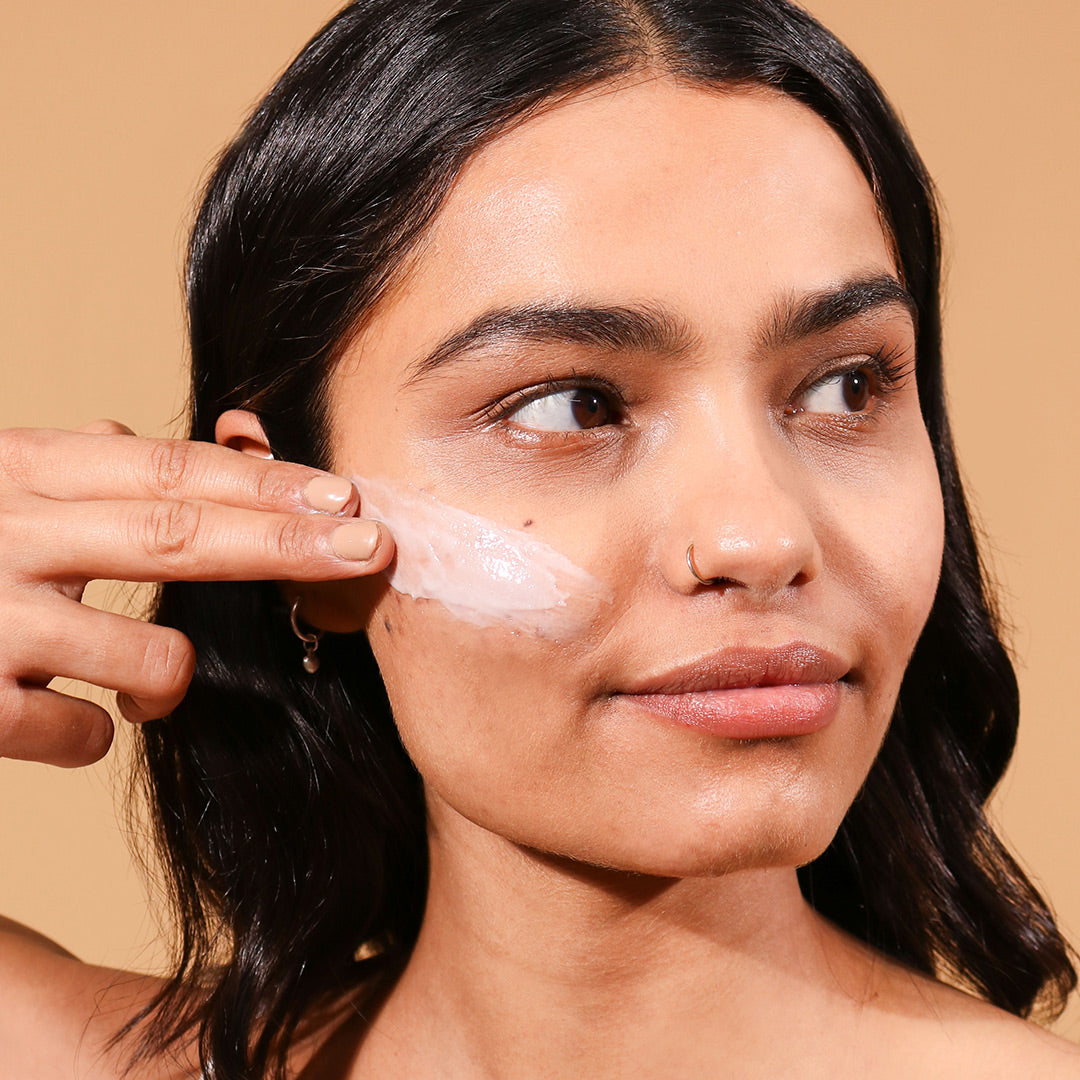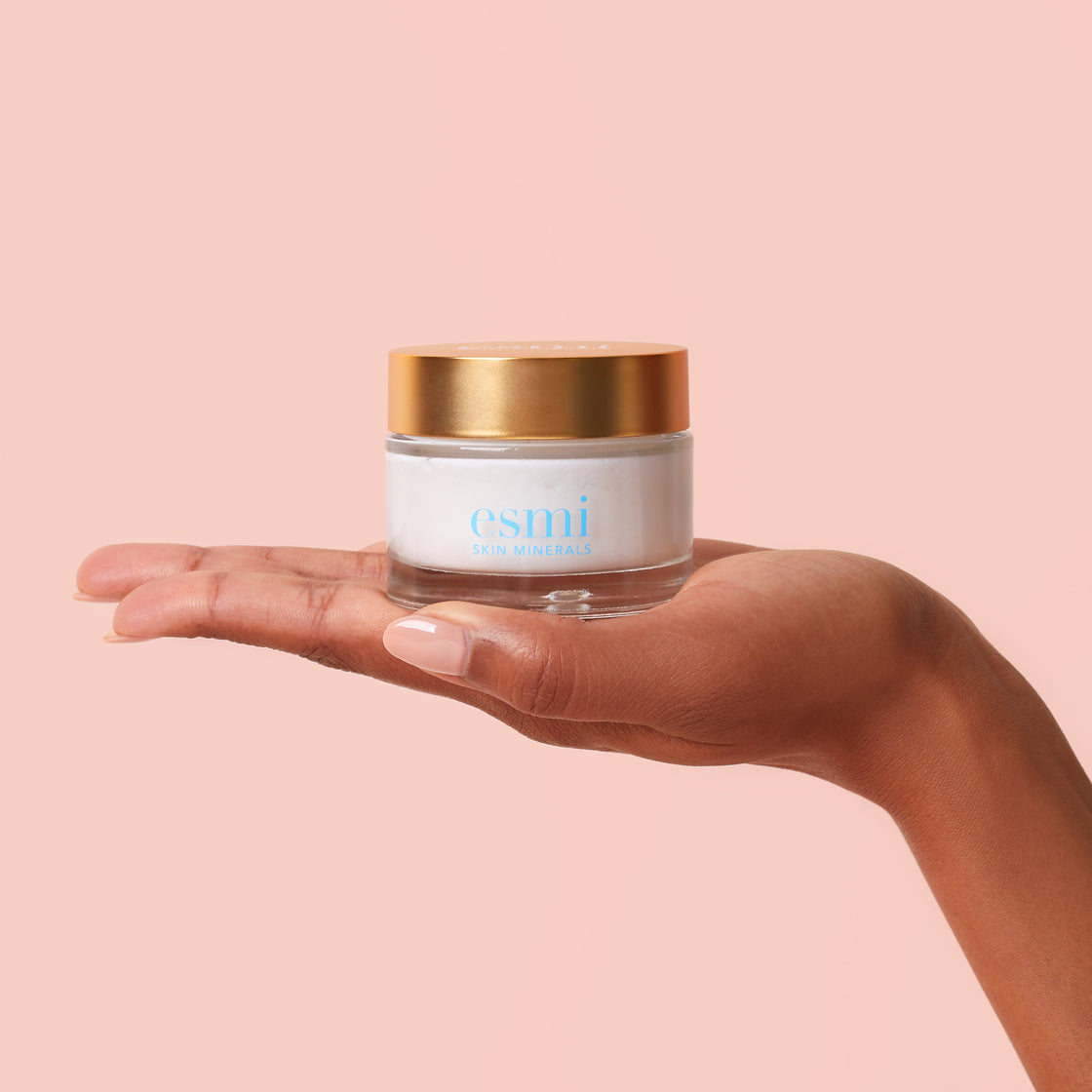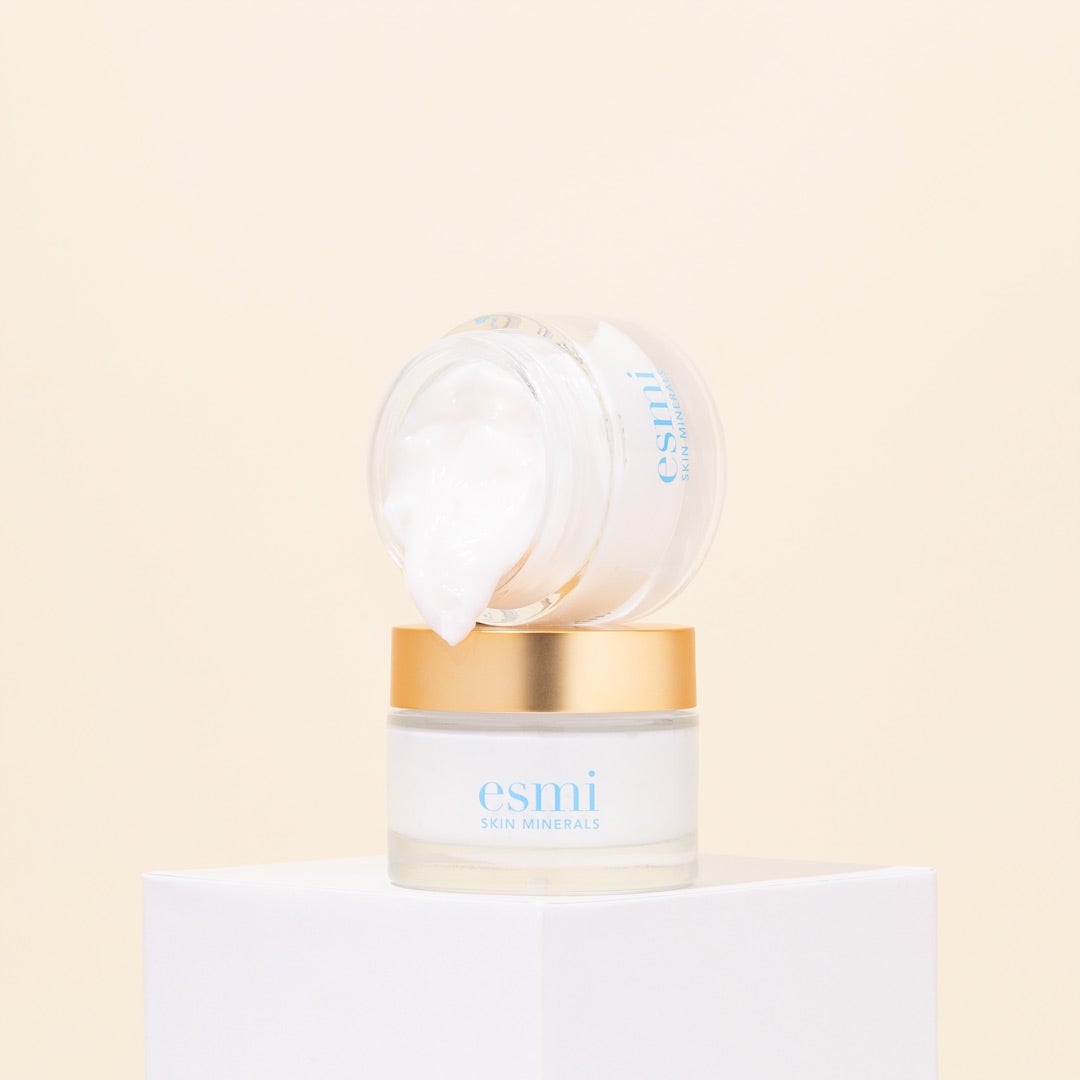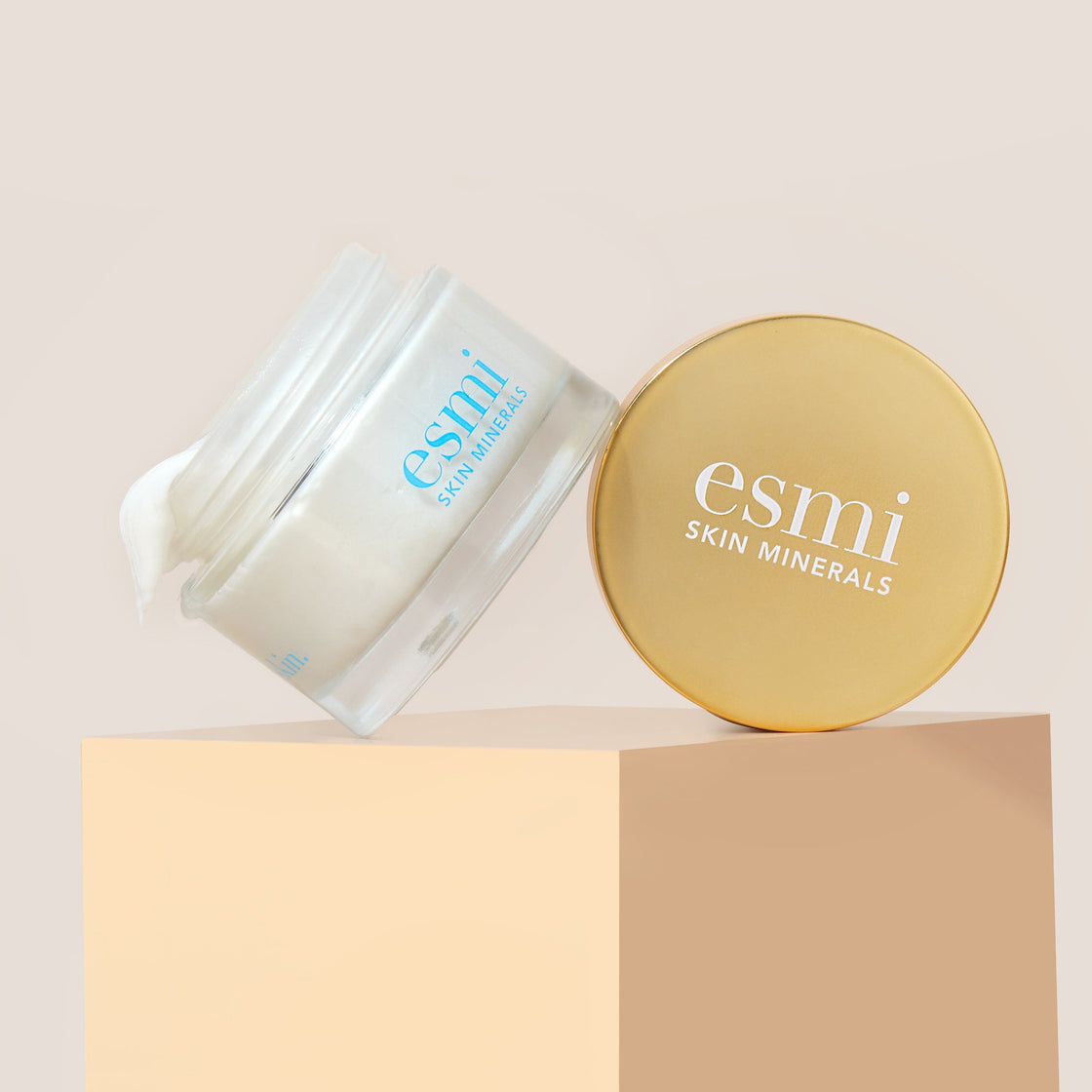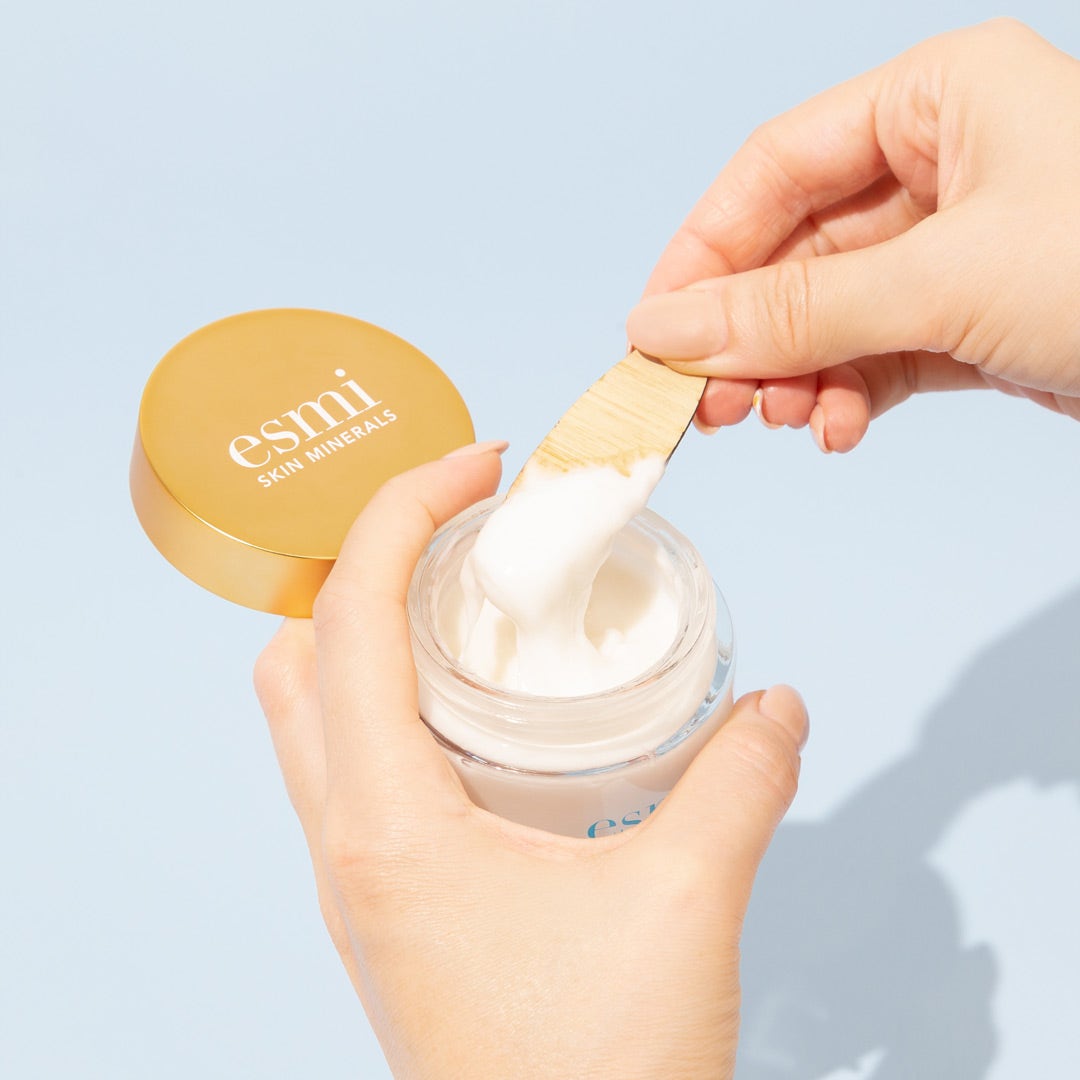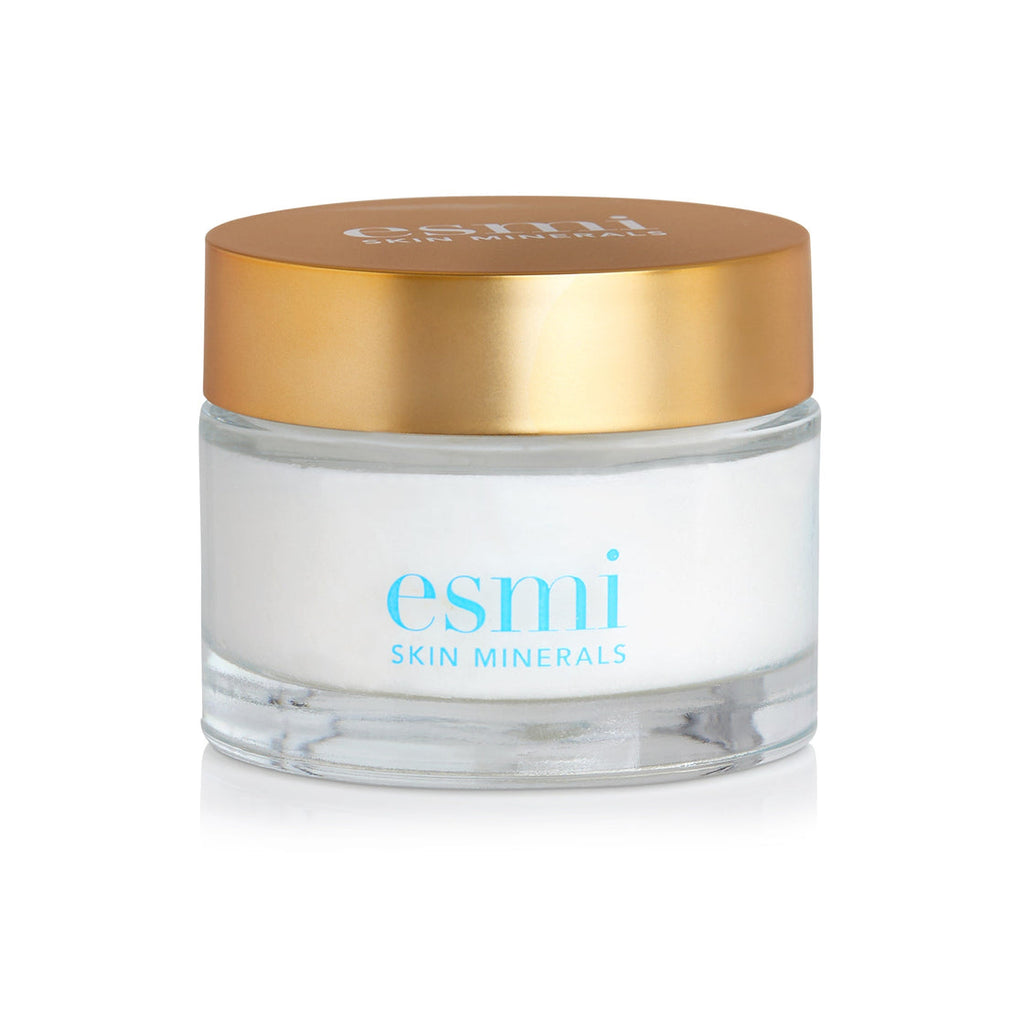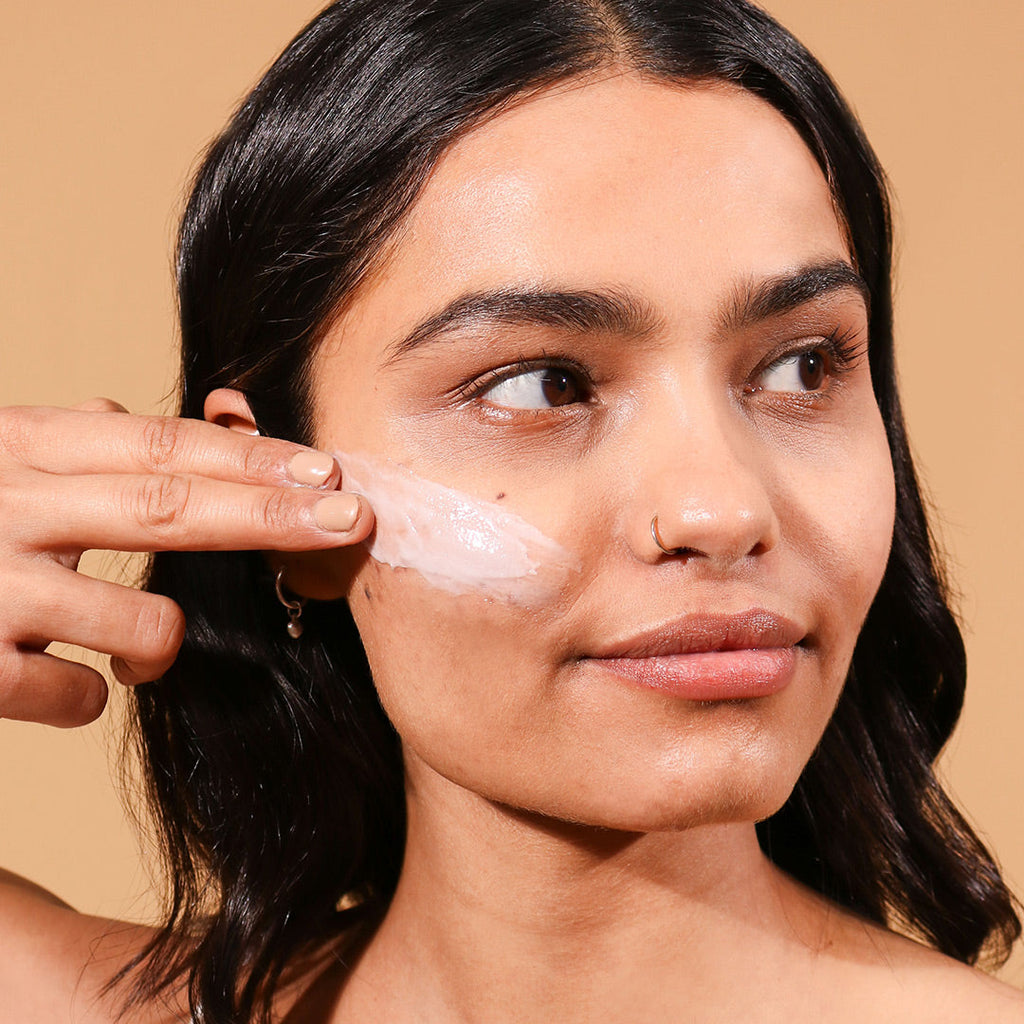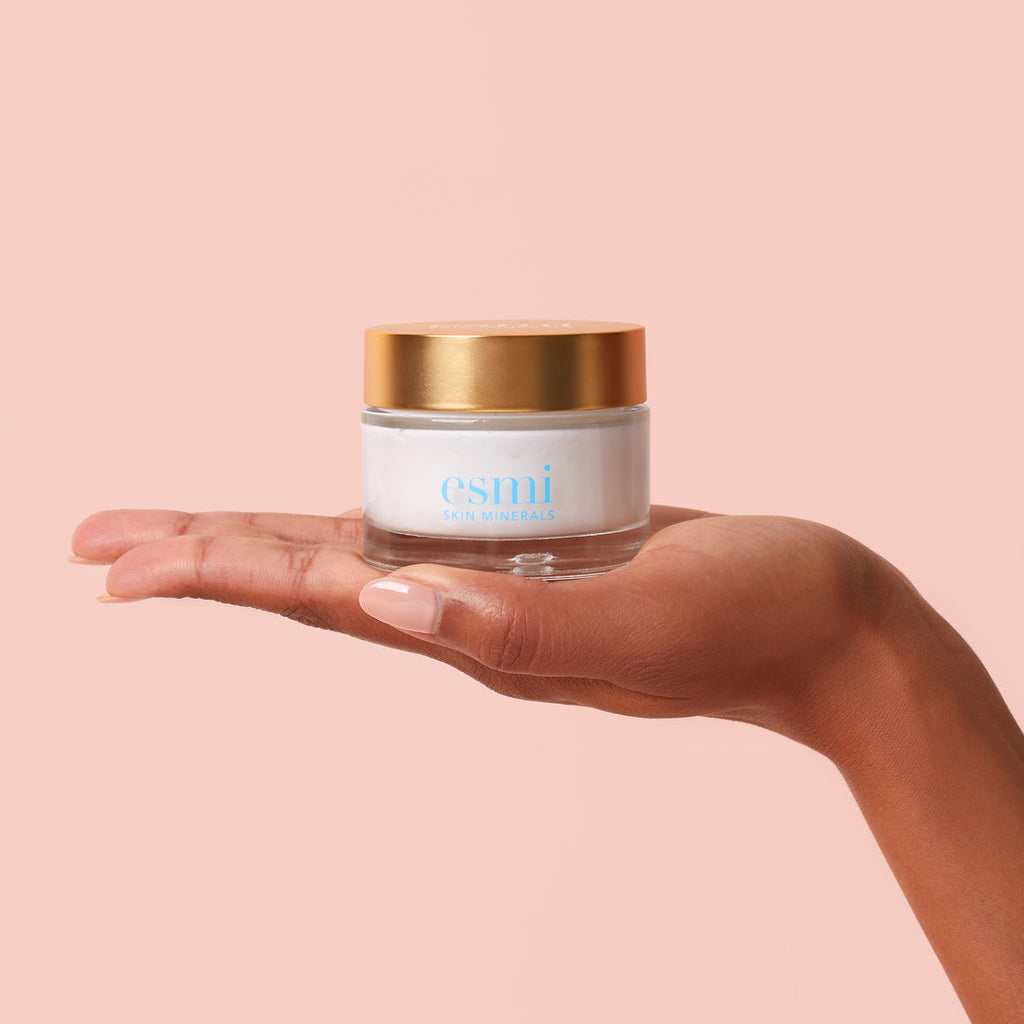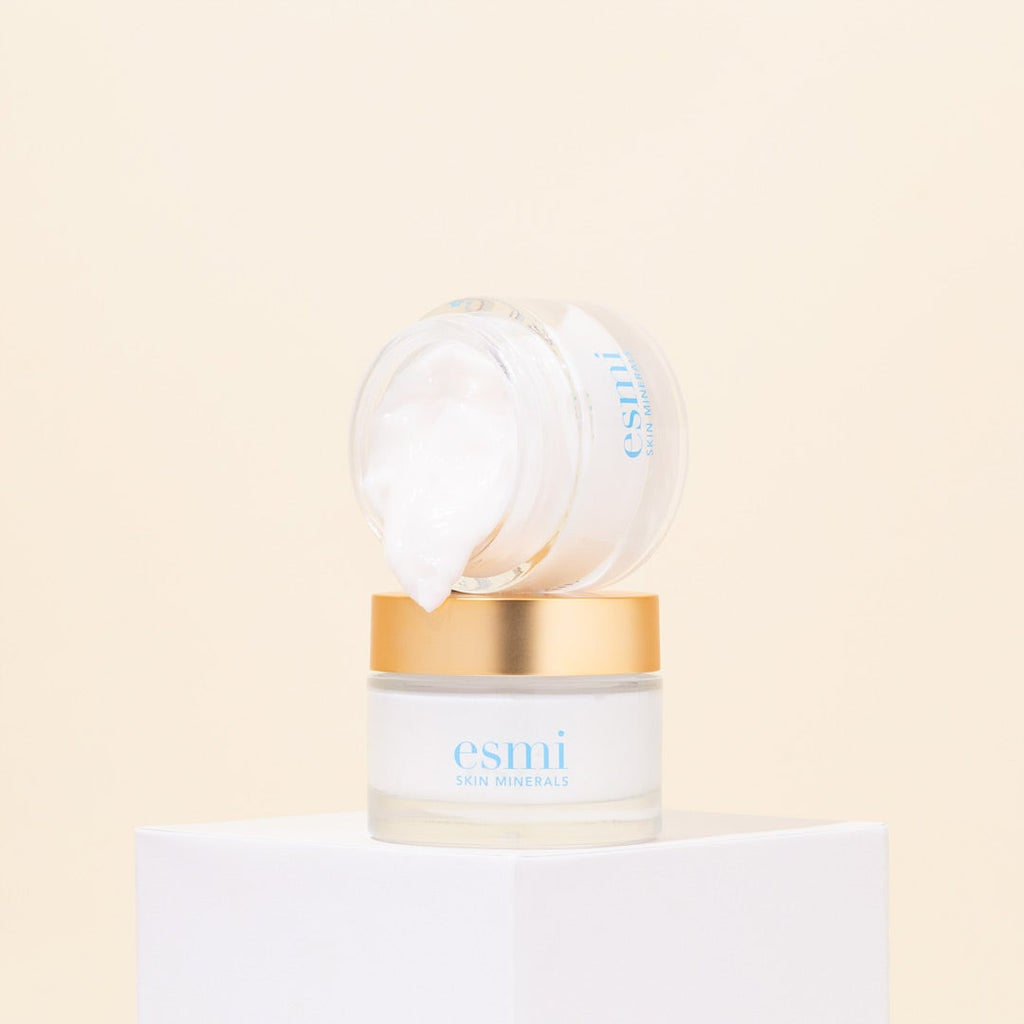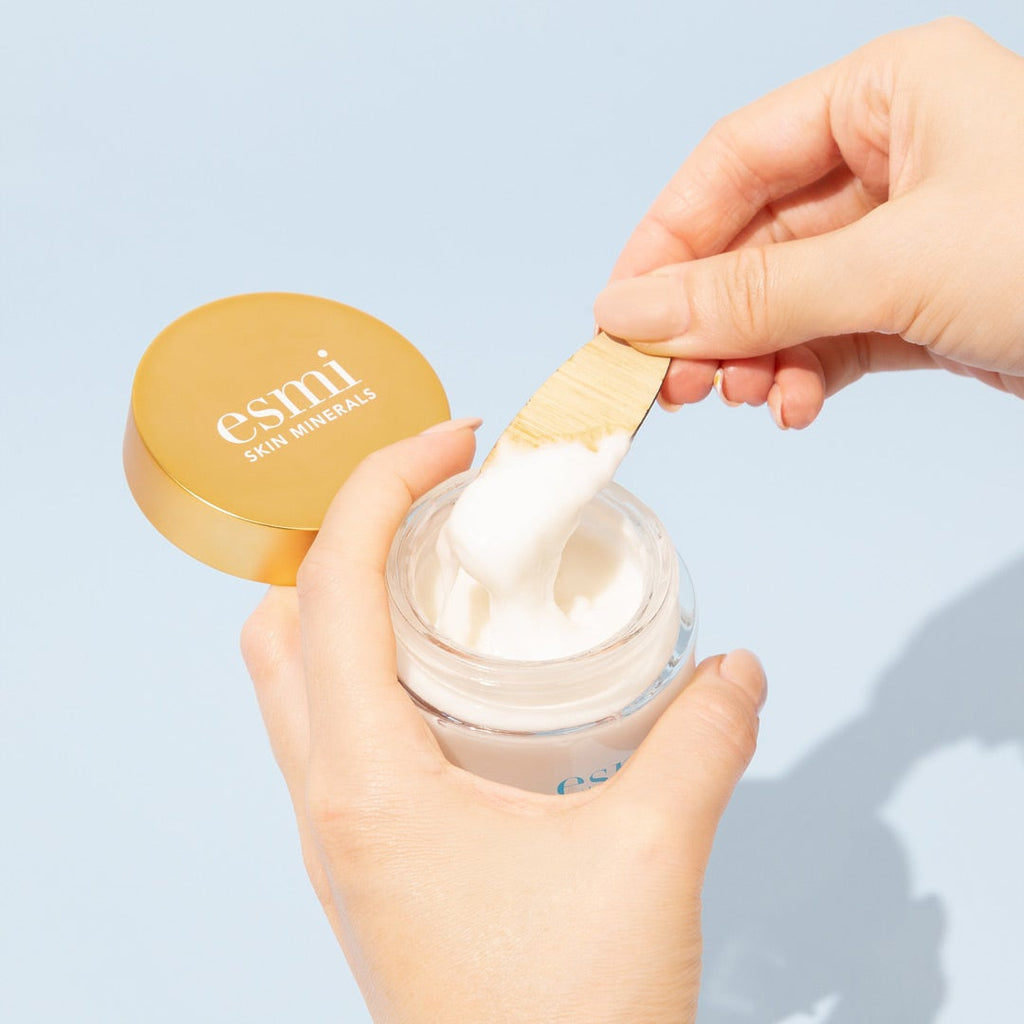 On Sale
Esmi Sensitive Moisturiser
Nurture your skin with esmi's Sensitive Moisturiser. Restorative with lightweight nourishment, this gentle fragrance-free moisturising cream will help to strengthen and repair compromised barriers. Enriched with probiotics to increase skin microflora, allowing it to thrive and flourish for healthy, happy skin.
High in anti-inflammatory properties such as Argan Oil, Green Tea Extract this facial moisturiser is suitable for eczema, dermatitis, psoriasis, damaged/compromised skin.
Feed your sensitive skin with Probiotic Lysates and increase the skin's good bacteria to help strengthen and promote a healthy barrier function.
Support your skin to maintain hydration with Avocado Oil and stimulate cell renewal and repair with Vitamin E.
Can be used on the face, neck and décolletage or any area with irritable or damaged skin. 
Size: 50ml