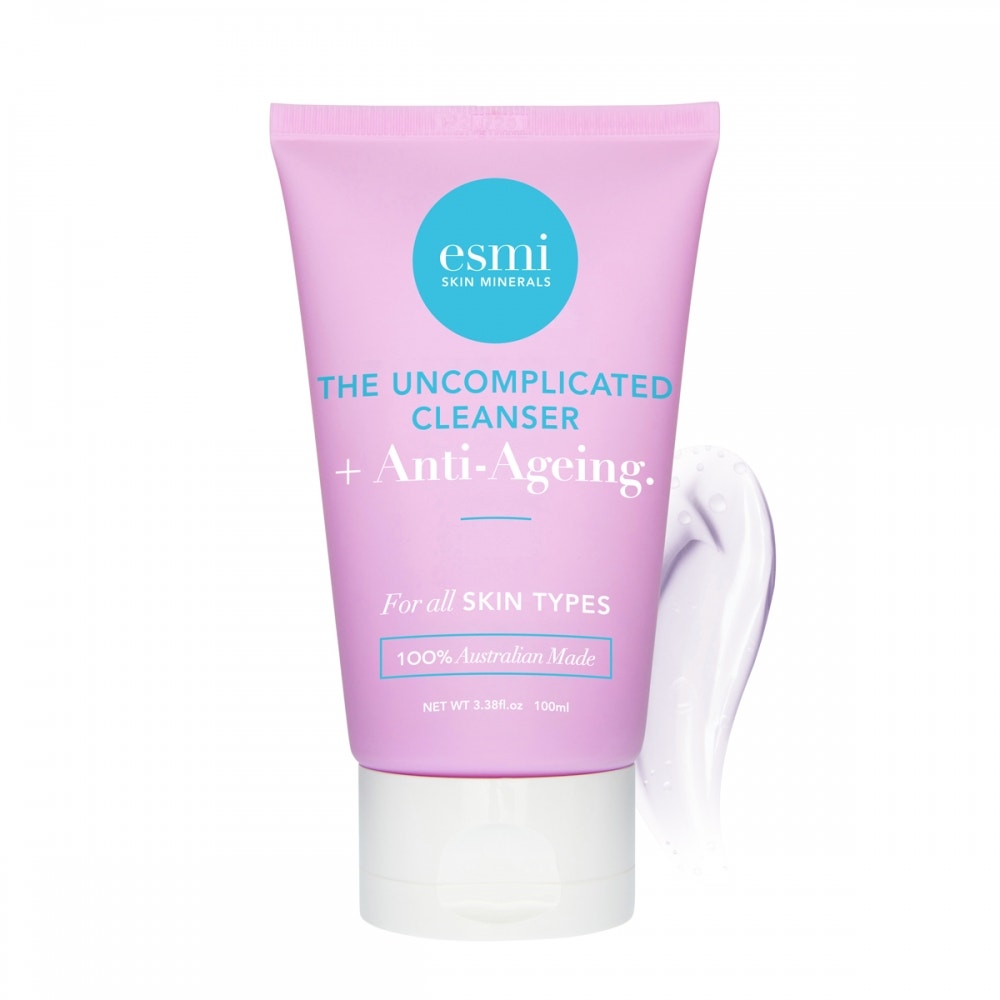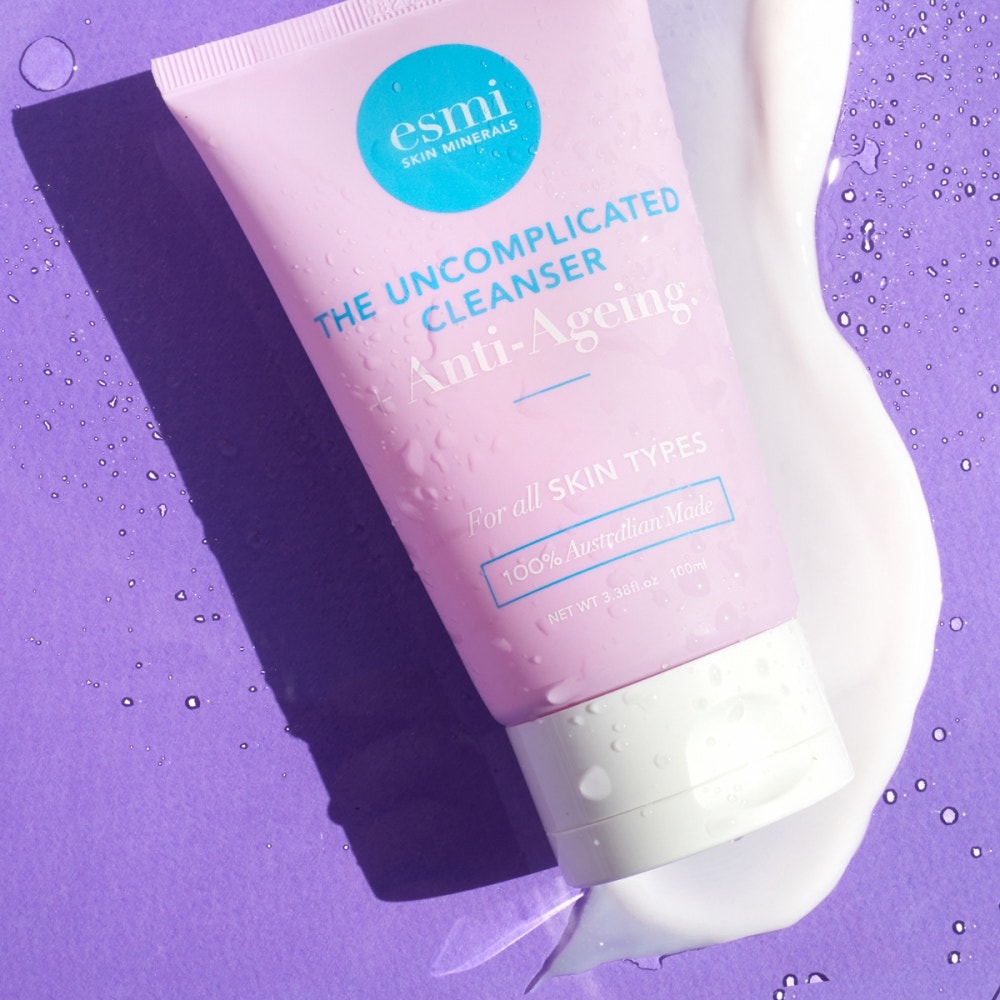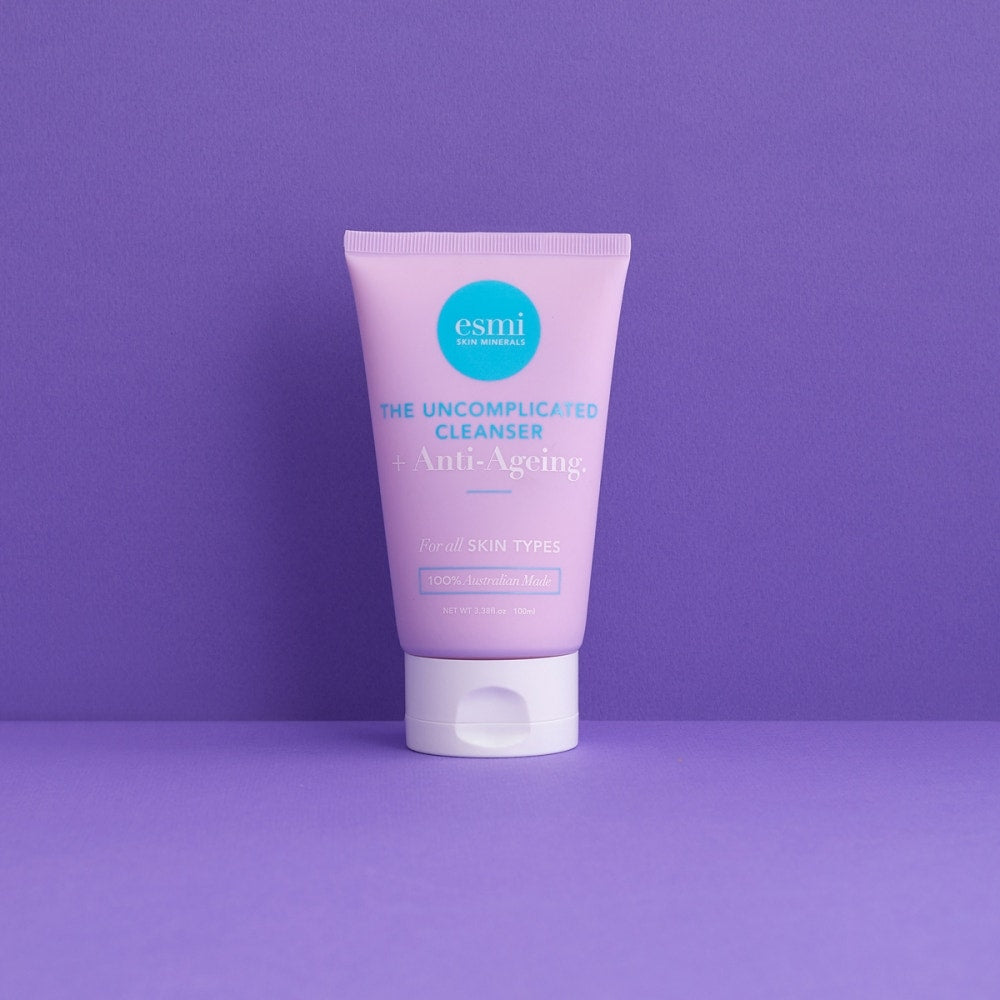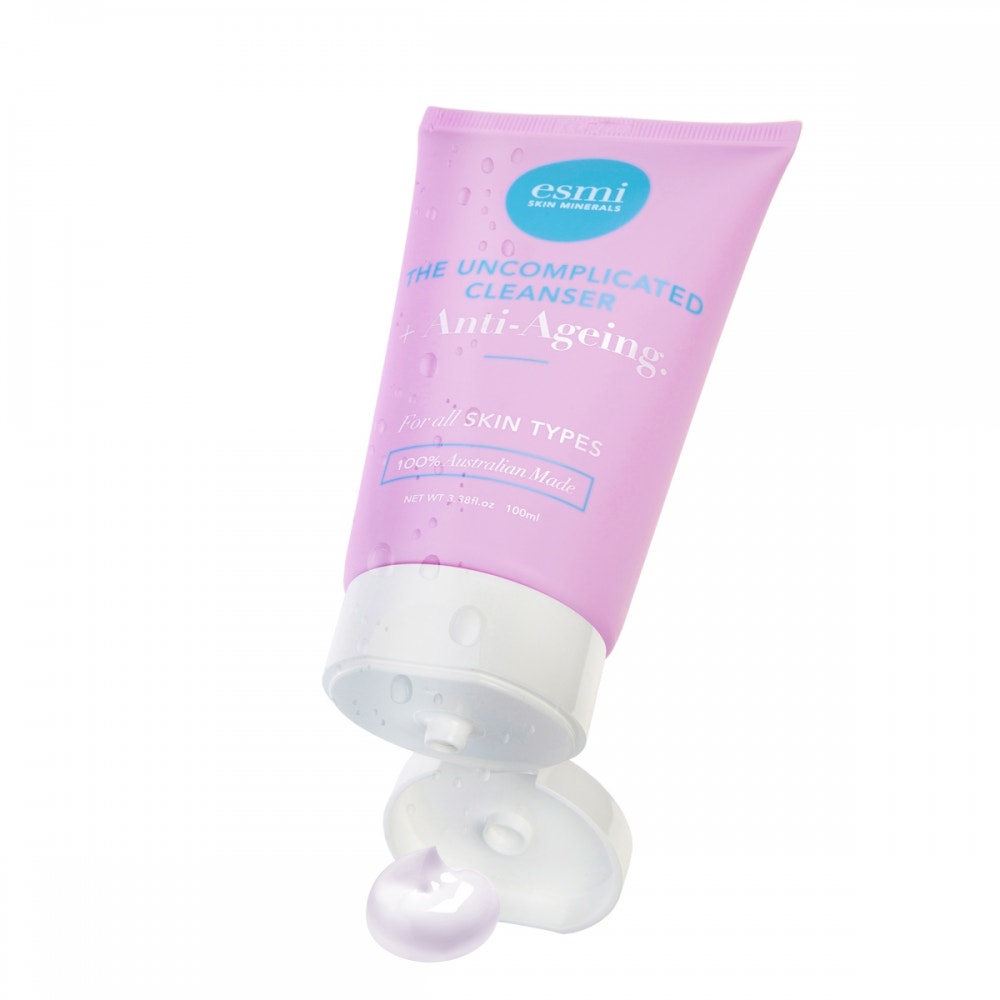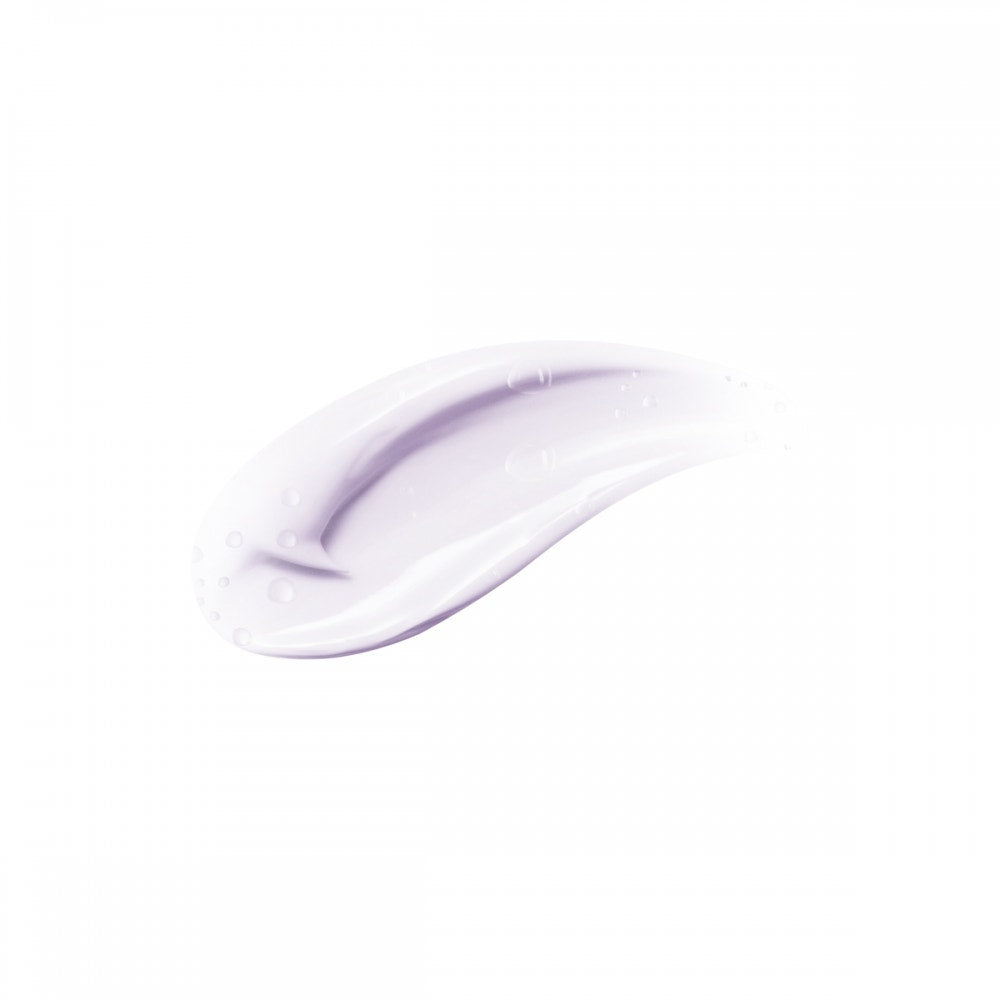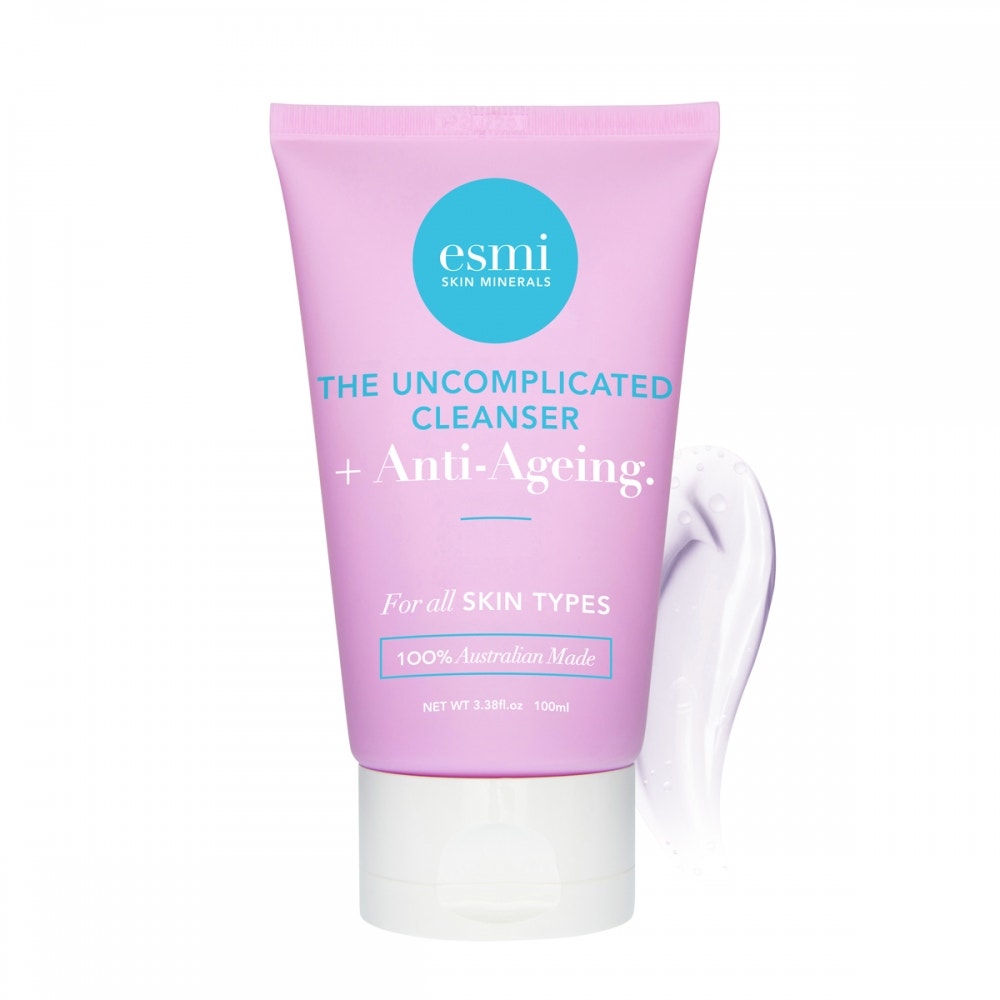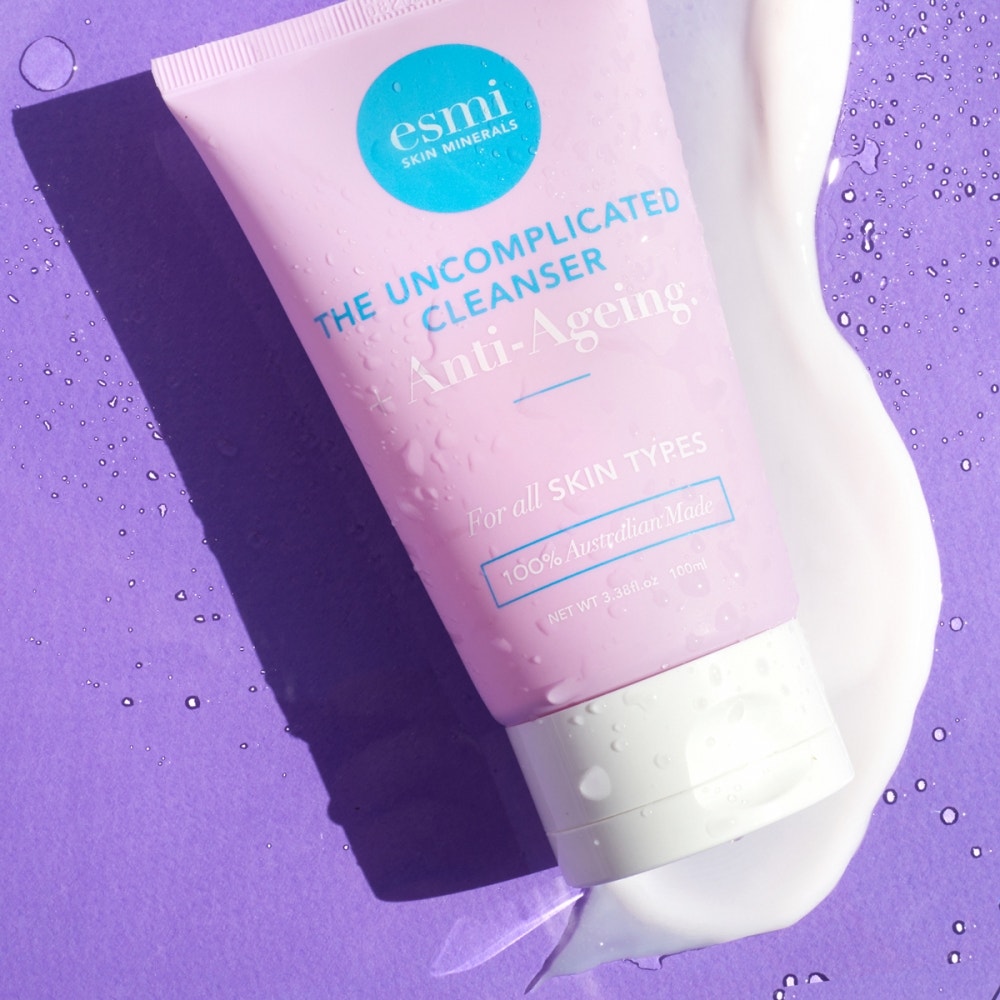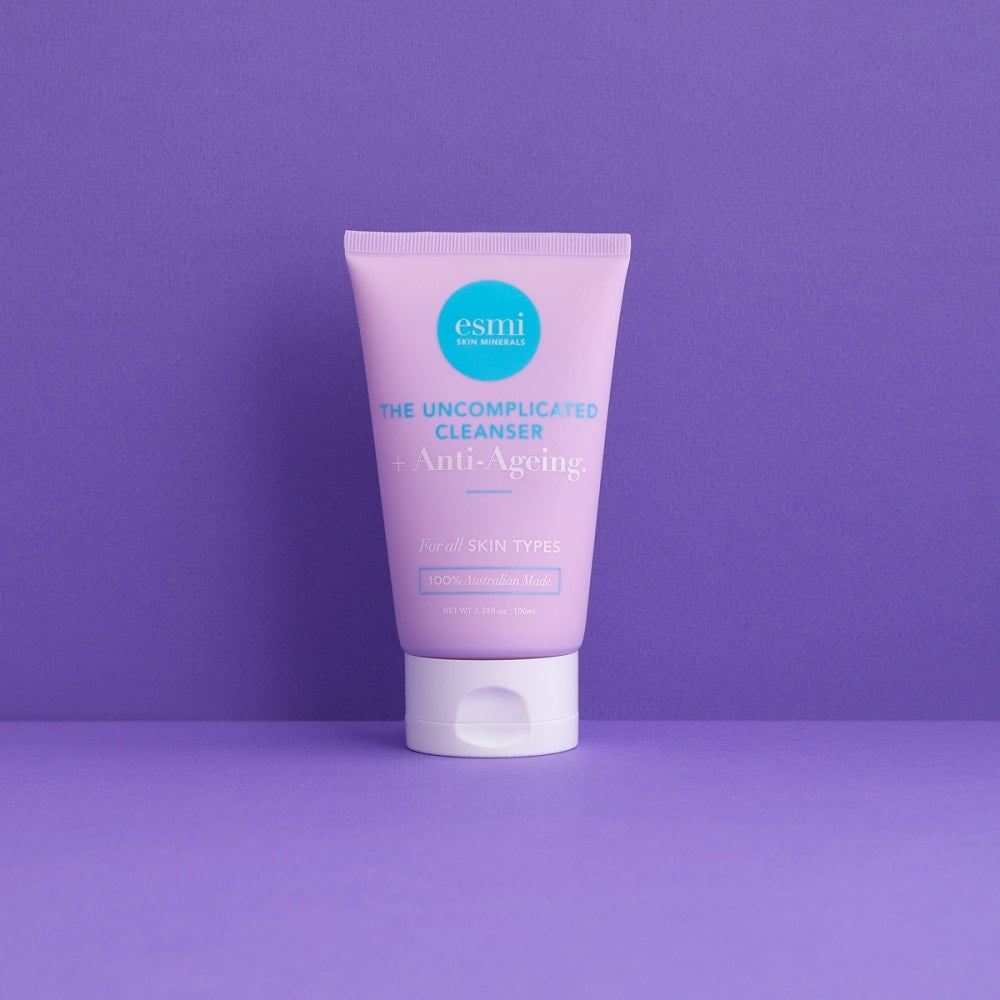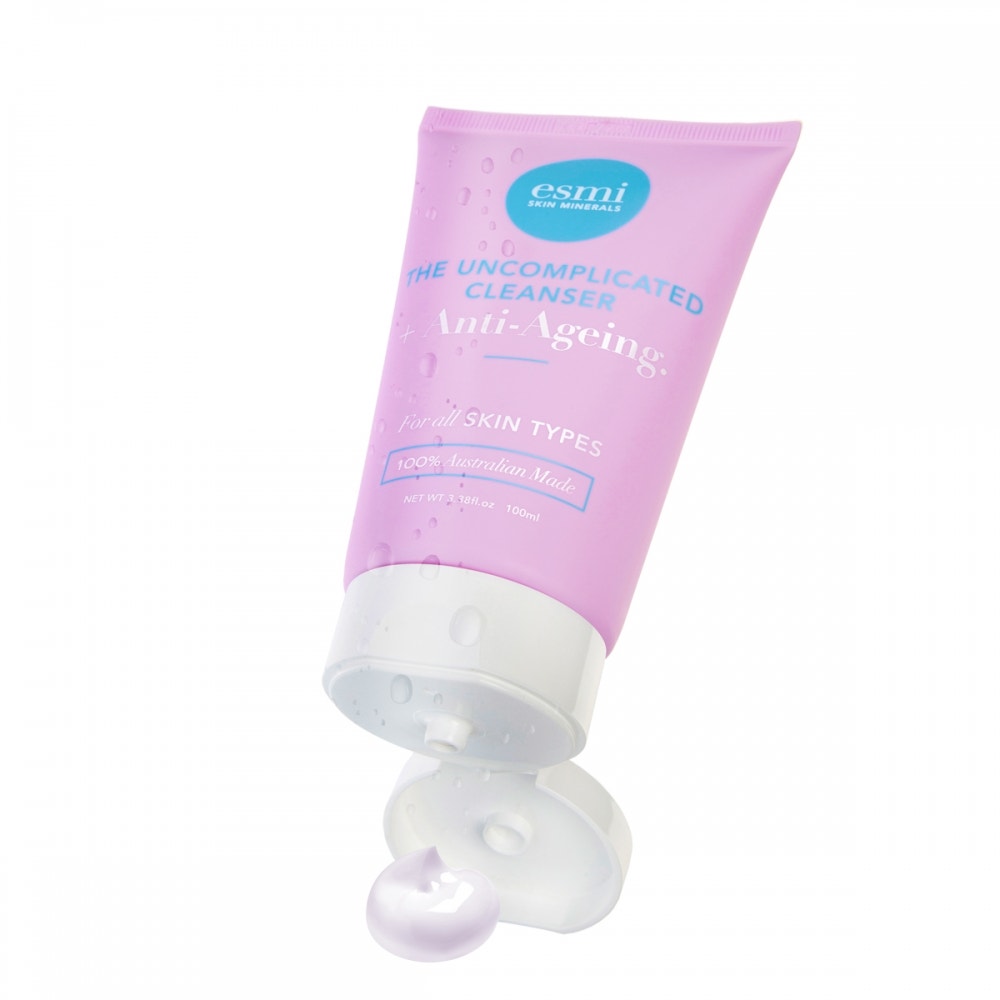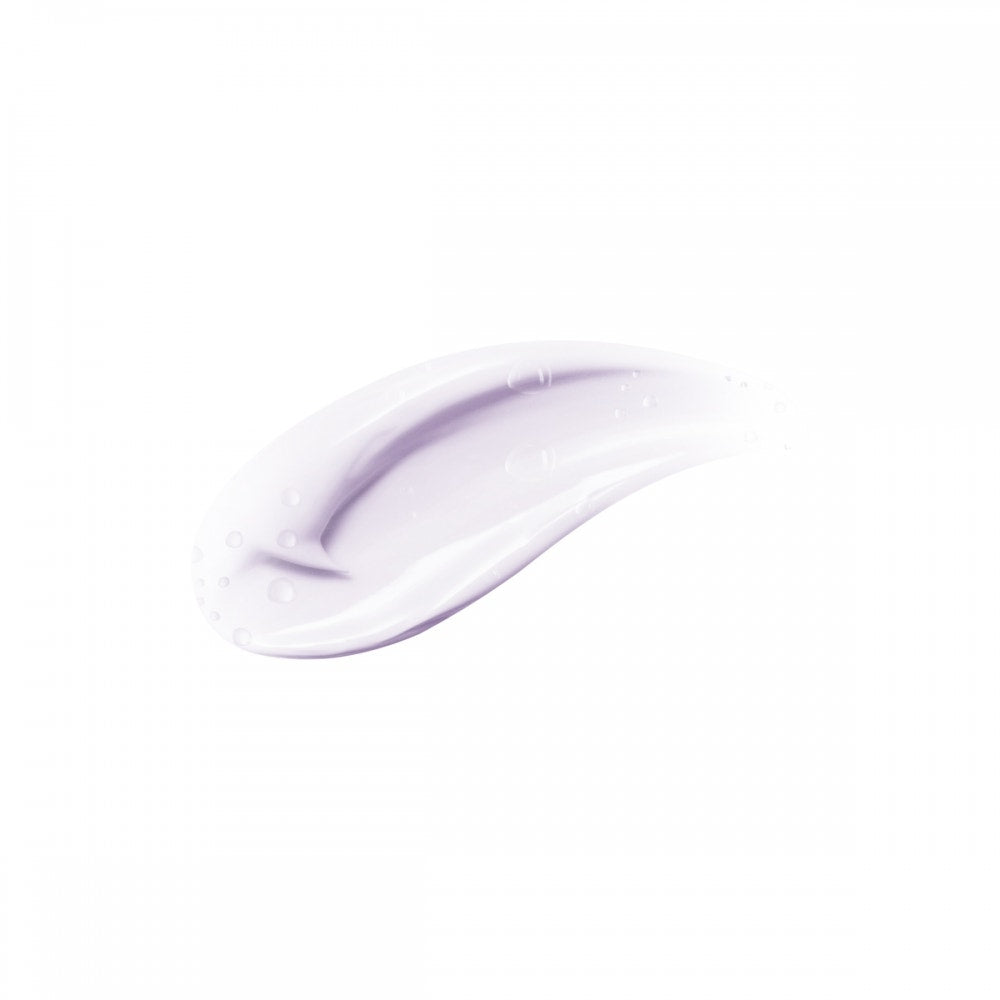 On Sale
Esmi The Uncomplicated Cleanser plus Anti-Ageing 100ml
*2021 Cleansers with 20% less plastic. Same cleanser & size - less plastic!
A gentle cream cleanser enriched with anti-ageing peptides to plump, hydrate and soften skin while gently removing impurities.
Ideal to address ageing concerns for all skin types, the cleanser promotes elasticity, suppleness, and moisture while balancing skin for a more youthful-looking complexion.

Why people love The Uncomplicated Cleanser plus Anti-Ageing:

- Anti-ageing peptides to smooth and soften skin
- Promotes elasticity, suppleness, and hydration
- Won't strip skin of good oils and bacteria
- Ideal for all skin types
- 100% Australian Made