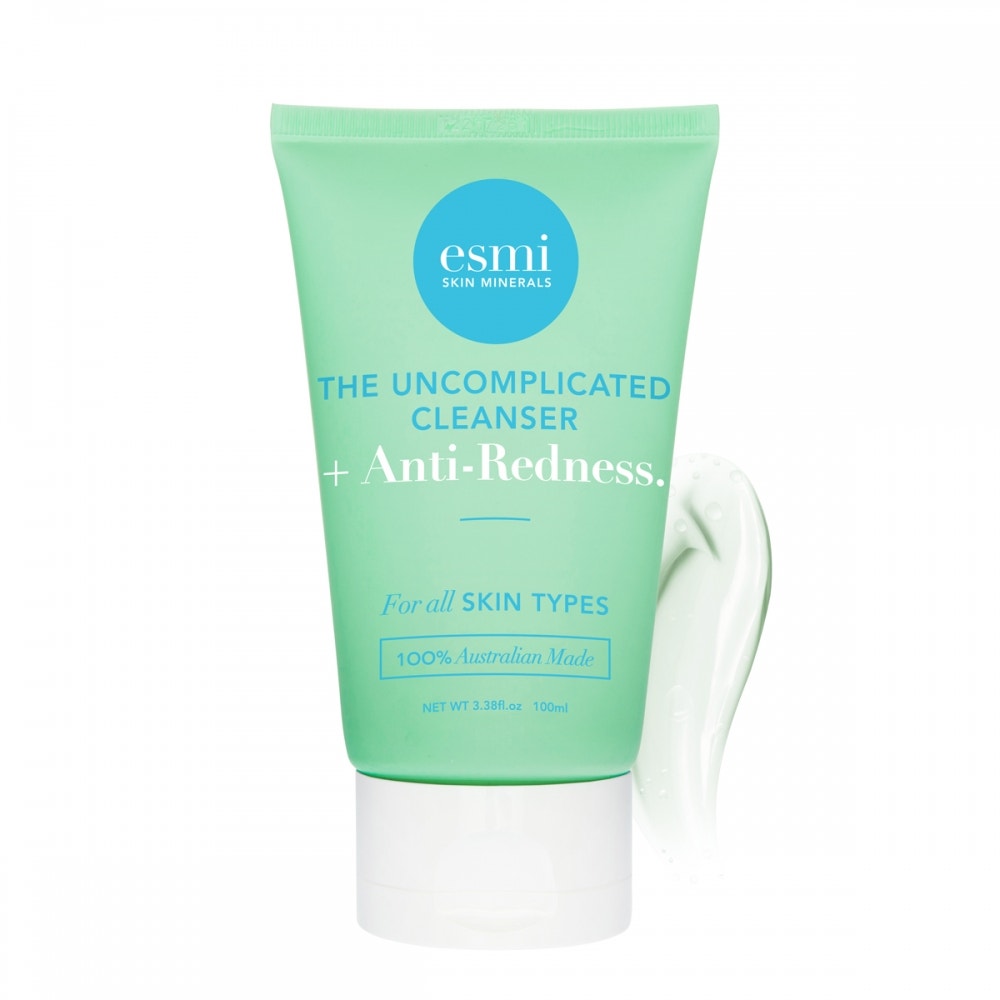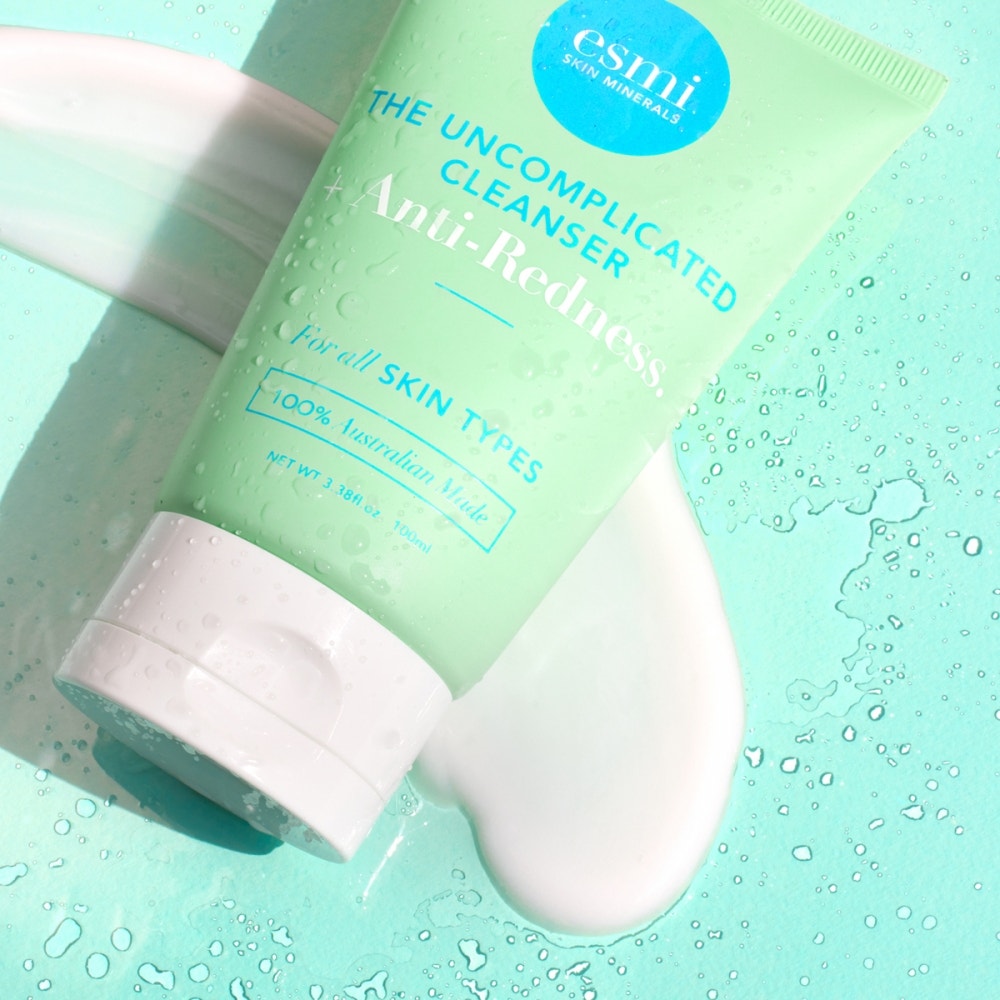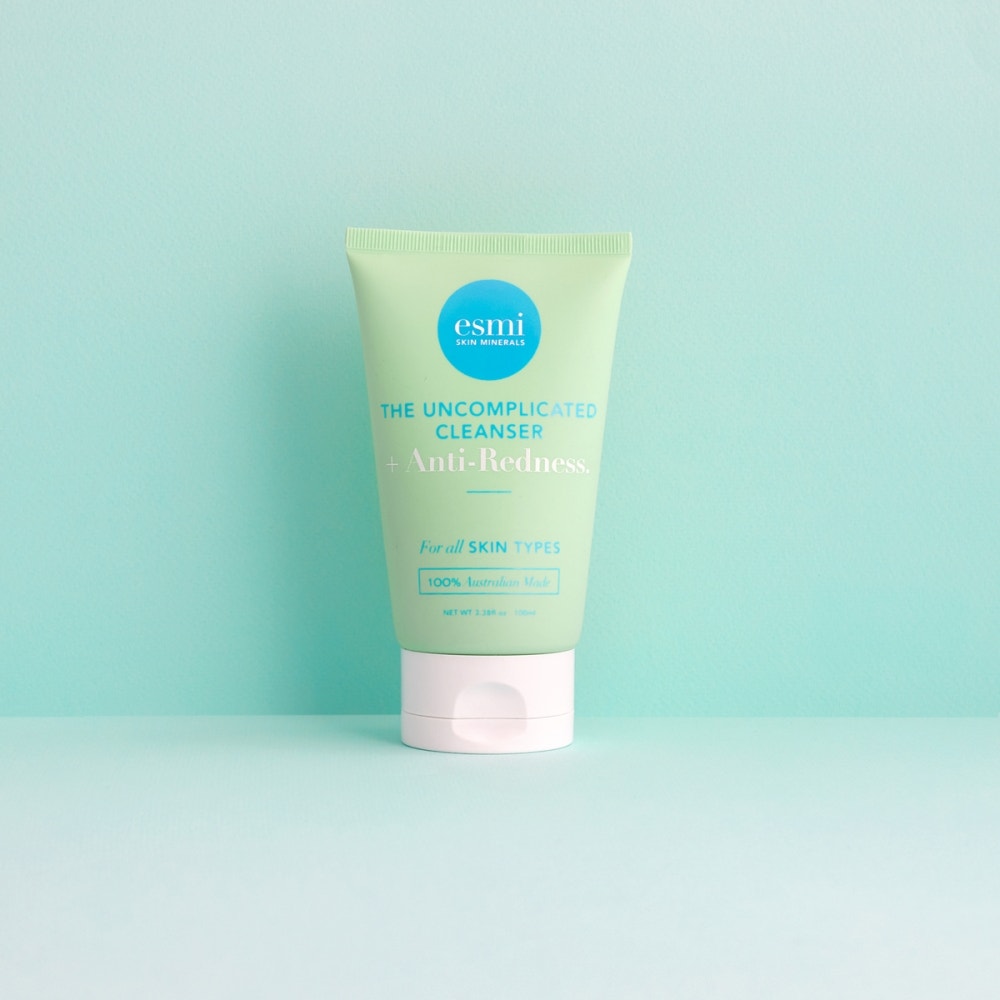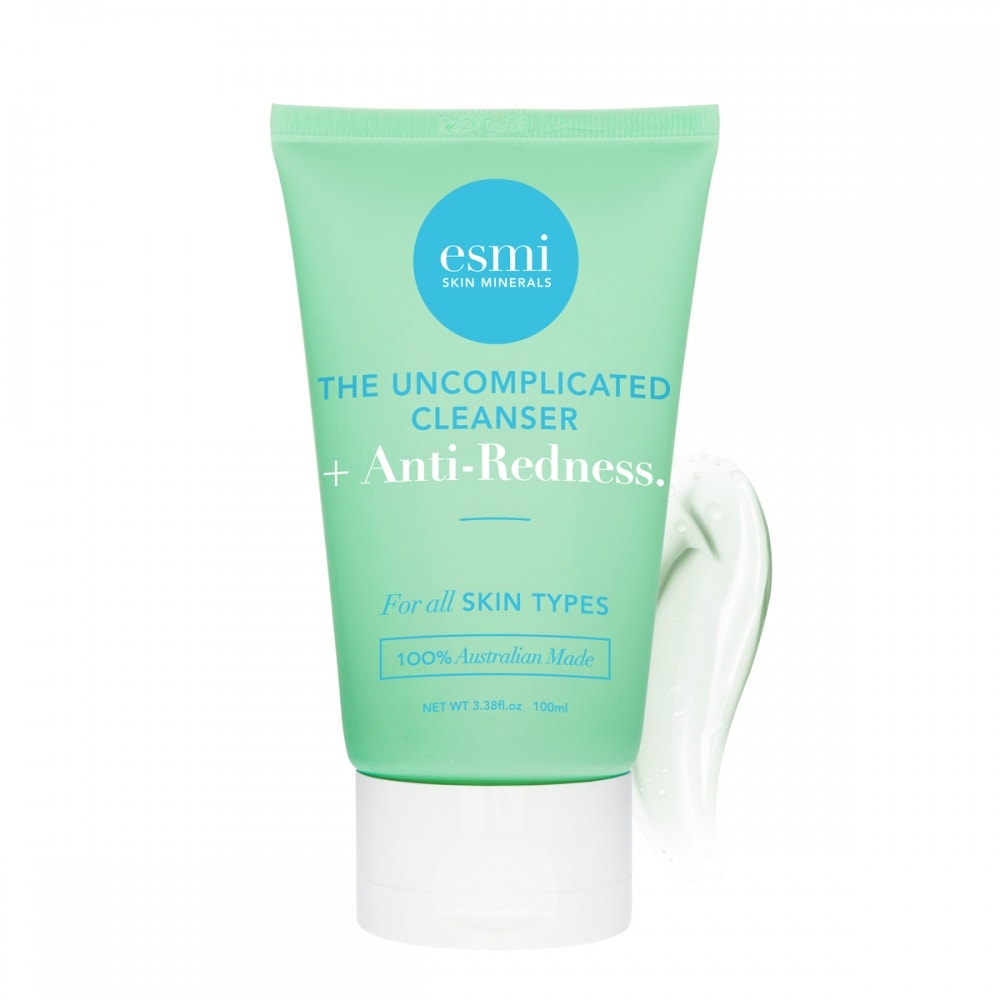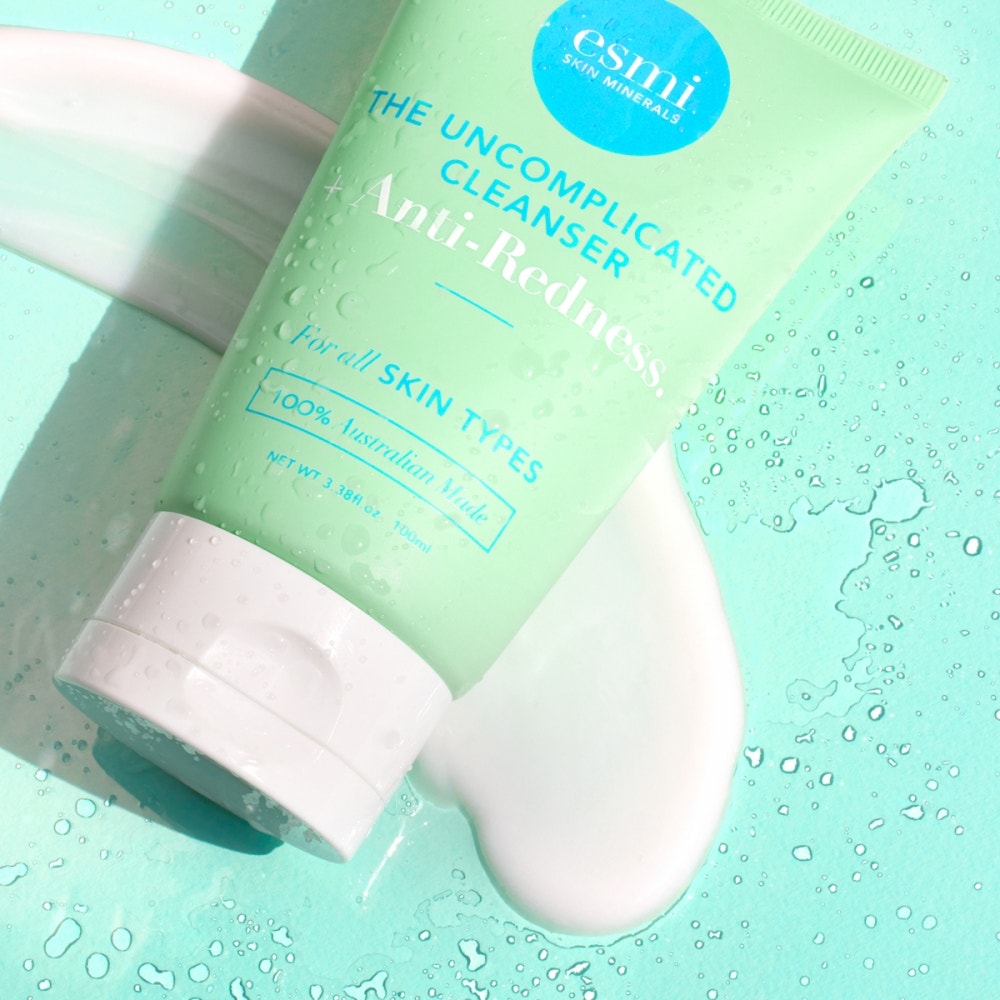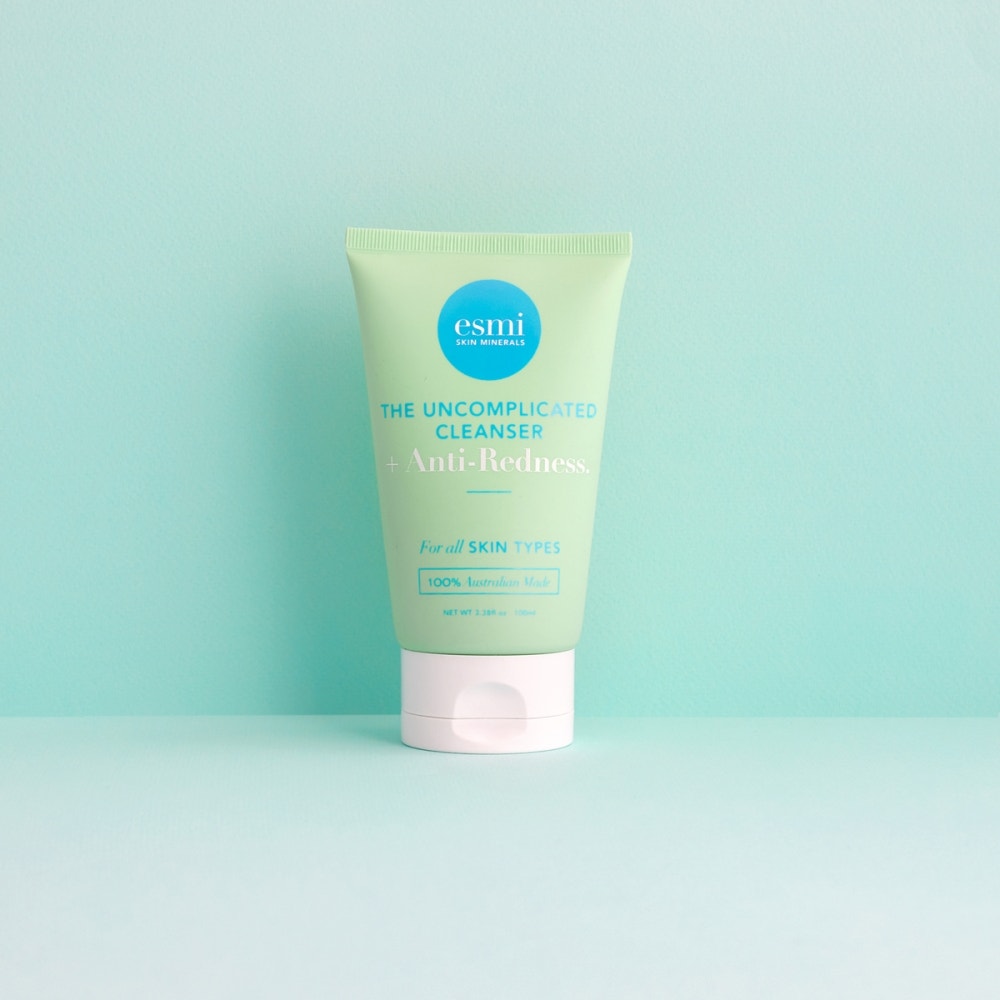 On Sale
Esmi The Uncomplicated Cleanser plus Anti-Redness 100ml
*2021 Cleansers with 20% less plastic. Same cleanser & size - less plastic!
A gentle cream cleanser enriched with redness-minimising and antibacterial Tasmanian Mountain Pepper extract to cool inflammation while gently removing impurities.
Ideal to address skin prone to redness, inflammation, and sensitivity, this cleanser balances skin and delivers an improvement in redness.

Why people love The Uncomplicated Cleanser plus Anti-Redness:

- Calming anti-redness properties
- Skin strengthening
- Antibacterial
- Won't strip skin of good oils and bacteria
- Ideal for all skin types
- 100% Australian Made