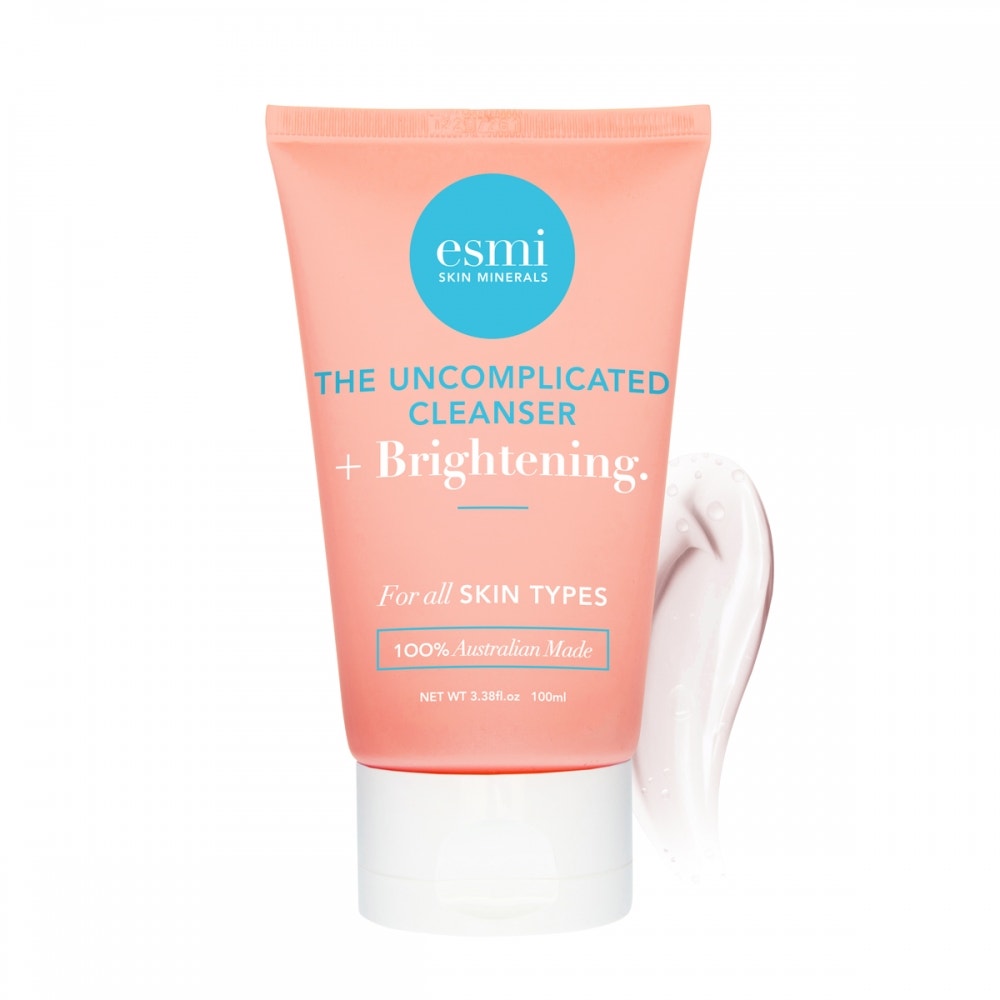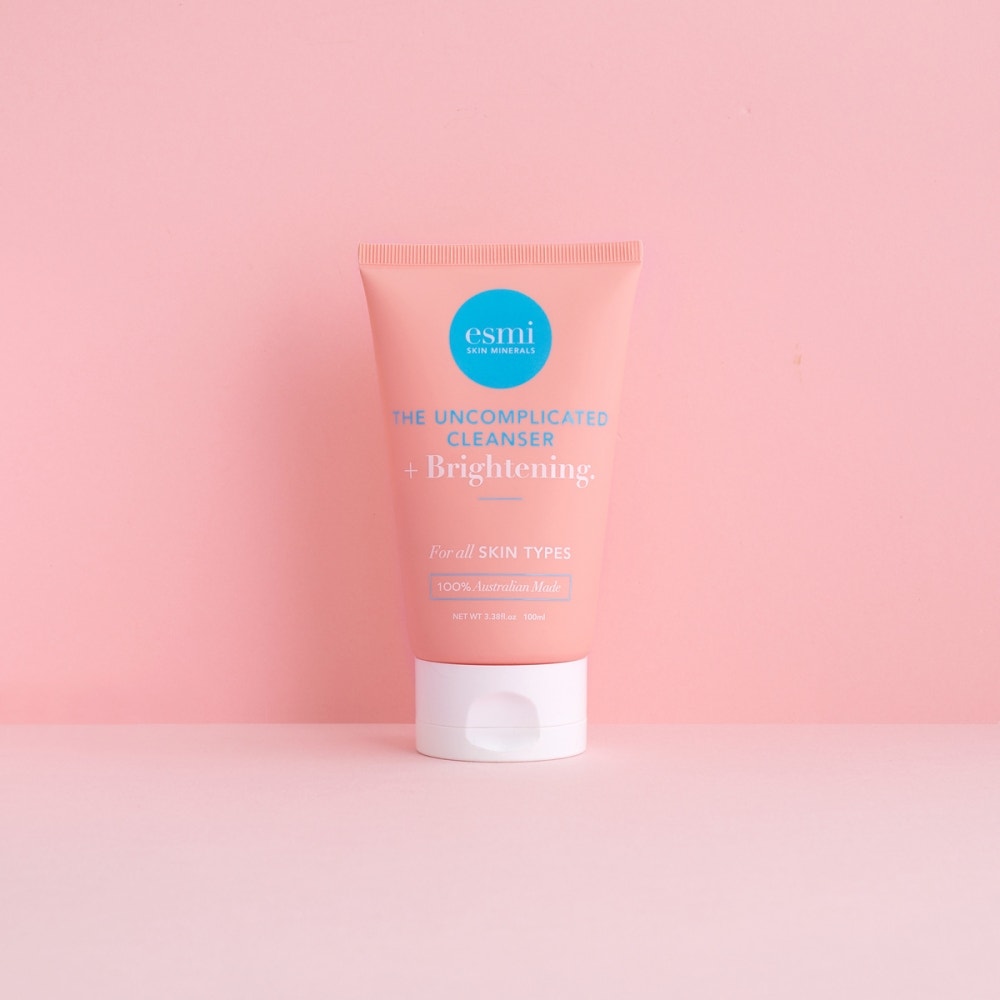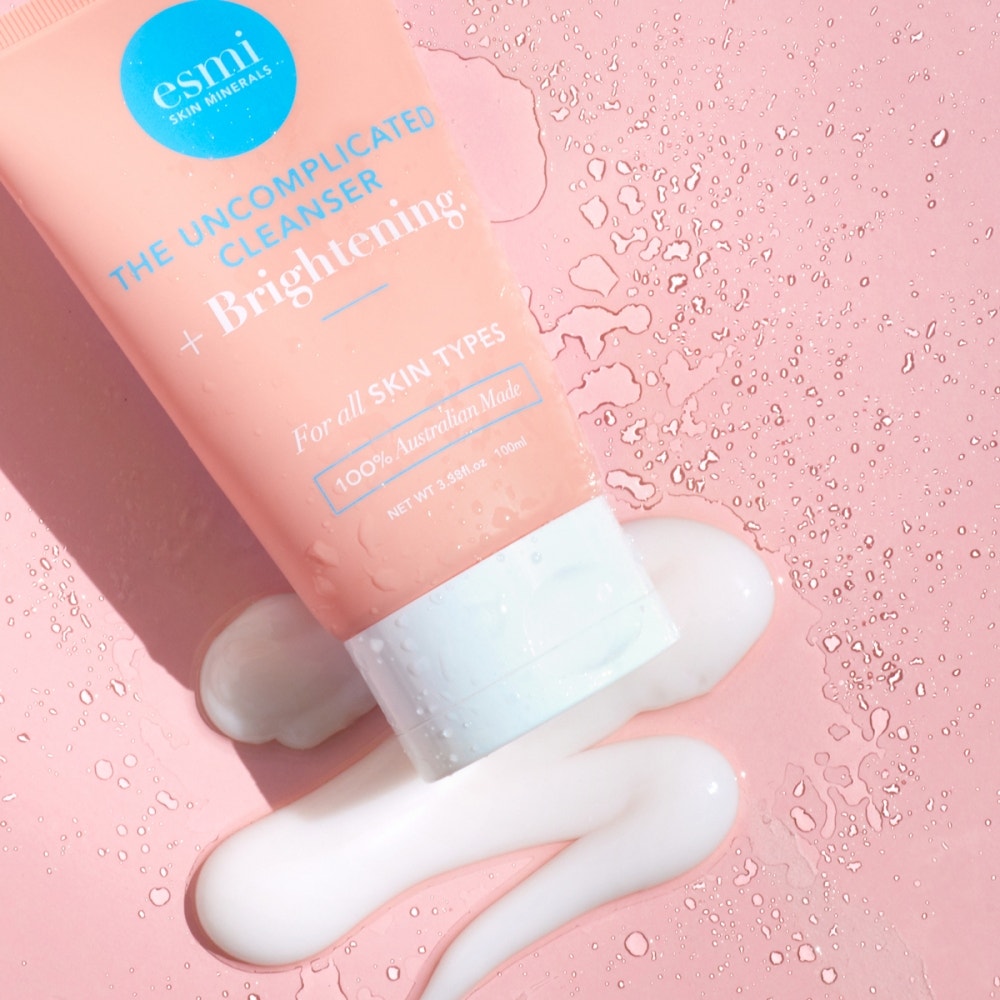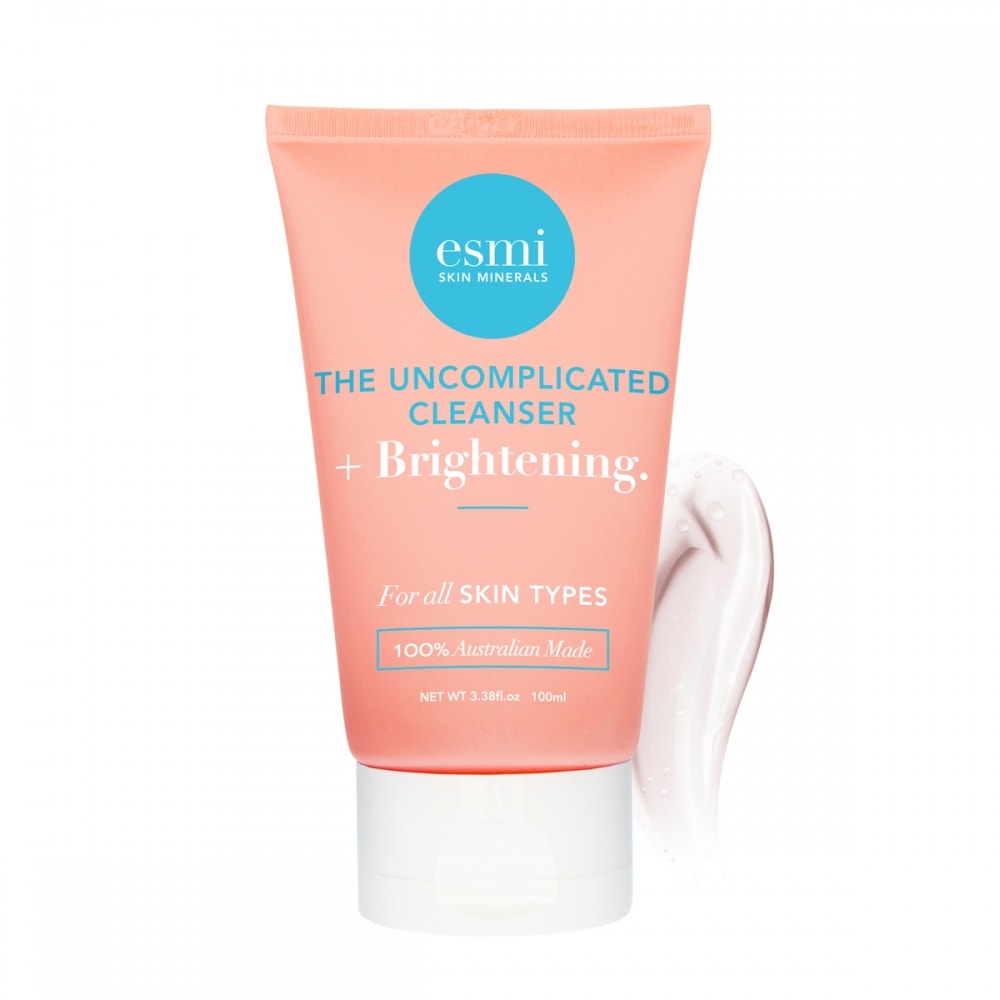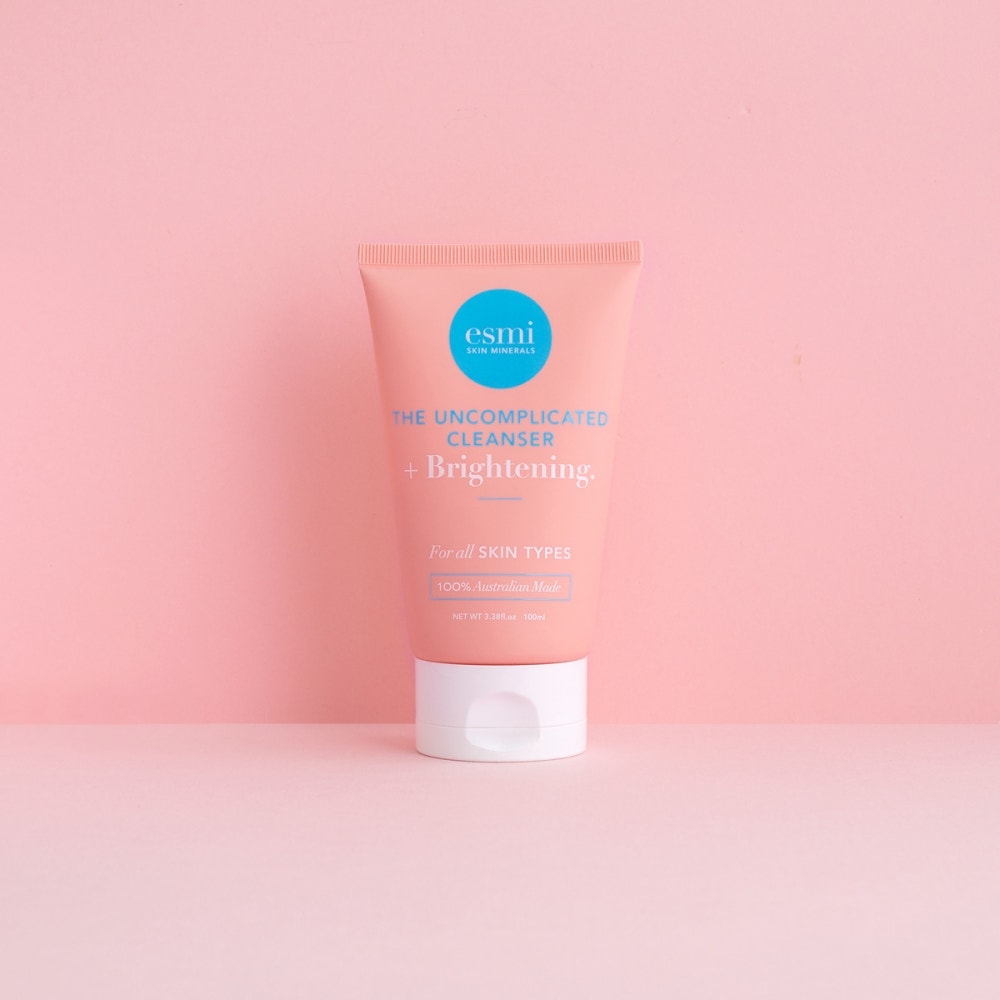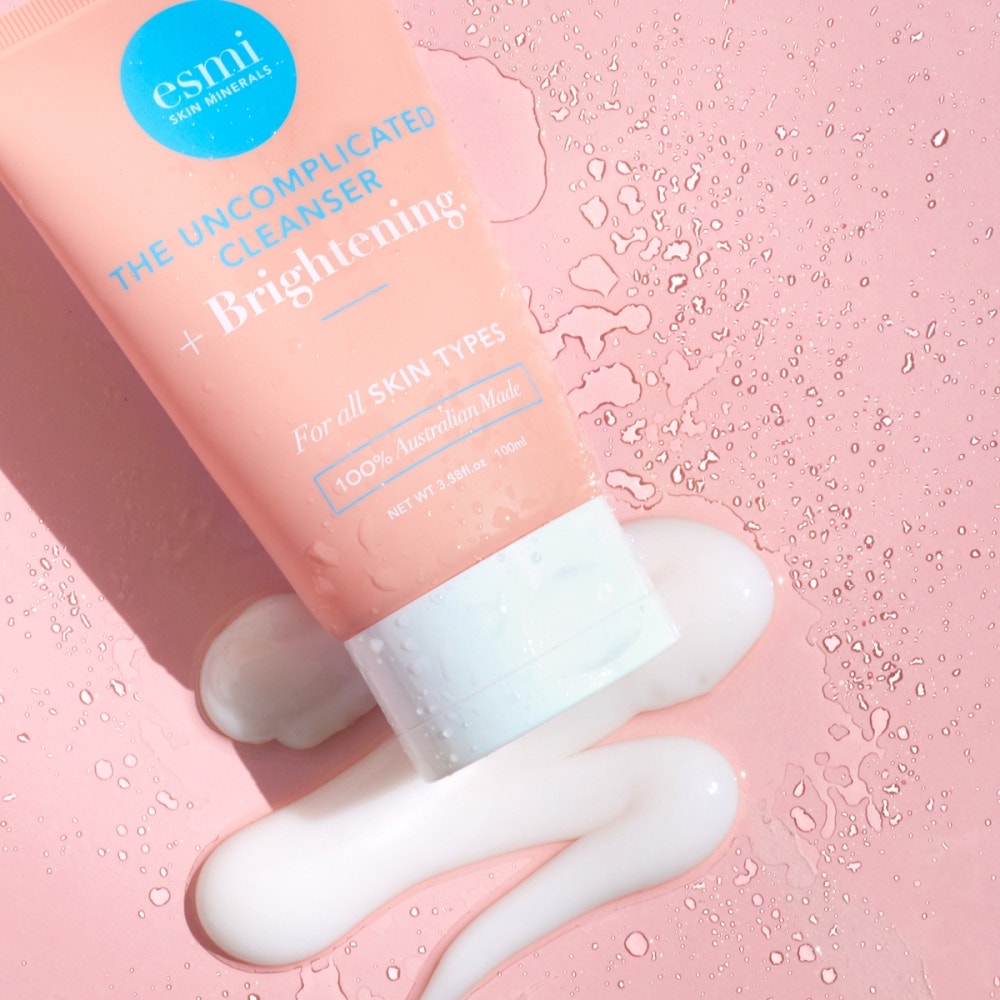 On Sale
Esmi The Uncomplicated Cleanser plus Brightening 100ml
*2021 Cleansers with 20% less plastic. Same cleanser & size - less plastic!
A gentle cream cleanser enriched with brightening, vitamin C packed Kakadu Plum extract for a lit-from-within glow and a gentle but deep clean.
Ideal for all skin types to prone to dullness, hyperpigmentation and uneven skin tone, this antioxidant-rich cleanser balances and brightens skin for an illuminated, even complexion.

Why people love The Uncomplicated Cleanser plus Brightening:

- Vitamin C for skin brightening and lightening
- Targets dullness, uneven skin tone, and hyperpigmentation
- Plant extracts calm and protect
- Won't strip skin of good oils and bacteria
- Ideal for all skin types
- 100% Australian Made