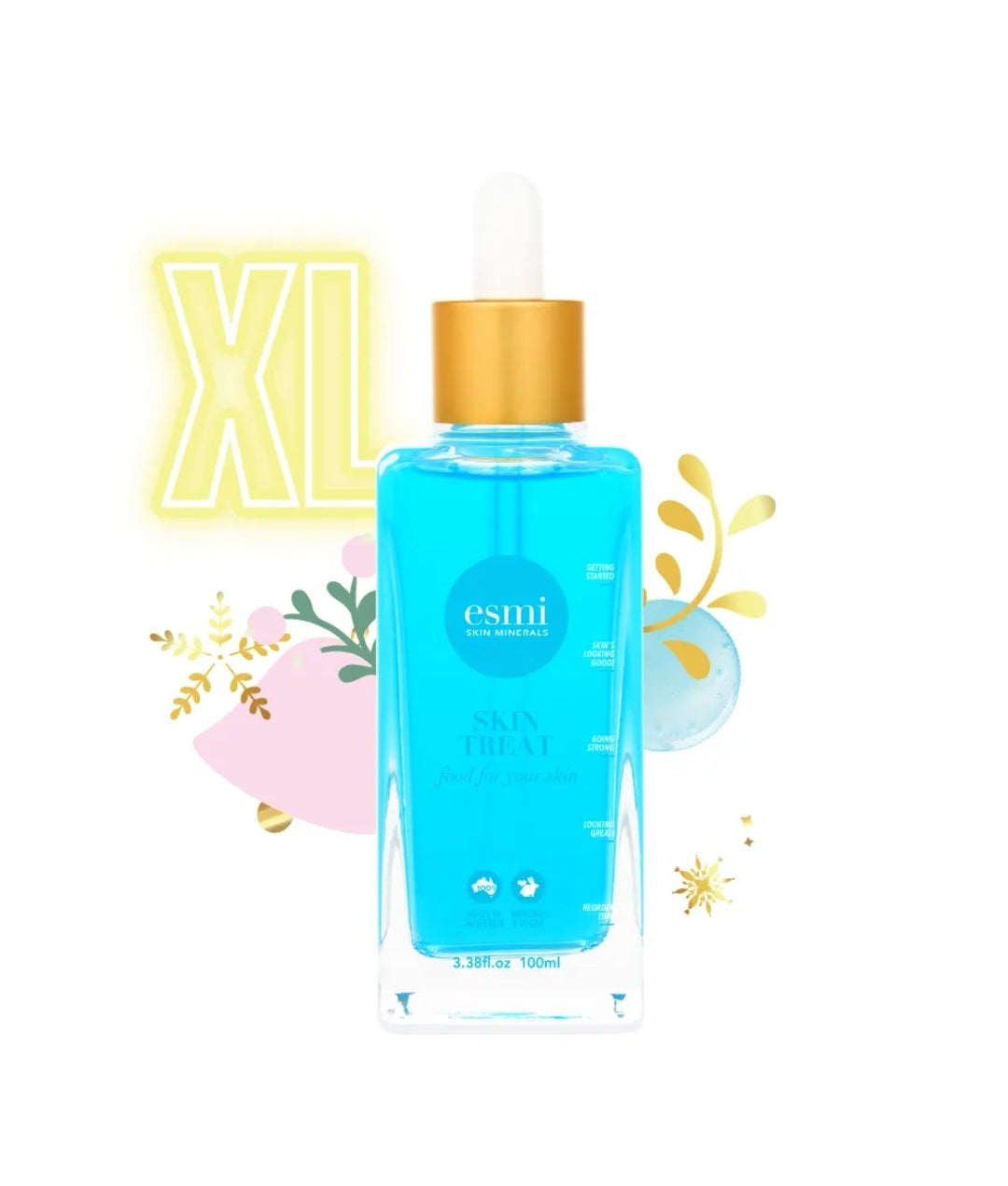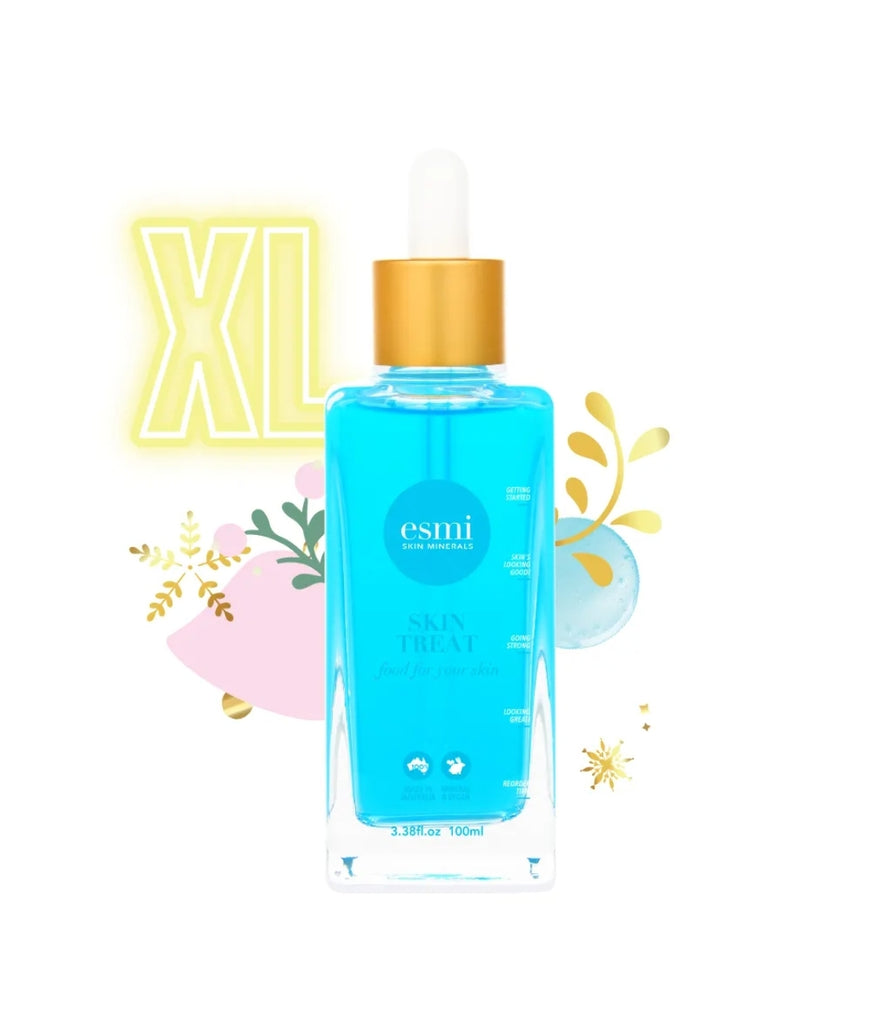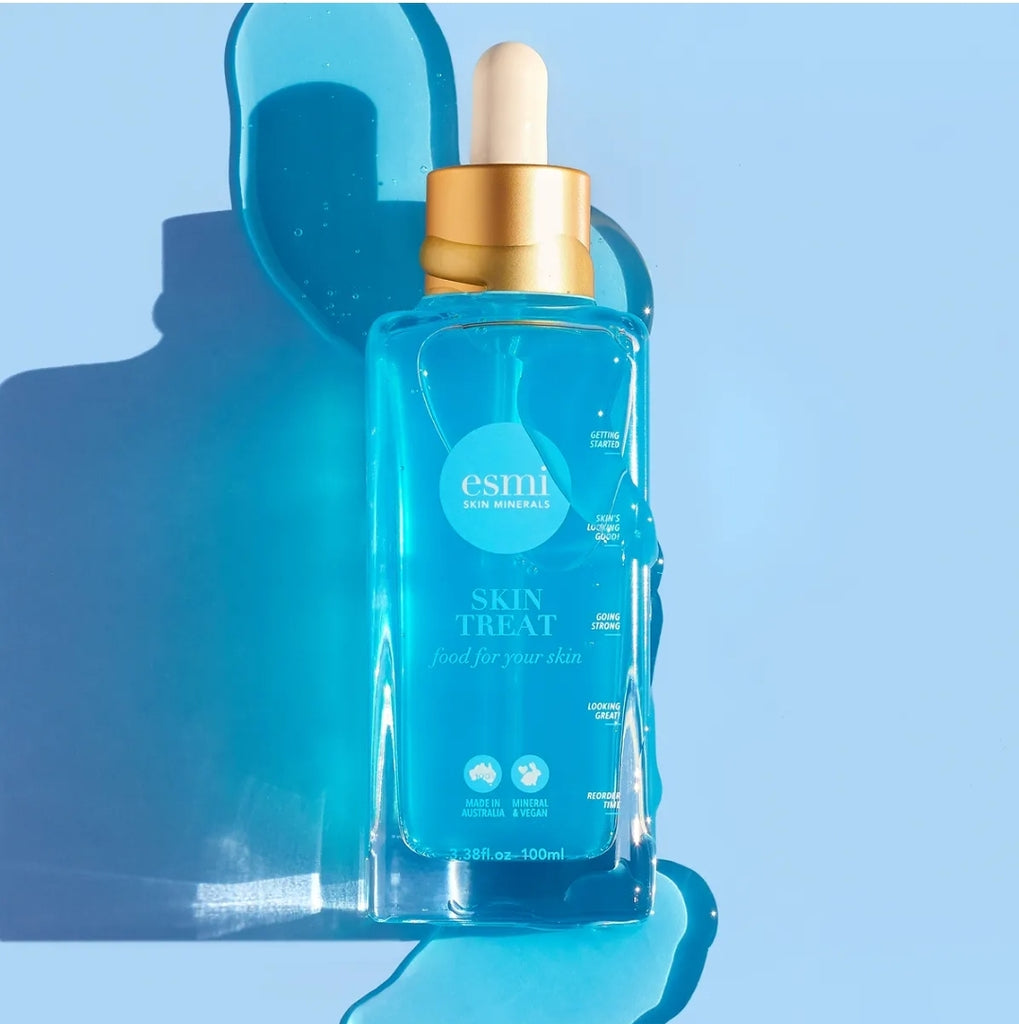 On Sale
Esmi XL Hyaluronic Hydrating Serum 100ml
Introducing the esmi XL Hyaluronic Hydrating Serum 100ml - available in a larger size for a limited time only.
The ultimate skin hydrator, this quick-absorbing hydrating serum fights dehydration to help plump skin, minimise lines, and boost radiance.
Perfect for all skin types and ages, this hyaluronic serum hydrates from the inside out, restores, repairs and reveals healthy skin with a hydrated glow.
*XL items are Limited Edition.