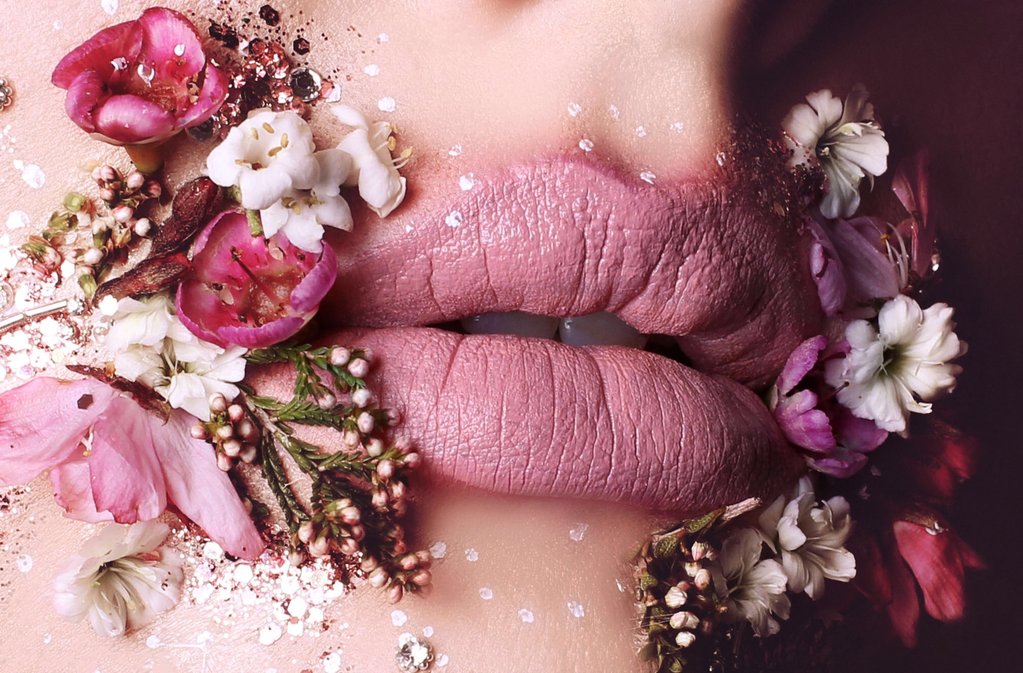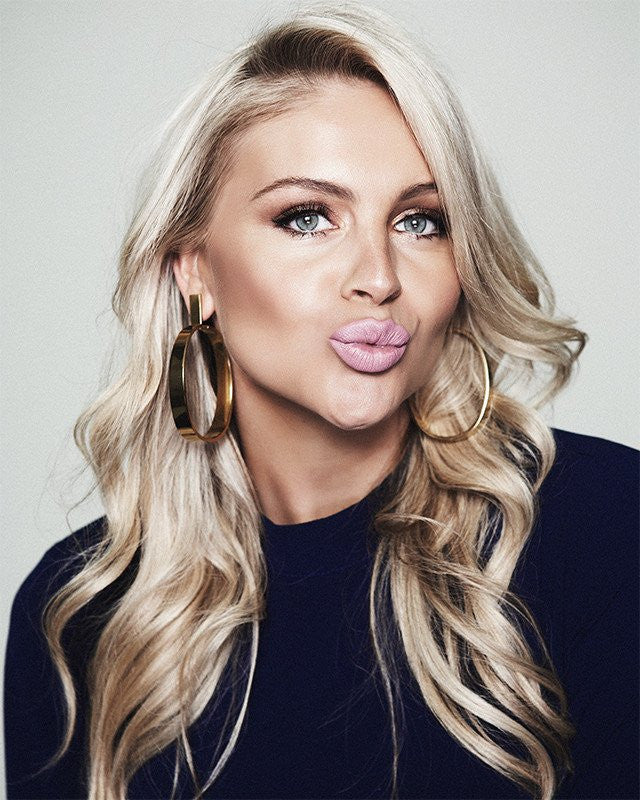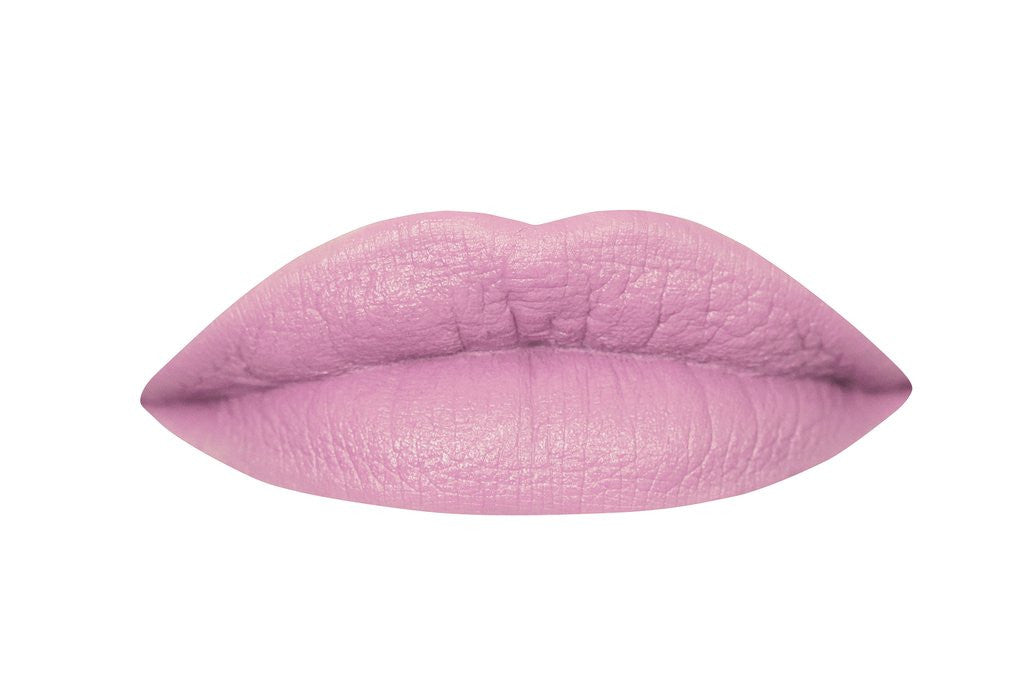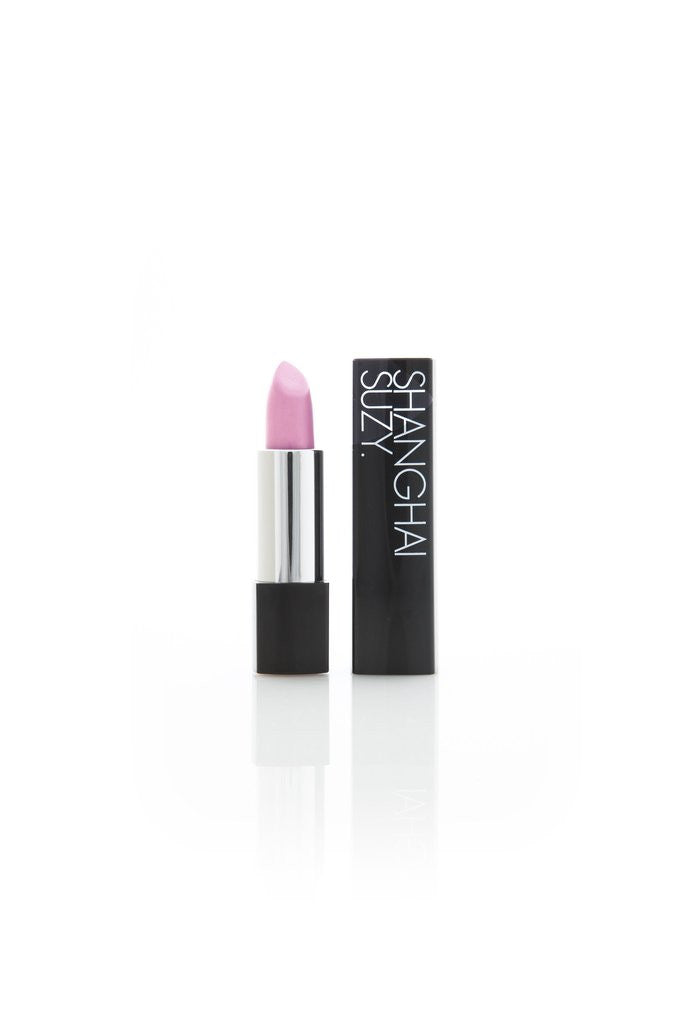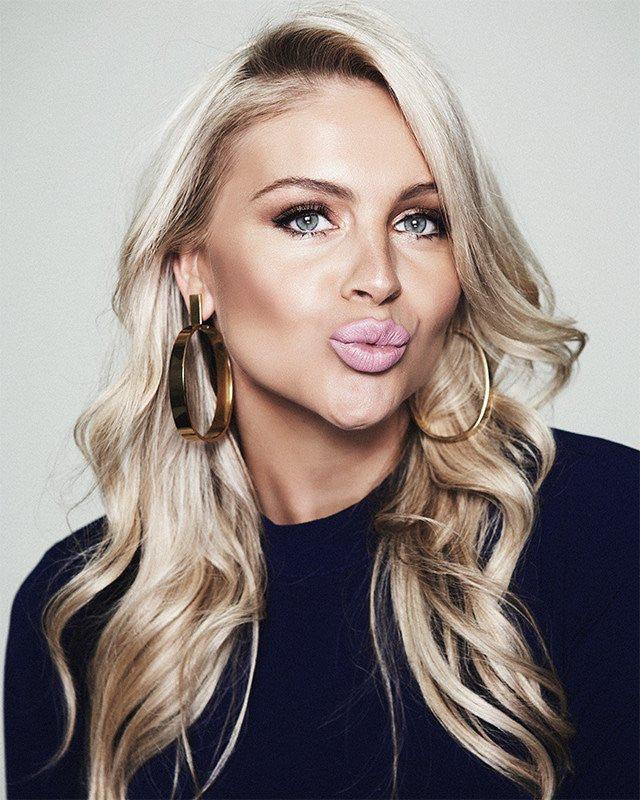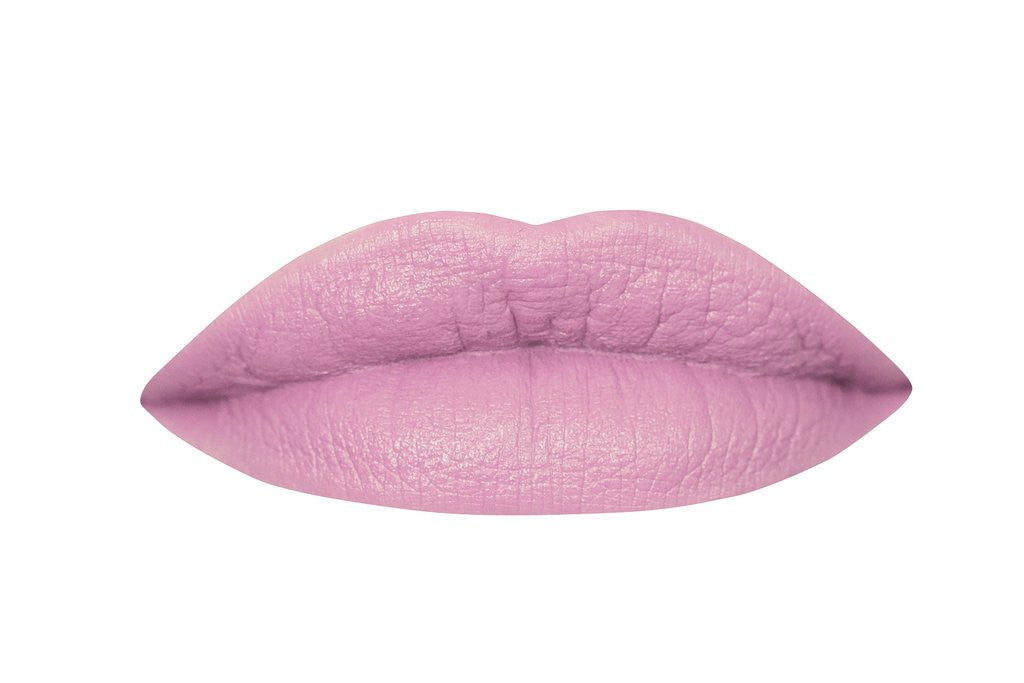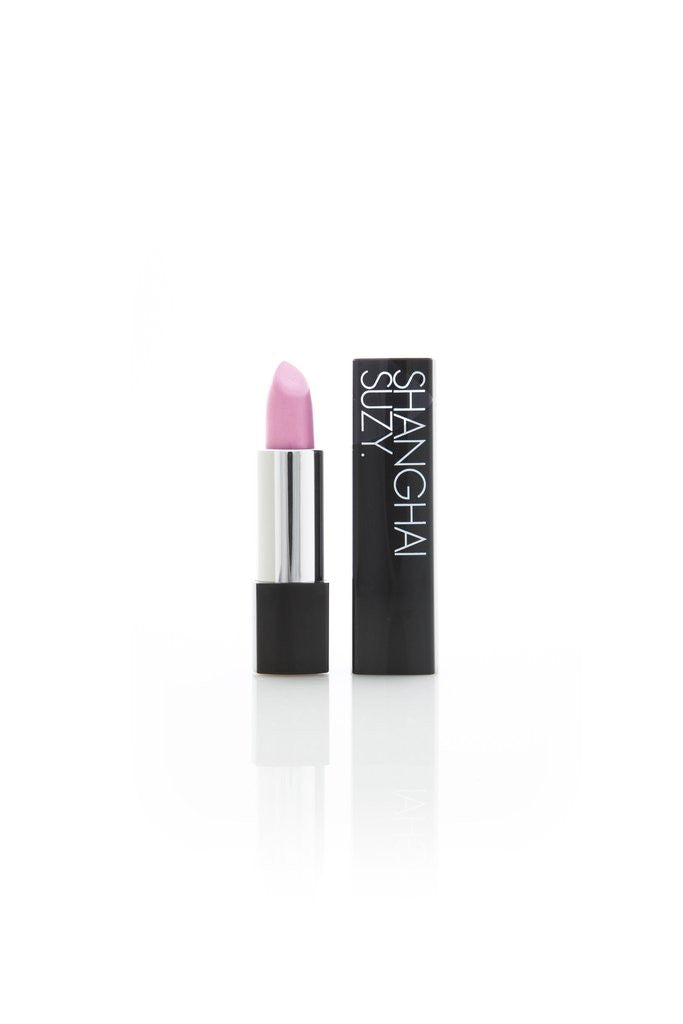 On Sale
Shanghai Suzy Miss Amy Baby Pink Whipped Matte Formula
Vegan 'Whipped Matte' formula and proudly made in Australia. Presented in our sleek shiny black 'pop up' packaging, our 'Whipped Matte' formula is lightweight like whipped cream, yet long lasting and amazingly comfortable with a beautiful matte finish.  Packaged in beautiful matte cardboard cartons, perfect for gifting!
Formula: Whipped Matte, Fragrance: Strawberry Candy.
Vegan & Cruelty-Free, proudly made in Melbourne!
PRO application tip:
 Apply one or two base coats directly from the bullet, then finish with a final coating applied with a lip brush.